For several months, we have seen a certain determination on the part of developers regarding native support for the M1 and M2 chips in recent iMacs and MacBooks. If we have recently seen Plex and Microsoft Teams join the movement, we learn today that the application specializing in streaming "OBS" will also opt for optimization with Apple Silicon Macs.
At the moment the update is in beta
This is the broadcast software the most used among Twitch streamers, YouTube or even those at Facebook Gaming. OBS has long been a leader in this industry, the app offers a host of features for live streaming, but still doesn't offer native support for Apple's new chips in Macs… Fortunately, that's about to to change.
Yesterday the platform released the first beta ofOBS Studio 28which not only includes new capabilities, but now runs natively on Apple's Silicon Macs.
The point of natively supporting Apple's M1 and M2 chips is to provide users with a better experience. The app will make the most of the performance that the M1 and M2 chips can provide and this uniform operation will make it possible to considerably reduce energy consumption from your Mac. If this second point is not very important for an iMac, it is a capital asset for MacBook users!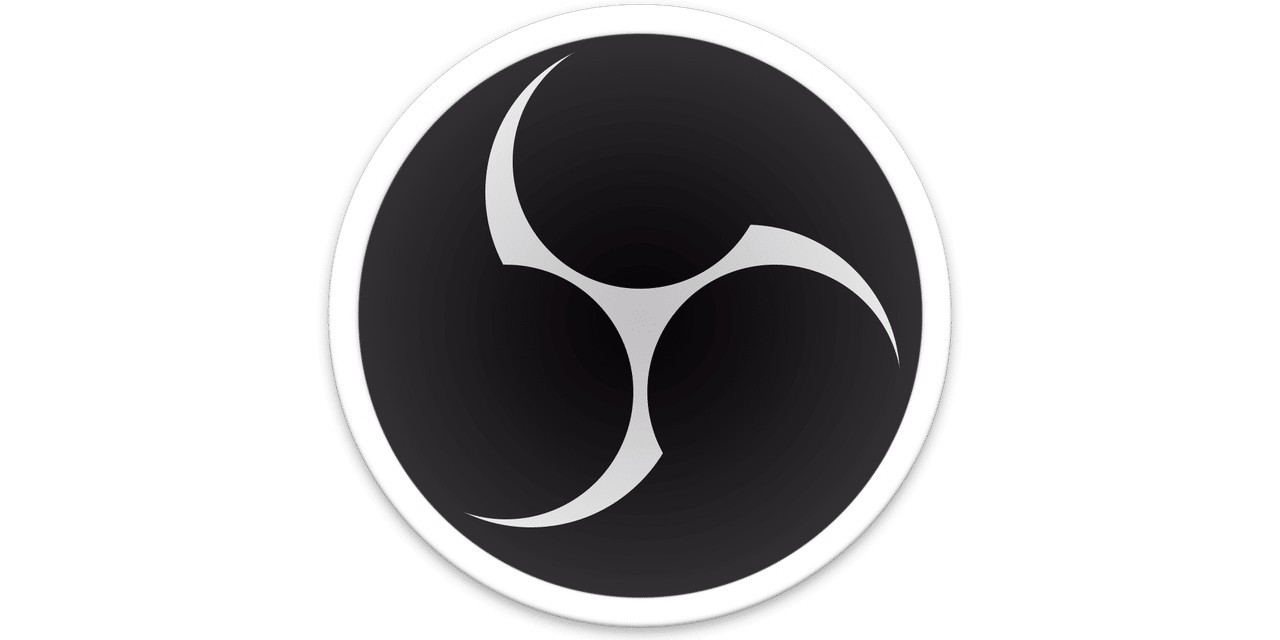 As for the third-party plugins that you can install on the OBS app, they will also need to update to work natively with the M1 and M2 chips. Of course, OBS won't be able to do this, but the company requires that all third-party developers who provide these plugins conform to this new approach.
What else is new in OBS version 28 entering beta?
As you will have understood, the big innovation is undoubtedly optimization for Apple Silicon Macs. However, version 28 also brings other new features for streamers.
They will soon be able to regain support for 10-bit HDR video, a novelty that was eagerly awaited by the community, OBS finally responds (lately) to this complaint.
The other good news is support for the new ScreenCaptureKit API, users will have the ability to take "high performance" screenshots on macOS.
Last point, version 28 improves the Apple VT encoder.
OBS Studio 28 Beta 1 is now available for testing! This will be a HUGE update including HDR support, Apple Silicon support, Qt 6, AMD encoder improvements, NVIDIA Background Removal, new theme, and much, much more.

We need your help with testing! Details: https://t.co/ziv7Xgn55f

—OBS (@OBSProject) August 3, 2022
As you will have understood, version 28 seems to bring only good news. However… There is very bad news for older Windows and macOS operating systems. Indeed, this update marks the end of operation on macOS 10.13, 10.14, Windows 7 and 8 Thus thatUbuntu 18.04.