OnePlus
11 arrived and not in the way many of us expected, as it suffered a leak that showed the final design of what will be the brand's new flagship phone ahead of time.
The company did not confirm details of what was shown, but with the little time we have left to see them officially, it seems that it has many characteristics of the final product.
The device showed its first render from the Gadgetgang portal, thanks to the famous "OnLeaks" leaker and will have two output colors that will be green and black.
OnePlus 11 is shown to the world and this is the new smartphone
OnePlus 11 leaks nothing from its announcement
OnePlus 11 will have a design very similar to what was the previous OnePlus 10 that was launched last year, but with the difference that the rear camera module is the protagonist of this new smartphone.
The company included a circular module and it will be attached to the metal chassis of the smartphone where the Alert Slider button is located, which is already an iconic detail of this brand.
The device will offer two color alternatives from its release that will be green and black, with the particular in the second color that it will have a rough matte finish on the rear glass, while the green will be a glossy finish.
OnePlus 11 will arrive with aluminum and glass materials, something different from what some reports indicated with the ceramic body, but it will certainly not be a factor to consider.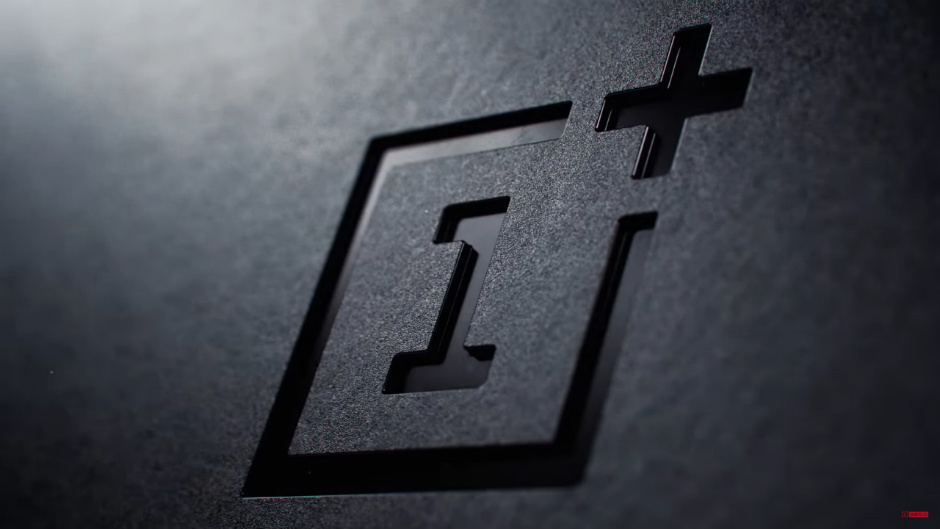 The company added a Snapdragon 8 Gen 2 processor with a 6.7-inch AMOLED display and 120Hz refresh rate, as well as a 5,000mAh battery and three 50, 48, and 32MP cameras.
The device will arrive before the end of 2022, so we will be attentive to what the smartphone brand can show.