OPPO
Watch 3 is ready for its official release but before it suffered a leak to know its design and it would have many similarities to the
Apple Watch
.
The company will bet on a market where it had not paid all its attention, such as smartwatches, and that is why it invested to bring a true participant.
The device will go on sale but it has too many similarities with the one developed by those from Cupertino, starting with its square screen and metal sides.
OPPO would have its new smartwatch ready and…. looks a lot like the apple watch
OPPO has its new smartwatch ready
OPPO Watch 3 will have a wheel on the side that will allow the user to move between the different menus and the straps will be made of two different materials: leather and plastic.
The company will offer the black and silver color for its smart watch from the start in what has been a small copy of Apple, as there are many details in the design inspiration.
The device will use a Qualcomm chip according to the latest rumors and the chosen one will be the Snapdragon W5+ Gen 1 that was presented a few days ago.
OPPO will seek for the processor to generate a significant leap in energy efficiency that has been worked on so much in different brands, so the objective would be to extend autonomy by up to 50% more.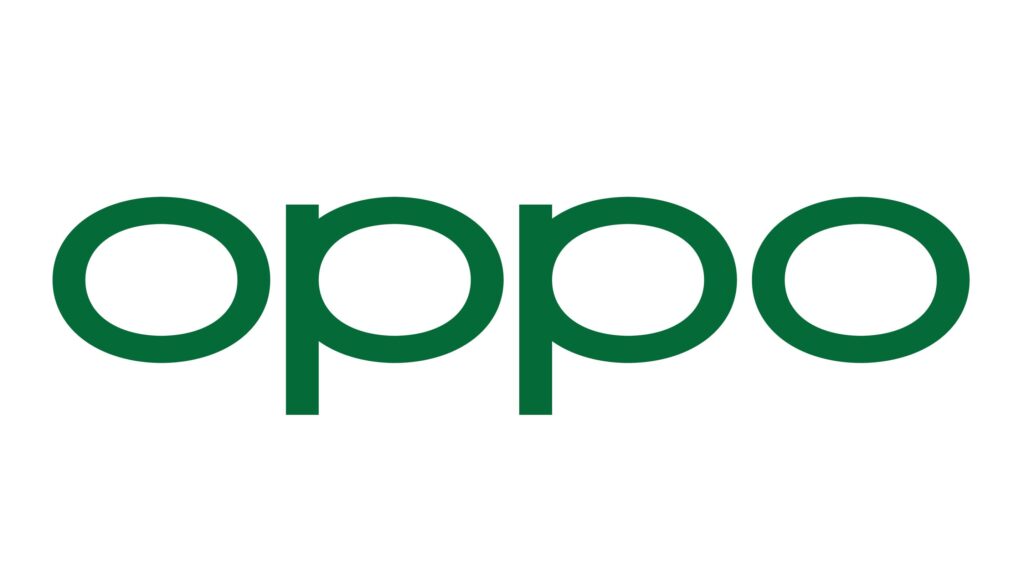 Photo: OPPO
The company will present its new watch in the coming days, although it is not known if it will hold an event just for it or include it with other devices, what is a fact is that its great bet to beat the competition from smart watches.
OPPO will be adding the Battery Health Engine to its new products, which will be a system that will allow you to extend the life of the batteries of your different watches, bands or phones.