With the online sale of books, booksellers are suffering enormously, attendance has decreased in recent years and many bookstores have decided to give up. The problem ? Giants like Amazon and Fnac who offer you discounts on popular books and (in addition) delivery the same evening or in 1 working day without leaving your home!
Soon 3€ of delivery costs for an order which will include one or more books?
Since 2014, a law in France prohibited sites that sell books to provide free shipping, an approach that aims to sustain bookstores and encourage consumers to pick up their books directly in stores. For giants like Amazon or Fnac, the trick was immediately found, the resellers offer delivery to 0.01€ which is in accordance with applicable law.
However, there is no doubt that this technique was very badly received by booksellers who complained and who demanded that the legislator set the record straight by imposing delivery with a mandatory minimum amount.
To find an agreement that would suit everyone, Arcep opened a public consultation to ask the main players in the online market what they thought was the "perfect" amount of delivery costs for a book order.
Amazon France directly mentioned the price of 1,49€a reasonable amount, but insufficient for Arcep, which leaned towards a pricing of 3€ per order.
As for bookstores, we are obviously aiming higher with an amount of 4.50€which would be wonderful to encourage customers to approach a bookseller rather than an online order.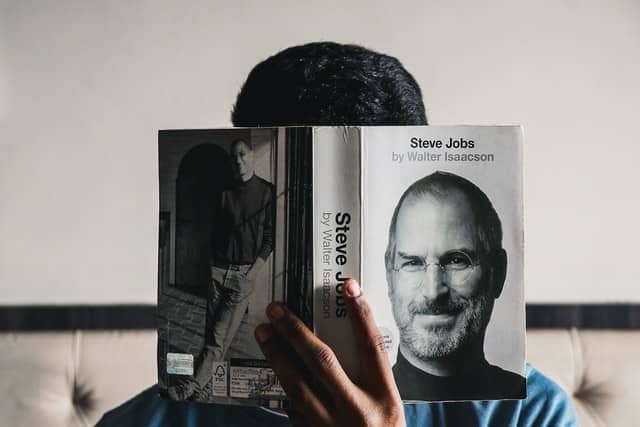 Of course, the final decision will rest with Arcep. For the moment it is not recorded, but the cost of a book delivery on the internet could soon be 3€ for any order ranging from up to €35 including tax. If the order total exceeds this amount, Amazon and Fnac may re-establish the price of 0.01€which does not please booksellers who denounce a provocative amount from web giants.
The French bookstore union does not agree
€3 is not enough to save bookstores!
In a press release published today, the Syndicat de la Librairie Française expresses its dissatisfaction in the face of this future law which could soon be applied.

Unfortunately, the government's decision will not allow these objectives to be achieved. The thresholds used (3 euros up to 35 euros of purchase, 0.01 euro beyond) will lead booksellers to continue to sell systematically at a loss if they send books to their customers' homes. The net loss will be on average 3 euros on the shipment of a paperback book, between 2.50 and 3.50 euros for a large format book, 3 euros for a comic strip and more than 8 euros for two strips comic books or a medium-sized art book.




The SLF had pleaded for a more balanced approach taking into account both the imperatives of preserving consumer purchasing power and tighter regulation of the market for the sale of books on the Internet.
The new law could soon come into force at the end of the year or in the course of 2023, the decision must first be approved by the European Commission, because the government of Emmanuel Macron does not have the right to apply this law without the validation of the EU.
You probably still have a few months to take advantage of delivery to 0.01€ on Amazon France, here are some books that may interest you (and that we recommend!):
Note: iPhoneSoft uses affiliate links whenever possible. When you click on a link and make a purchase, we may receive a small commission, which helps us maintain this site at no additional cost to you.