Sony has presented at the PlayStation Showcase not only a series of games, but also new hardware. They have revealed Project Q, a portable device designed to play via streaming on PlayStation 5. It is similar to what PS Vita Remote Play offered with PS4 and other peripherals available on the market, such as the Logitech G Cloud.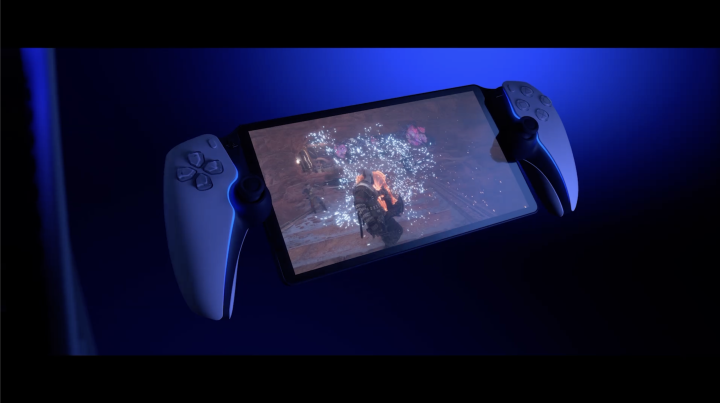 PlayStation CEO Jim Ryan has confirmed that Project Q will be available later this year and that they will reveal all the technical specifications of the device soon.
Although we are waiting for the official details from Sony, some accurate rumors give us information about the device. The PlayStation Q Lite is expected to feature an 8-inch LCD touch screen and allow you to play all PS5 games at 1080p and 60fps.
The peripheral will require a constant Internet connection, and its launch is expected in November 2023 at a price that will range between 100 and 200 euros. According to the first images, the controls will retain all the positive features of the PS5 Dualsense, including vibration, triggers, ergonomics and haptic functions.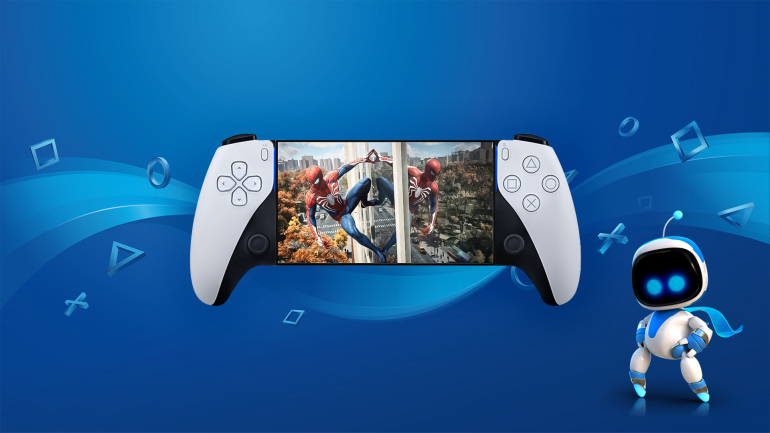 The announcement of PlayStation Project Q has also been accompanied by a new wireless headset for PlayStation 5, which will be added to the existing Pulse 3D from Sony.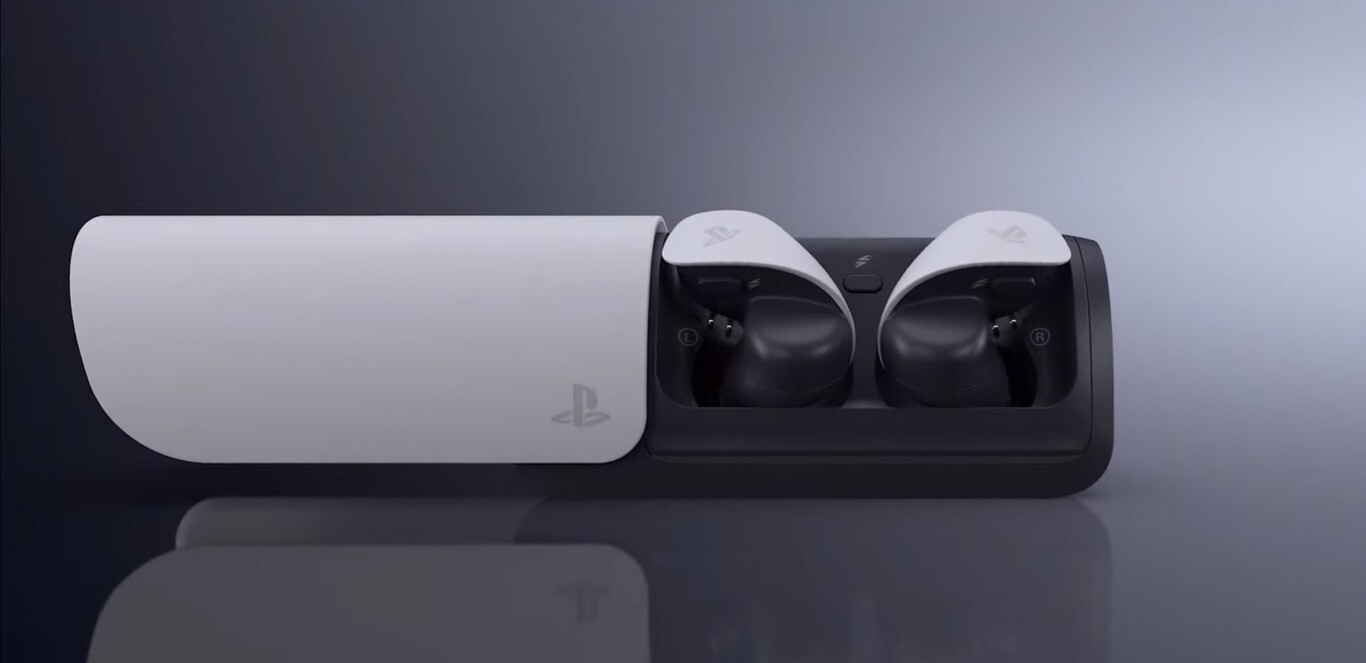 On the features and price of these headphones, Jim Ryan comments that we stay tuned for more news soon.