The PYKRS X-Pro jacket is a statement of intent that demonstrates the qualities and potential of wearable technology. Here are the keys to the proposal.
Over the last few years, the telephony market has wanted to cover a wider range. With the world of smartphones full of the latest technology, manufacturers have been betting on additional solutions to achieve increase the possibilities of use of digital solutions. The market of wearables It has become one of the most potential for the large manufacturers in the sector.
Good proof of this is that multiple garments can be purchased that offer multiple additional functions to those for which they have traditionally served. Now, what if a jacket could break all the molds? This is just what the PYKRS company wanted create via PYKRS X-Pro Jacket. It is a solution that bases its differentiation on the incredible arsenal of equipment that it incorporates. It is an equipment that stands out for a series of certain characteristics.
In addition to serving as a simple garment, It is specially designed for the practice of sports and, of course, as a means of extending the smartphone when carrying out certain types of actions. Behind the conventional function of this type of clothing, this jacket offers connectivity and a security system that, yes, you are reading correctly, can save your life. All this, in addition, taking into account its ability to regulate the temperature of the material.
So let's see what are the technology highlights that it incorporates, why it is an innovation that stands out, of course, for its differential aspirations in terms of usability and, of course, why we are facing a product that may have some competition in the medium term. Here are some of the keys to this incredible technology.
PYKRS X-Pro or how to wear the most advanced jacket on the market
What might seem like a simple specially designed snow jacket Due to its properties, it becomes an alternative with unique qualities. Although it is a solution that has already been seen on previous occasions, it is worth noting its different sources of heat that it offers inside. This is possible thanks to the addition of 2 removable 4,000mA lithium-ion batteries, which adds an additional function that can be very useful.
Possession of a unit of the PYKRS X-Pro jacket will allow you to have access to a smartphone charging system or any other small electronic device. In addition, it has the space created for the installation of headphones, a solution designed for those who enjoy music during walks. However, the main technology is present in the mobile phone world, but we had not seen it in a jacket.
Thanks to the arrangement of an accelerometer Inside the material, this jacket can warn your contacts about a possible fall. According to information provided by the kickstarter crowdfunding platform, the system included in the jacket will send a message to selected people just after 3 minutes of impact with the ground or any other surface. In addition, it will offer the exact coordinates to be able to facilitate the help of the rescue services.
As you can see, it is a jacket that is specially designed for those with an adventurous soul. If you like to lose yourself in the mountains, it is very possible that this proposal is the one that best suits your needs. Now, what is the availability and price to the public? As you can imagine, having all this innovation will not come cheap.
A jacket endowed with innovation at a not high price for all audiences
Taking into account the capabilities of this jacket, what would be the price you would be willing to pay for a jacket with these characteristics? Although there will be options that do not have the previous level of equipment, it is important to bear in mind that their price, in the version mentioned above, is €699. It is the cost of having a new product and the ability to inform emergency services about our position in the event of an accident.
It should be noted that this garment not available yet in the conventional market. The budget for its production is still pending approval, so its availability to the public is not guaranteed. For this, it is possible to contribute through contributions, which will allow the user to enjoy an attractive discount.
Be that as it may, everything seems to indicate that we are facing a wave of new invoice products with incorporation of wearable technology. We will therefore have to wait a while to find out if the PYKRS X-Pro becomes a revolutionary jacket or if, on the contrary, we will have to wait a little longer for its standardization.
Related topics: Technology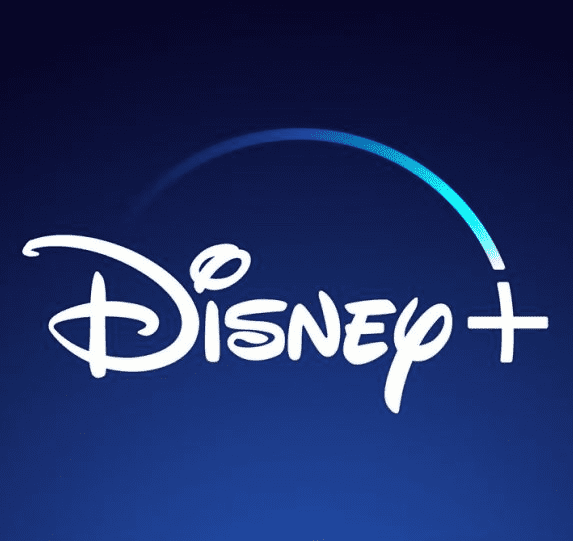 Sign up for Disney + for 8.99 euros and without permanence Subscribe to Disney+!