⏰ Yesterday at 5:56 p.m. (Updated yesterday at 9:37 p.m.)
Julian Russo

3
Donald Trump never hid it, the ban on using his account @realdonaldtrump while he was still President of the United States generated enormous frustration, especially since it was his main means of communication. Trump is not the kind of man to give up, equipped with a veritable war chest of several billion dollars, he has designed his own "Truth Social" network. Only, it was not enough… It was also necessary to change the policy of Twitter for the good of the freedom of expression!
Elon Musk encouraged by Donald Trump to take over Twitter


In the past, Elon Musk had already expressed his wish to acquire the social network Twitter, we remember his famous tweet of December 21, 2017 where he asked how much it could cost him.
If the boss of Tesla had this idea in mind for more than 4 years, he never went further in the process, until the beginning of 2022 when Elon Musk had the sudden "urgent" desire to buy back twitter with a colossal investment!
What could have pushed Elon Musk to reconsider this idea of ​​taking control of Twitter?
According to Devin Nunes, a former House of Representatives GOP lawmaker and CEO of Trump Media & Technology Groupthe 45th President of the United States would be there for something !
Tired of seeing the censorship towards his political party and the millions of Americans who use Twitter daily, Donald Trump has repeatedly had long discussions with his friend Elon Musk for the to convince to buy Twitter.
With an estimated fortune of around $2.5 billion, Donald Trump lacked the funds for such a large outlay as Elon Musk did.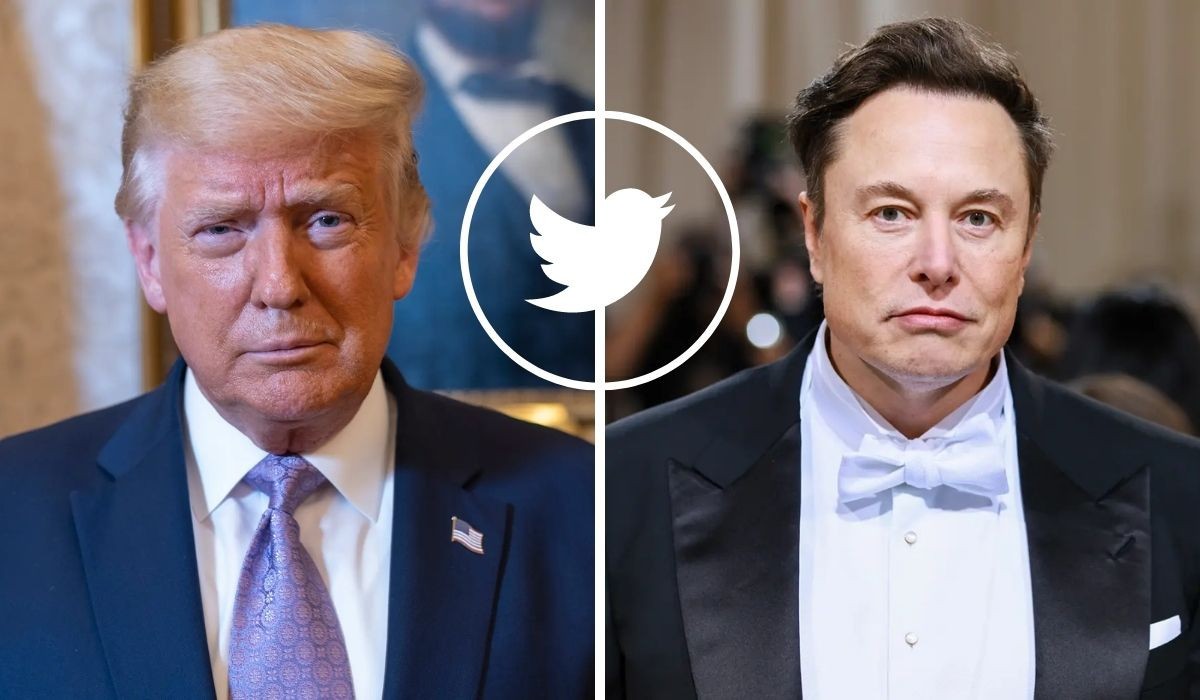 In an interview with Fox Business Network, Nunes said:
We encouraged Elon Musk to buy Twitter, because someone has to stand up to these tech tyrants. Donald Trump wanted to make sure the American people got their voice back and the internet was open and that's what we're doing. Today, if Truth Social exists, it's because Twitter censored free speech.
Devin Nunes says he no longer goes on Twitter, he also explains that he has a huge hope to see the social network revive and allow everyone to express themselves freely while respecting the law. He admits trust to Elon Musk for making big improvements to Twitter and freeing the bird from its cage. The CEO of Trump Media & Technology Group also said he wants to stay on Truth Social, even though Twitter is no longer in a permanent censorship system.
Nunes took the opportunity to give some information on Donald Trump's social network, according to his words, the engagement rate is exceptionalit is even better than that of Twitter. Users who register are mostly very active and regularly use the social network from their smartphone or on the Truth Social website.

Download the free app Twitter