Apple's main Chinese supplier of NAND flash memory is blacklisted by the US government. As a result, Samsung should be the partner in 2023, enough to calmly prepare the iPhone 15.
Apple x Samsung
As reported by DigiTimes, Apple is expected to collaborate with Samsung as early as next year regarding NAND flash chips found in Apple-stricken phones. The move follows renewed US government rebukes of Chinese suppliers, initiated by Trump and then continued by Biden.
Initially, Apple wanted to purchase 128-layer 3D NAND storage chips from Yangtze Memory Technologies (YMTC). By 2023, it was expected that 40% of iPhones sold in China will be equipped with it, including the highly anticipated iPhone 15 and iPhone 15 Pro.
Unfortunately, the Chinese company has just been placed on a blacklist on the US side. It is included in a list of thirty Chinese entities deemed "unverified" and potentially "dangerous".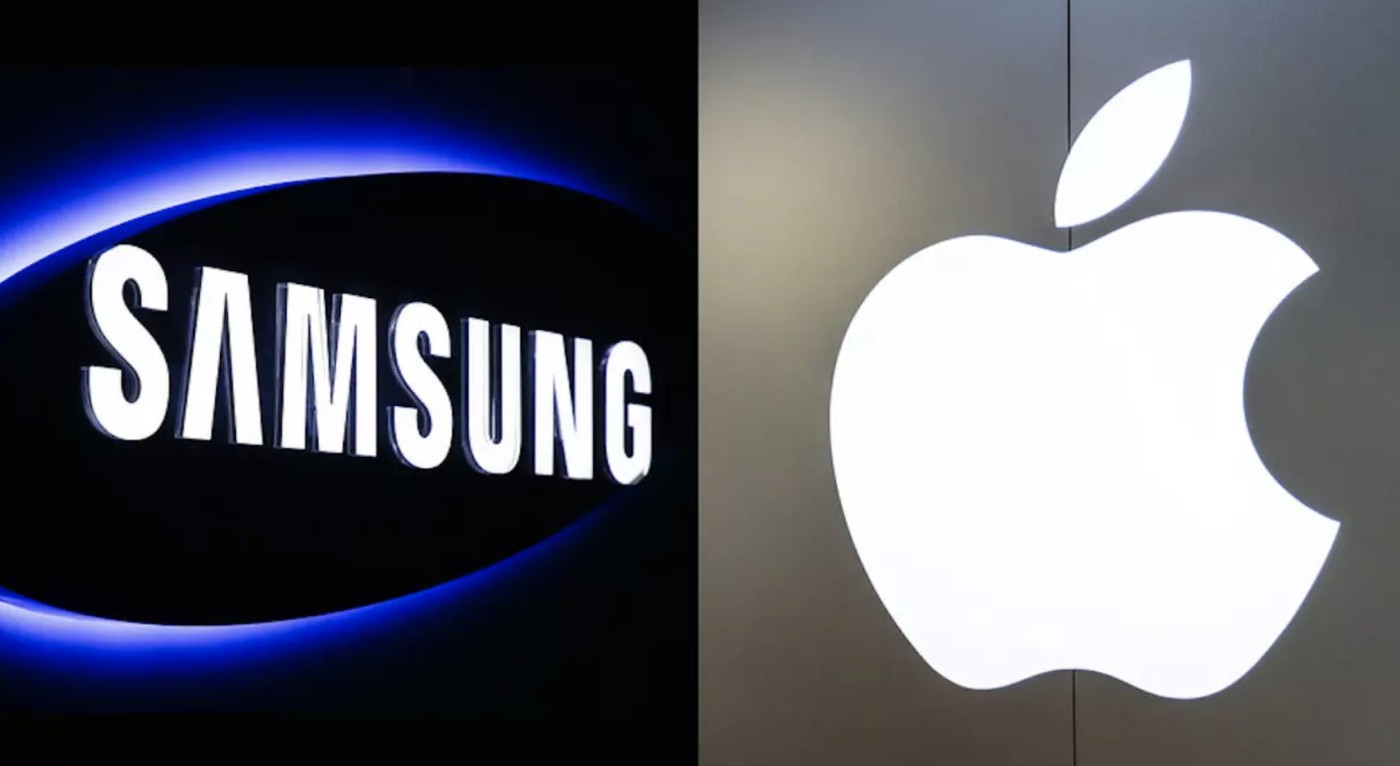 As long as the company in question is listed as such, Apple is prohibited from communicating with it, whether on product design, technology or official documents.
The Korean company, Samsung, once again seems to be the strongest supplier capable of taking on Apple's specific demands. As a reminder, Samsung has long been the main supplier of DRAM chips for Apple and its iPhones, not to mention OLED screens since the iPhone X.