---
Samsung in February Galaxy Unpacked At the event, Samsung's Galaxy S23 series was introduced. As every year, 3 models of the series were launched this year as well. These models Galaxy S23, S23+ And S23 Ultra were models. The brand, which did not make a radical change in design, changed the camera setup on the back, unlike the previous models of the series. However, with the Qualcomm agreement, it started to appear with overclocked processors. Average 22.000₺ with a price tag Galaxy S23 with your model we spent 3 months. Our review, where we test both the camera and the processor and battery, is live!
Samsung Galaxy S23 long use test: what we experienced in 3 months!
When we first examine the design details of the device, 6.1 inch Although it has a screen, with its high refresh rate panel and thin bezels, the screen never looks small in activities such as movies, series and games. for a long time 6.67 And 6.7 inch As a user of smartphones, the screen will never 6.1 inches I did not feel that it was a problem, on the contrary, I was able to use it with one hand easily. Therefore, we can say that the screen performance is very successful in terms of both brightness and color accuracy.
On the camera side, there is a triple camera setup. Galaxy S23 All cameras of the model can shoot videos in 4K resolution. We see that the low-light performance is also quite successful, as can be seen in our test video. But when shooting video, switching between the main camera and the wide-angle lens, in 4K resolution not working while recording video, only 1080p shooting Let's add that it can be used while doing.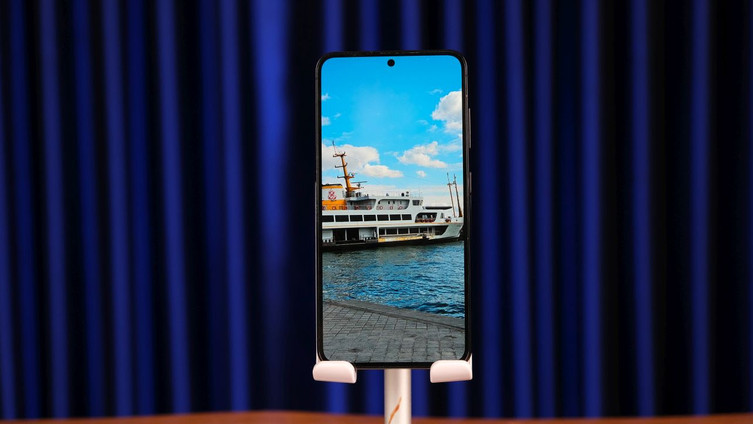 In general, we evaluated the camera and design side for you, all our opinions about the model in question TechnologyRead YouTube on our channel. What do you think Is it possible to buy Galaxy S23 for 23,000₺, If not, which phone can be preferred. Let's discuss in the comments section.