Samsung will seek to have a better double UDC system with the intention of improving security in facial recognition that is now used for all kinds of applications.
The company got this patent published this very day and it will work with a scan of the subject's face from multiple angles at the same time, creating a type of 3D scan, although it had applied since March 2021, so it took a while more than expected.
Samsung will seek to improve its facial recognition
The company is working on the first phases of this new project that sounds very interesting and will undoubtedly be a contrast to what happens with Dynamic Island, as Apple seeks to use software tricks, while Samsung wants to measure the users' pupils to improve the security.
The devices that have this new double UDC will surely be the high-end ones at first so that they gradually drop to the other ranges as medium or even low-end in the future.
Samsung used an under-display camera for the first time in the Galaxy Z Fold 3, with a 4MP sensor with 2-micron pixels and an f/1.8 aperture, however over time it only managed to hide it and not improve it.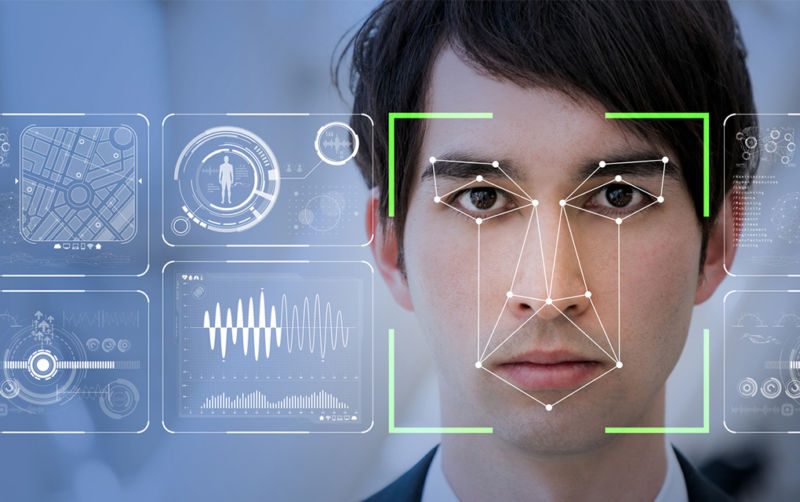 The company will seek to include this new UDC technology in the near future, but we will have to wait for this project to continue and develop with good steps and not end up like other unfinished patents.
The devices will receive this security improvement that will be fundamental, since more and more leaks of people who manage to replicate facial expressions to access user information are known.