As usual, Samsung is taking advantage of the summer period for its major annual meeting aimed at presenting new high-end smartphones. The South Korean firm has just announced the organization of a special event scheduled for August 10, 2022 with the program … new Galaxy with a foldable screen.
Get ready for the Galaxy Z Fold 4 and Galaxy Z Flip 4
Back to school is approaching and Samsung knows it… The global smartphone market is going to be turned upside down by the arrival of the iPhone 14, a time that is always difficult for the competition to take!
However, the South Korean giant had an idea to overshadow the next generation of the iPhone: release new Galaxy foldable screensSamsung is aware that this is a considerable asset against its main rival, which does not yet offer this type of smartphone in its catalog.
In a trailer published last night on YouTube, Samsung unveils its next "Unpacked" event, the company takes the opportunity to arouse our curiosity with short images of the curves of its future smartphones.
At the same time, the South Korean firm already accepting pre-orders for devices that will be revealed during the Unpacked which will take place on Wednesday, August 10 at 9:00 a.m.Eastern time.
In the description of its YouTube video, Samsung states: "Some things are bigger than others. See how the next Galaxy is bigger than today's phones, and get ready for the biggest experiences at Samsung Unpacked, August 10, 2022"the company wants to grab our attention with the promise of something really unbelievable.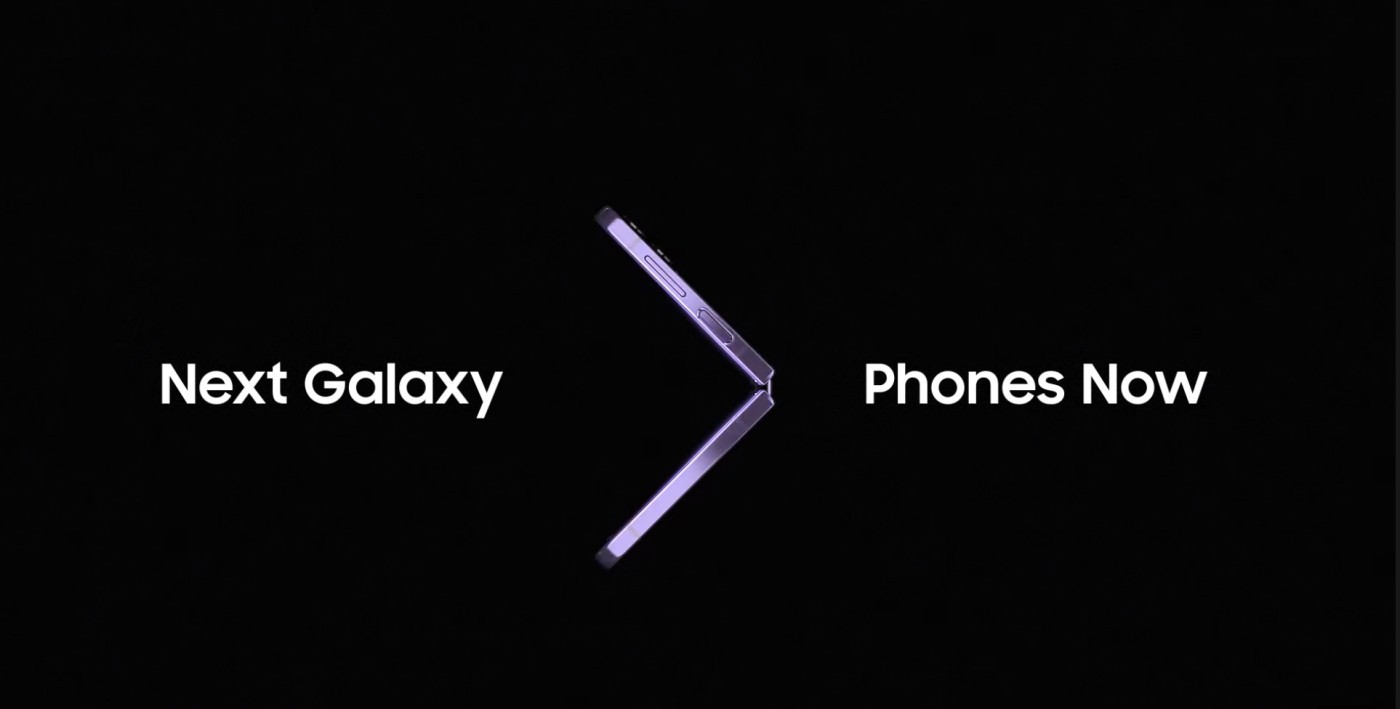 What to expect with the Galaxy Z Fold 4 which should be announced in a few days by Samsung?
According to analyst Ross Young, the Galaxy Z Flip 4 will continue to have a screen that unfolds vertically with a size of 7.6 inches accompanied by a refresh rate of 120Hz.
It is likely that Samsung's newborn will have an improved camera, rumors have spoken of a 10-megapixel telephoto sensor with 3x optical zoom, a 12-megapixel ultra-wide and wide-angle camera of 50 megapixels, the indiscretions on this subject have all seemed sure of themselves for several weeks.
This new smartphone is expected to work with the chip Qualcomm Snapdragon 8 Plus, which should allow crazy performance while preserving the autonomy of the smartphone. Finally, Samsung should bring its Galaxy Z Fold 4 new colors to more easily attract consumers potentially interested in smartphones with foldable screens.
Rumors expect a price reduction (no, you're not dreaming), without providing more details, Ross Young estimates that this price drop will be slight compared to the Galaxy Z Fold 3, but hey… It's always good to take!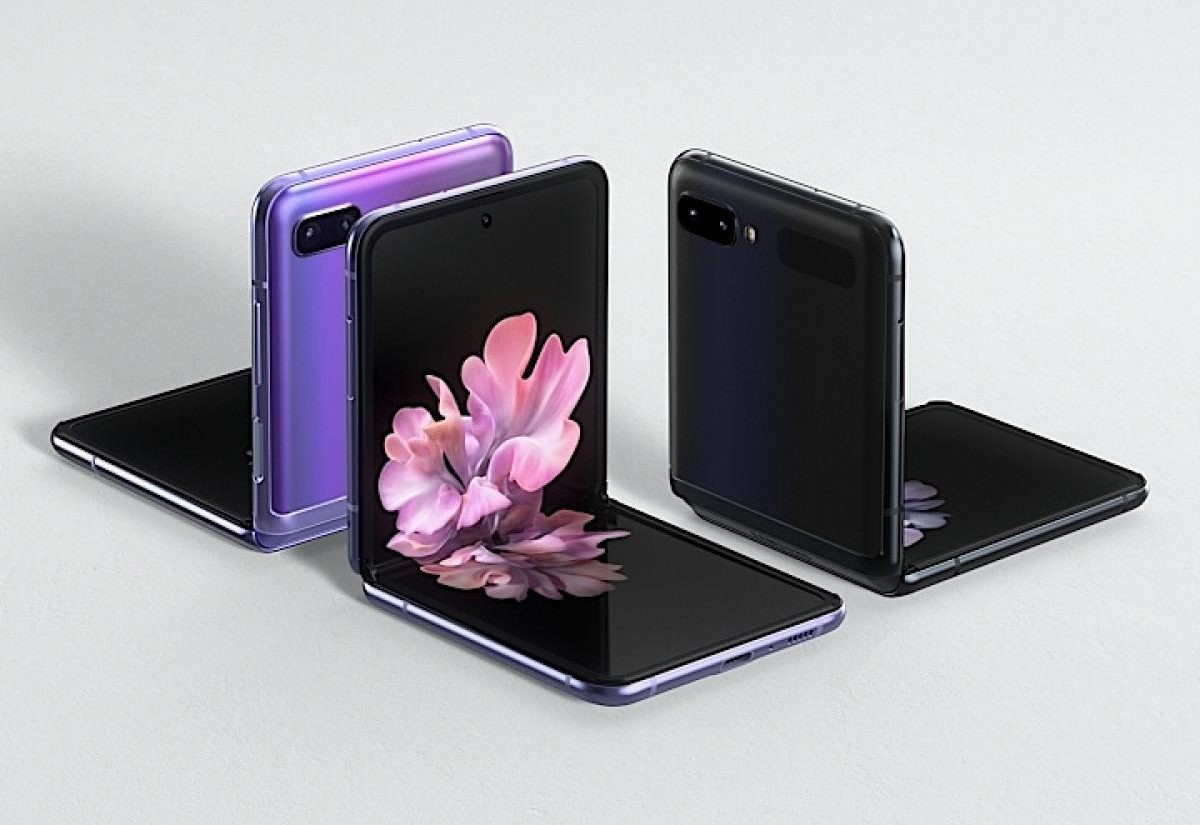 The other announcement of this Unpacked 2022 should concern the Galaxy Z Flip 4, according to analyst Ross Young, it should experience timid improvements in battery life and the camera. However, Young remains not optimistic about big changes compared to the Z Flip 3, it will be better to expect a small "update" of the smartphone.
Young says the concept won't budge, Z Flip users will always find a screen of 6.7 inches which folds and unfolds vertically.
The good news is that like the Z Fold 4, the Z Flip 4 should also offer the Qualcomm Snapdragon 8 Plusthe new chip that is supposed to hurt the A16 which will be present in the iPhone 14 Pro and iPhone 14 Pro Max.