In general, when a product or accessory on the Apple Online Store sees its delivery time excessively increased, it is either that Apple is planning a future generation or, or that there are significant difficulties in supply. Several Apple customers noticed yesterday that MacBook Pro power adapters have seen a big jump in their delivery time.
Apple does not communicate the reason for this delay
If you're using a MacBook Pro, be sure to be careful with your power adapter, don't break it, or lose it, or you might have to wait a long time before you can get another one. Indeed, this essential accessory for recharging the MacBook Pro has seen a spectacular increase in its delivery time, when we look at the AC adapter. 96W USB-Cwe realize that the delivery time is expected between September 19 and 30. Regarding the withdrawal from the Apple Store, you will have to wait until Friday, September 30!
Another accessory in difficulty is the AC adapter 140W USB-C. Normally shipped in 1-2 days, delivery time has passed from August 26 to September 2 with a withdrawal in Apple Store possible from Friday, September 2.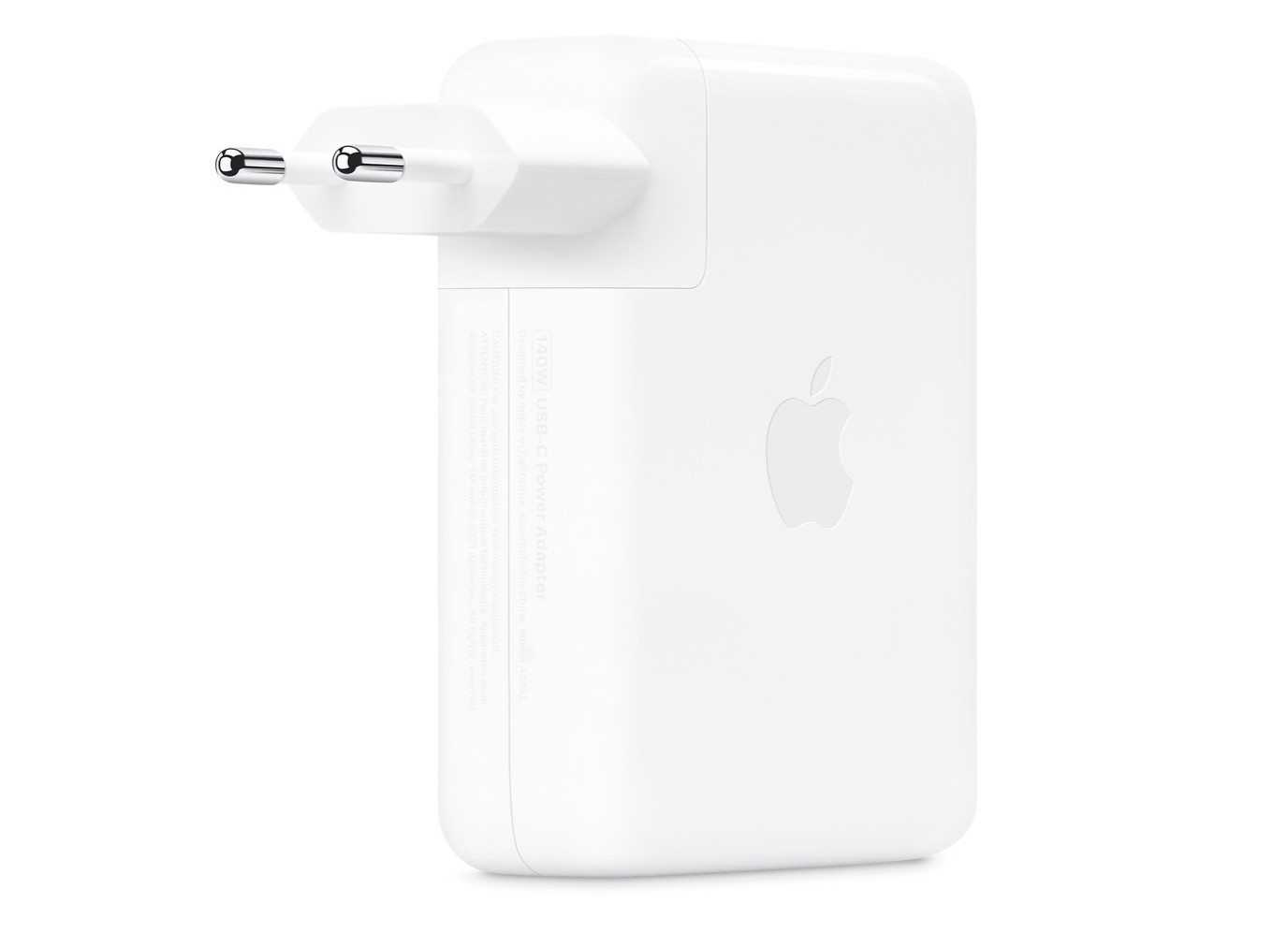 In the United States, the situation is even worse, because the power adapters mentioned above have a delivery of up to until October 3. Other countries also seem to be impacted by this phenomenal increase in delivery time and Apple Store pick-up.
These power adapters from Apple provide a fast and efficient charging solution, in the office, at home or on the go. They have the advantage of being compatible with a large number of USB-C charging cables.
Rumor has it that no new USB-C power adapters are expected to be announced this fall, so there's a good chance it's related to a production difficulty. Apple said last week that supply issues in the June quarter had improved, the firm expects the situation to improve for the September quarter.