Snapdragon
8 Gen 1+ will be delayed until the following half of the year due to the worldwide crisis over semiconductors.
The company will have to look for options in the market given the demand that already existed for the chip and that even some smartphones were going to come out this year with it.
The processor will come out as an improvement to the previous version that had presented temperature problems and that would provide greater stability in the devices.
Snapdragon 8 Gen 1+ continues to suffer from COVID-19
Snapdragon 8 Gen 1+ will have to wait a little longer and while the semiconductor issue is one reason, the other is that COVID-19 continues to wreak havoc in China.
The company was forced to close one of its factories in the Asian giant due to the measures that have been taken in the face of the new wave of the virus that caused the pandemic.
The factories stopped working with the normality that they had resumed and with the partial closures, the decision had to be made to postpone the arrival.
The chip stopped the mass production that began to work in China, however the decision seems definitive although all would not be lost.
Snapdragon 8 Gen 1+ will take place in its first compatible smartphone in the Motorola Edge 30 Ultra, although the name is not yet official or accepted.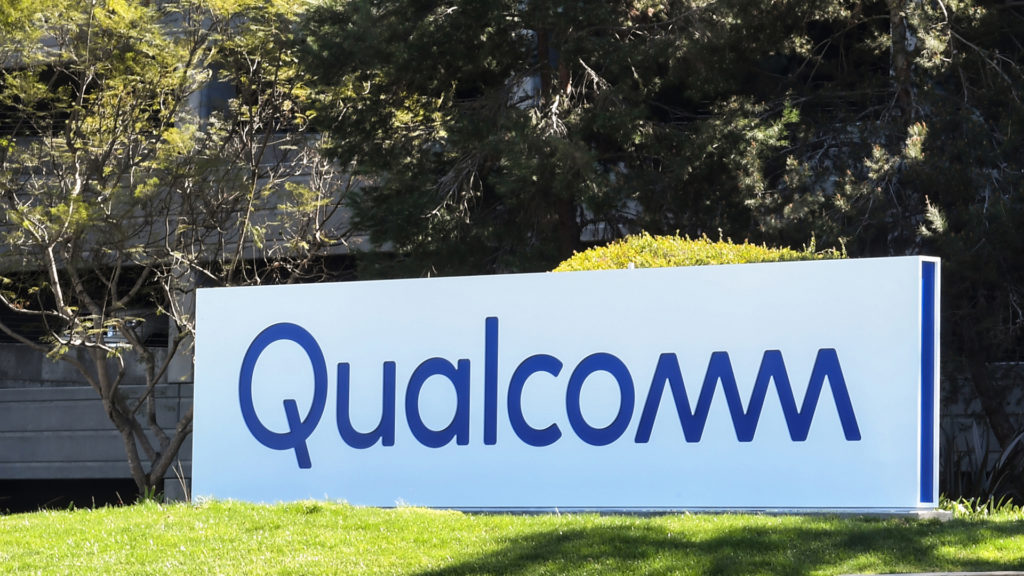 Image: Qualcomm
The company will have to solve its problems on the issue of processors, as demand continues to grow for one of the best chips on the market.
Qualcomm is working on the development of different devices that will have a place in the market, as they want to continue to maintain their brand at the top.