Elon Musk's satellite network, Starlink, has decided to go on the offensive and become more competitive. If the basic monthly subscription was €99, it is now priced at €50, a reduction of 50%. Be careful, a new traffic management implemented by the company could spoil the experience on the other side.
Starlink cuts the price but controls access to its network a little more
If the year 2022 is rather bad for our wallets, so much the prices increase everywhere, there is at least a good news, or at least a half good news, on the side of Starlink. The service of the popular Elon Musk, which offers internet access via satellite, has just reviewed its price list in France.
Starlink is not in the lace and decides to reduce the price of the monthly subscription by half. If basic, you had to pay an amount of 99 € to access the service, it would now only be necessary 50 €. Note that the delivery of the equipment to be installed in its housing is free even if the commissioning will cost you the pretty sum of 634 €.
If so far everything seems to be going well, the rest looks slightly less rosy… Indeed, the satellite operator is also setting up a system to limit the use of data from the most greedy customers.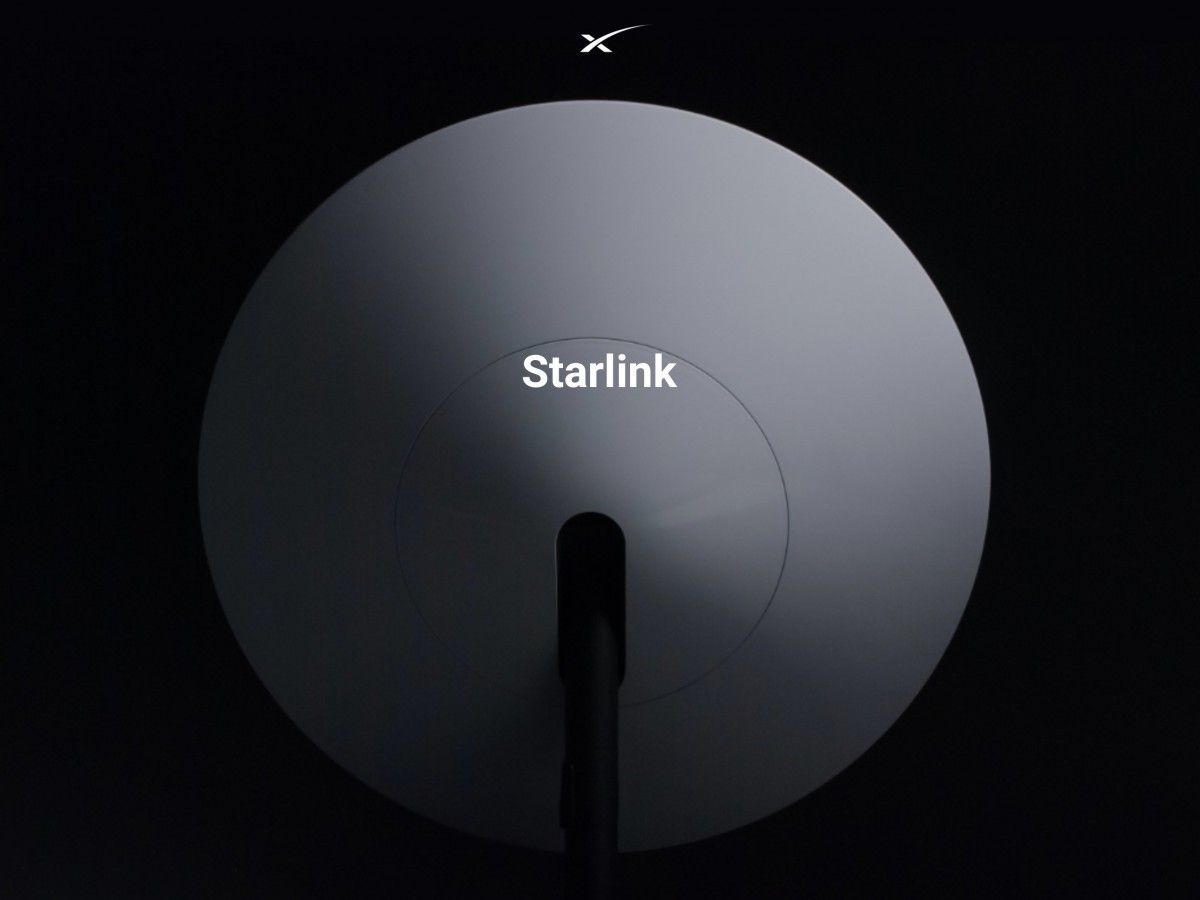 From October, French customers who exceed 250 GB of data in the same month will see a reduction in the quality of their service, or at least a slowdown in connection speed.
As the company explains, these traffic management measures are necessary to guarantee quality service to all customers. Of course, if you reach this 250 GB limit, your internet access will not be cut off. However, as with mobile plans, your connection speed will be slowed until the beginning of the following month.
If you do not want to wait until the following month to find the "priority network", you can also buy 100 GB of additional data in exchange for a €10 note. Basically, it's rather good news, the price is halved and the operator is reviewing its traffic management to ensure that everyone can benefit from it properly.
Despite everything, after an installation at €634 and a monthly subscription of €50, it is difficult to have your internet access restricted to make room for others. With the evolution planned in the years to come, let's hope that Starlink removes this new initiative which, once again, will be applied from October in France.
FYI, in March this year, Starlink had done the opposite by increasing the price of the installation kit by €100 and the monthly subscription by €10. A beneficial step back for customers.
Download the free app star link