When you purchase the Studio Display, you get high-end features, but also software that Apple updates regularly to optimize performance. While the new betas of iOS 16, iPadOS 16… were expected this evening, Apple finally launched only one update: the one for the Studio Display.
Firmware 15.5 availability
More than two months after the last Studio Display software update, Apple released firmware update 15.5 for the Studio Display tonight. Unfortunately, the Cupertino company does not mention the new features, improvements, or even the fixes that are made in this update!
However, there is still a index of what this new version could provide… Less than a week ago, Apple Stores and authorized service centers received a note informing of a problem recognized and widespread on the Studio Display. Indeed, many users have been complaining since the beginning of July of a problem with the integrated speakers which offer a degraded experience (distorted playback, crackling and even micro-cuts).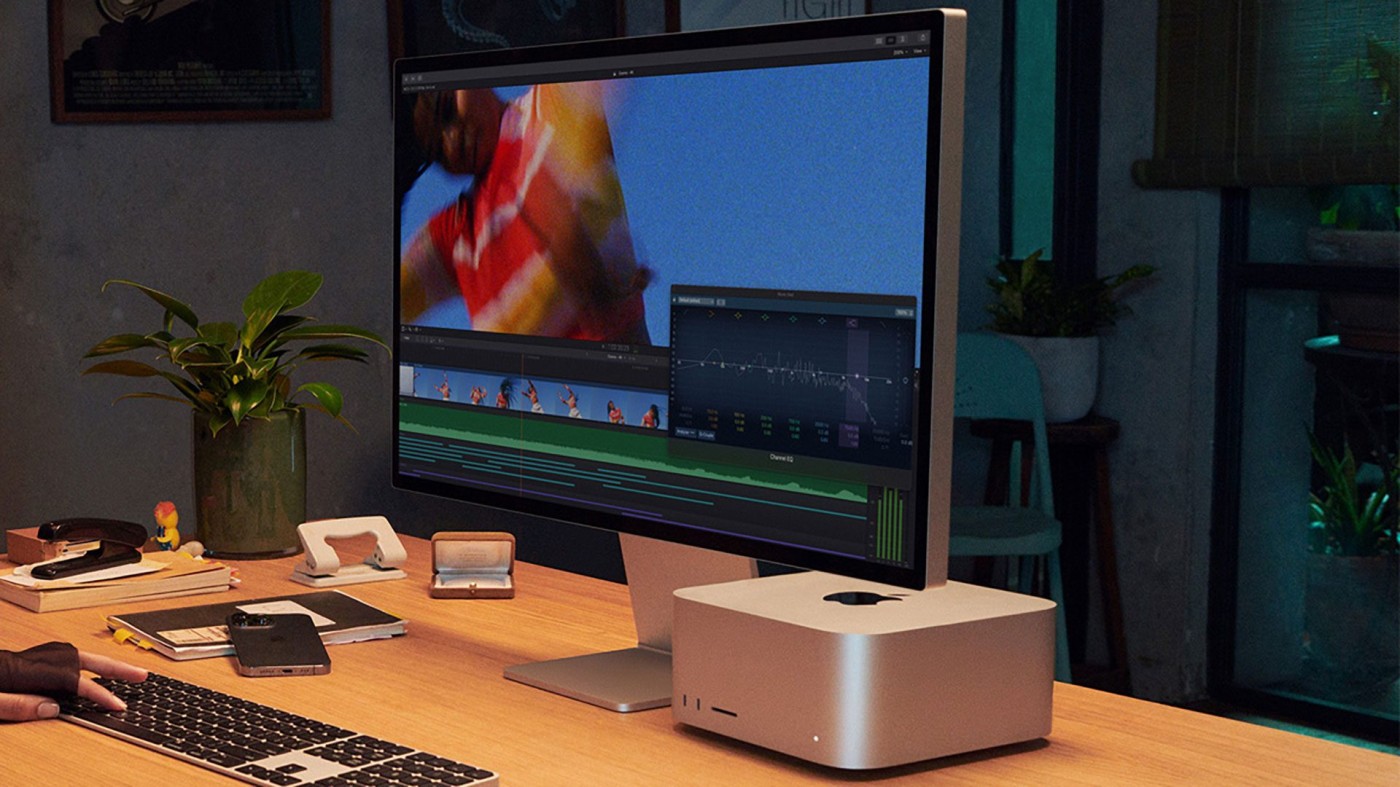 Even if Apple does not mention it in the note of the update, it is possible that this new version will come to bring a patch to this problem. It will be interesting to observe in the next few hours and days if the malfunction with the speakers is still present after installing firmware 15.5!
How to install the update?
It's very simple, just go to the "System Preferences" on your Mac and then click "Software update" to install the new firmware.
You will have terms and conditions to accept and then the download will start automatically!