Smartphones have been a small revolution in our daily lives, they allow us to keep a permanent connection close to us and offer access to a multitude of applications that simplify our lives. However, smartphones also have a negative side, they make us waste a lot of time on a daily basis, time that would allow us to do more things and probably be more productive in the context of a professional activity.
A (slightly) disturbing study
How much time do you spend daily in the applications installed on your iPhone?
While it is difficult to give a precise figure or even a daily average, a study carried out by the company data.ai in the United States carefully observed the behavior of a multitude of users with an iPhone or an Android smartphone. The result of the study is without appeal… We pass too much time on our smartphones!
According to the statistics collected, a person residing in: United Kingdom, Indonesia, Singapore, Brazil, Mexico, Australia, India, Japan, South Korea, Canada, Russia, Turkey and in the United States spends on average 4 hours a day in its applications.
The study adds special mention to Indonesia, Brazil and Singapore where the average rose to 5 hours several times during the observation period.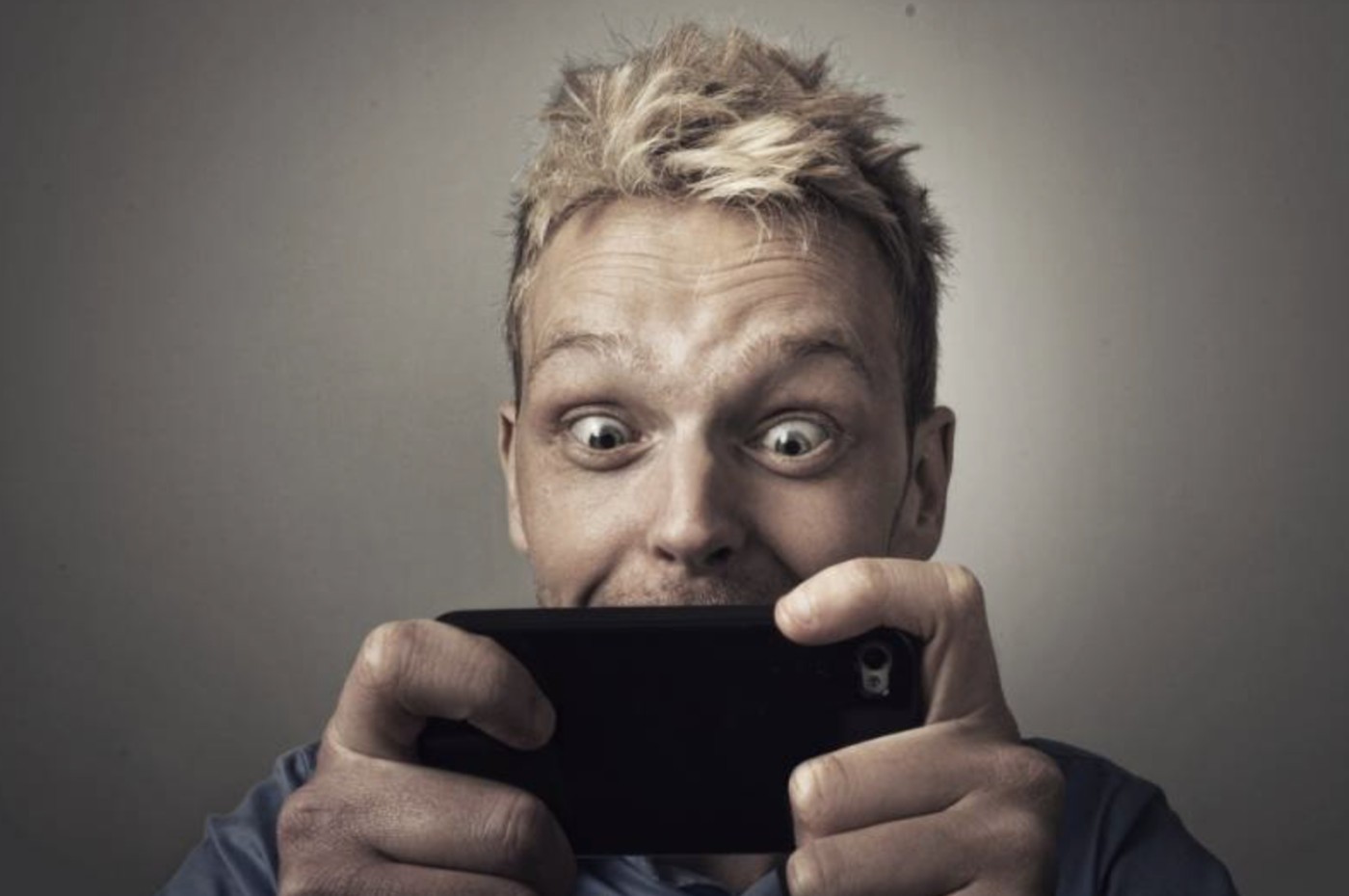 But what do we do to be so much on our smartphone on a daily basis? The results reveal that some applications have the ability to create addictions to the point where they can be opened dozens of times per hour!
To push the search to its maximum, the company has created a ranking to highlight the apps that generated the highest engagement rates during the second quarter of 2022:
Thanks to algorithms and recommendations designed to understand your interests and show you what you want to see, TikTok and Youtube take home the highest usage gold, which isn't really surprising since that's the strategy ByteDance and Google want. Let's not forget that the more the user is present on the application, the more advertising revenue increases!
The study also focused on the apps that generated the most downloads in Q2 2022. As usual, this is for the majority of apps owned by Meta. Fortunately, there is TikTok to break the "total domination" of Mark Zuckerberg's group:
TikTok
Note that this study was carried out outside periods of confinement and curfew, a logical decision since the uses are not the same when outings are restricted due to the health crisis.
Via