After gradually expanding access to its so-called full self-driving (FSD) beta over the past few years, Tesla is opening it up to anyone who has paid for it, Elon Musk announced in a tweet. Yes, the one who bought Twitter last month and who works there day and night, does not forget his other companies.
True autonomous driving for all
Here's Musk's announcement:
Tesla Full Self-Driving Beta is now available to anyone in North America who requests it from the car screen, assuming you have bought this option.

Congratulations to Tesla Autopilot/AI team on achieving a major milestone!

— Elon Musk (@elonmusk) November 24, 2022
The Tesla Full Self-Driving beta is now available to anyone in North America who requests it on the in-car screen, assuming you purchased that option.

Congratulations to Tesla's Autopilot/AI team for reaching a major milestone!
The FSD function is an extension of Tesla's "Autopilot" function, which it enriches with automated functions such as automatic driving in the city, automatic parking, summoning of intelligent vehicles and recognition of traffic lights and road signs. 'stop. This feature is a paid upgrade priced at $15,000, following a price hike of $3,000 in September.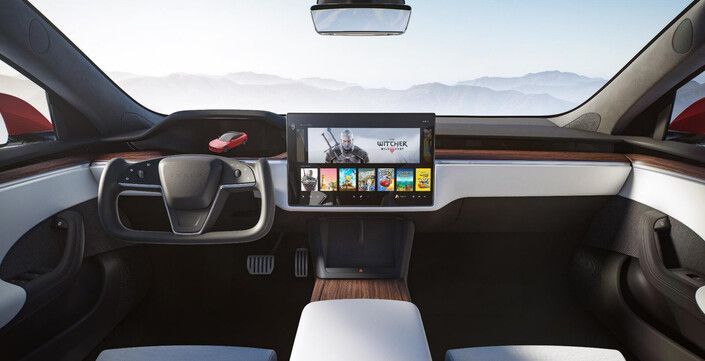 Tesla first promised to launch full self-driving in 2018, but it took until July 2021 to see a small number of "expert and careful drivers" trying it out. The FSD feature was released more widely in the 9.0 beta, but testers were restricted to an early access program. In the latest version of the FSD, Tesla dropped the requirement for a minimum of 100 miles in "Autopilot" mode and a safety score of 80, and now anyone who wants it can have it.
Amazingly, Tesla is rolling out FSD on a large scale at a time when it is under intense scrutiny from regulators. The National Highway Traffic Safety Administration (NHTSA) recently expanded its investigation into a series of Tesla crashes involving most models. In a separate investigation, it is also looking into more than 30 incidents involving the "Autopilot" system itself.
Elon Musk has been promising full self-driving without anyone behind the wheel for some time now. More recently, he said he thinks it could happen this year, but backtracked on those claims in the company's latest earnings report. Tesla's stock has been on a steep decline lately, following Elon Musk's $44 billion takeover of Twitter.