Tesla
notified its users that it will again raise the prices of its superchargers for its brand
cars
that are responsible for recharging batteries for 275 kilometers in just 15 minutes.
The company lowered the price at the beginning of the month, but raised them again during the ninth month of the year and it seems that this will be a constant until the end of the year.
Cars manage to recharge their batteries in a short time to travel long distances, however this change could mean that traveling 100 kilometers will cost around 8 euros (160 pesos) or more.
Photo: David von Diemar, Unsplash
Tesla raises prices and the gas issue in Europe could be the reason
Europe is in a complicated situation due to the war between Ukraine and Russia, since the country led by Vladimir Putin is the most important gas distributor in the old continent.
Tesla changed the prices and some experts indicate that they are anticipating everything that may happen in winter with the considerable increase in the price of electricity in the different nations.
The company decided on this movement to protect itself from any unforeseen event, although it could change according to the movement of the context of the war on the borders of Europe.
Tesla created these superchargers with the firm intention that the users of their cars would not have to wait long to travel long distances and it has worked, but with these increases more than one will think seriously about continuing to use them.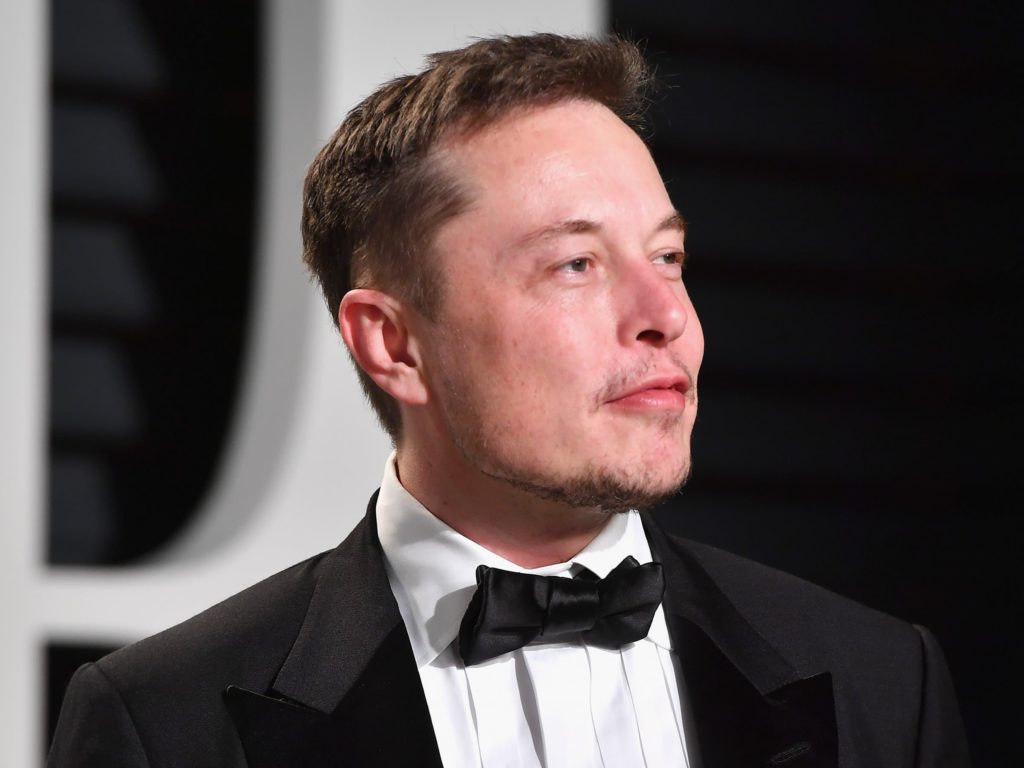 The war in Ukraine caused great changes throughout the world, increasing the price of many products that will continue to do so as long as the war is not over, on an issue that seems to have a long way to go.