Share
WhatsApp is preparing a very important change that will allow you to log in to multiple devices at the same time.
For a long time WhatsApp is working on a profound change that will allow you to use the application on different devices and platforms with a single account. WhatsApp Web is only a replica of our smartphone, not an independent app, but this is about to change. And with this change will come the possibility of being able to use the same WhatsApp account on two different smartphones.
According to informs WABetaInfoWhatsApp is working on a way that allows linking a secondary device to another already registered WhatsApp account. This second device can be another smartphone, a tablet like the iPad or, why not, an Apple Watch.
WhatsApp is working on the ability to link mobile devices to your account in a future app update.
WhatsApp Companion Mode, or how to have your WhatsApp account on several devices at the same time
As seen in the leaked screenshot, if you decide to link the secondary device to another registered WhatsApp account, current WhatsApp account will be logged out configured on that secondary phone, in case you have two different WhatsApp accounts. That is, in. At no time can you have two different accounts configured on the same device.
"WhatsApp Companion Mode
Companion Mode allows you to link this device to a WhatsApp account registered on your phone. If you switch to Companion Mode, you will be logged out of your current WhatsApp account. This operation will erase all locally stored WhatsApp data, including your messages and media. You can back up your existing account data using a Google Drive Backup".
Right now feature is under development and it hasn't even reached the official WhatsApp betas for iOS and Android. Therefore, we do not know very well how exactly this mode will work or when it could be officially launched. Without a doubt, it is a mode that all users of devices such as the iPad or the Apple Watch are looking forward to having.
WhatsApp increases its limits: files and groups are now larger
WhatsApp usually carries a very slow pace in terms of adoption of novelties, although on other occasions the changes have been seen quickly. For example, reactions to messages only took a few months of development to be available to all users.
Related topics: WhatsApp
Share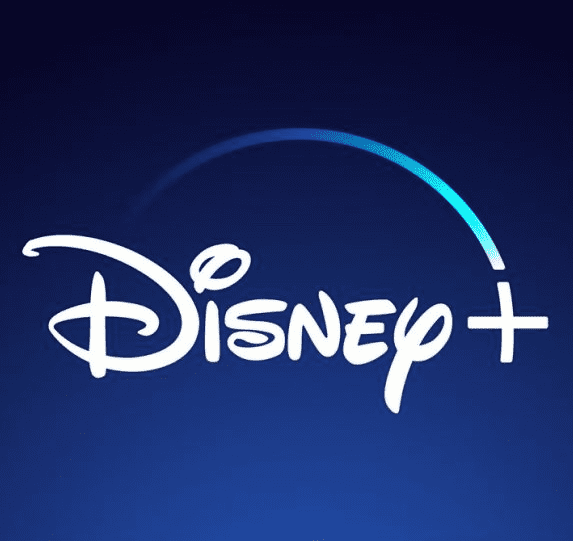 Sign up for Disney + for 8.99 euros and without permanence Subscribe to Disney+!