One of the biggest frustrations of modern technology is that our devices are often more wire than machine. Take the average PC, for instance. These usually require three or four plug sockets to function, with essential accessories such as speakers adding even more. The issue with sockets is two-fold, though, as plenty of devices sent from abroad may need adapters to even function on these shores.
This might be considered a bit of a strange problem to have in the second decade of the 21st century, especially as phone manufacturers are being forced towards a standard USB charging cable for all devices. Even with phones, plugs and sockets continue to present an issue for consumers, as the often-swappable adapters are locked to the region they are purchased in.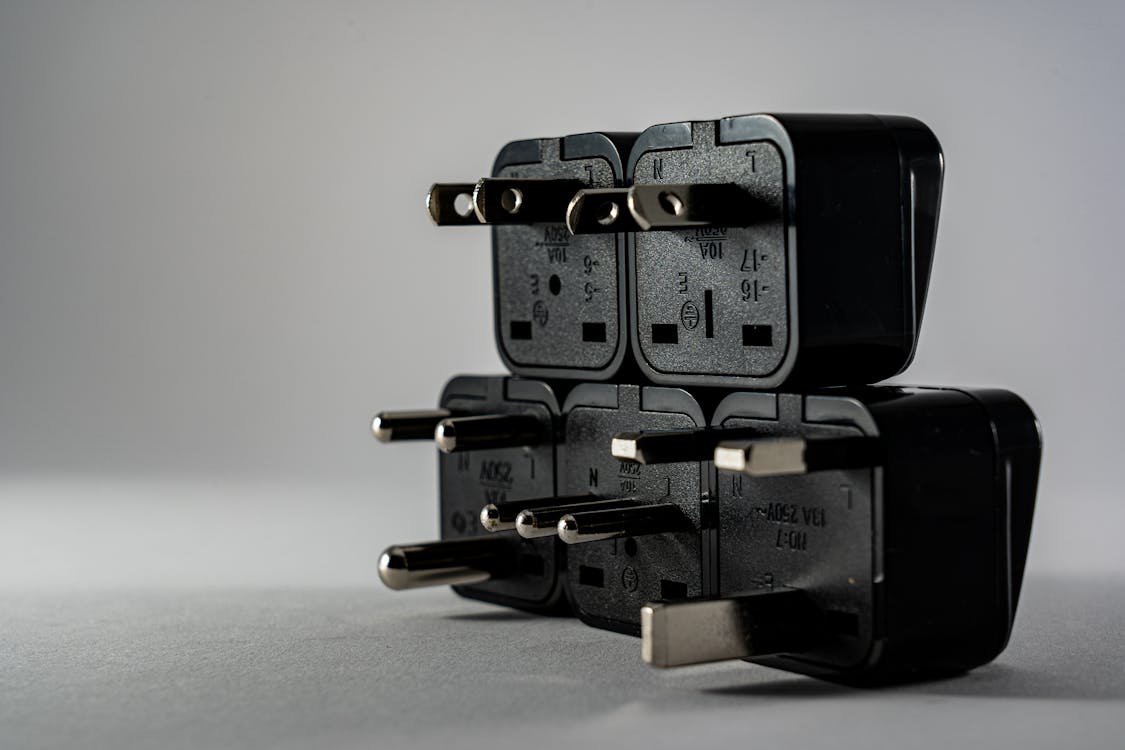 For this reason, plenty of tech experts recommend that householders and travelers keep a universal USB plug to hand. The ExpressVPN website includes three such adapters in what it calls a tech survival kit, namely, USB A and C, as well as one that works in as many different countries as possible. These usually retail for about $20 but their cost varies depending on how many different nations they work in.
The obvious question to ask is, why does this need exist at all? Once upon a time, back when electricity was first rolled out in the UK (around 1881), there were no plugs in the popular sense. The Spark Museum claims that everything was attached to lightbulb sockets, in the ceiling. The first adapter wouldn't appear until 1885, also in Britain, albeit in a form that won't be familiar to anybody in the country today. Why? It had two pins instead of three.
A Universal Plug
The next 25 years in electricity's history ultimately became a game of oneupmanship. This is why the United States has a 60Hz/110v system, while both Germany and the UK use 50Hz/220v. On the other side of the world, Japan operates 60Hz/100v. It's actually quite remarkable just how many different electrical systems have been in use to date. London once had ten all at the same time.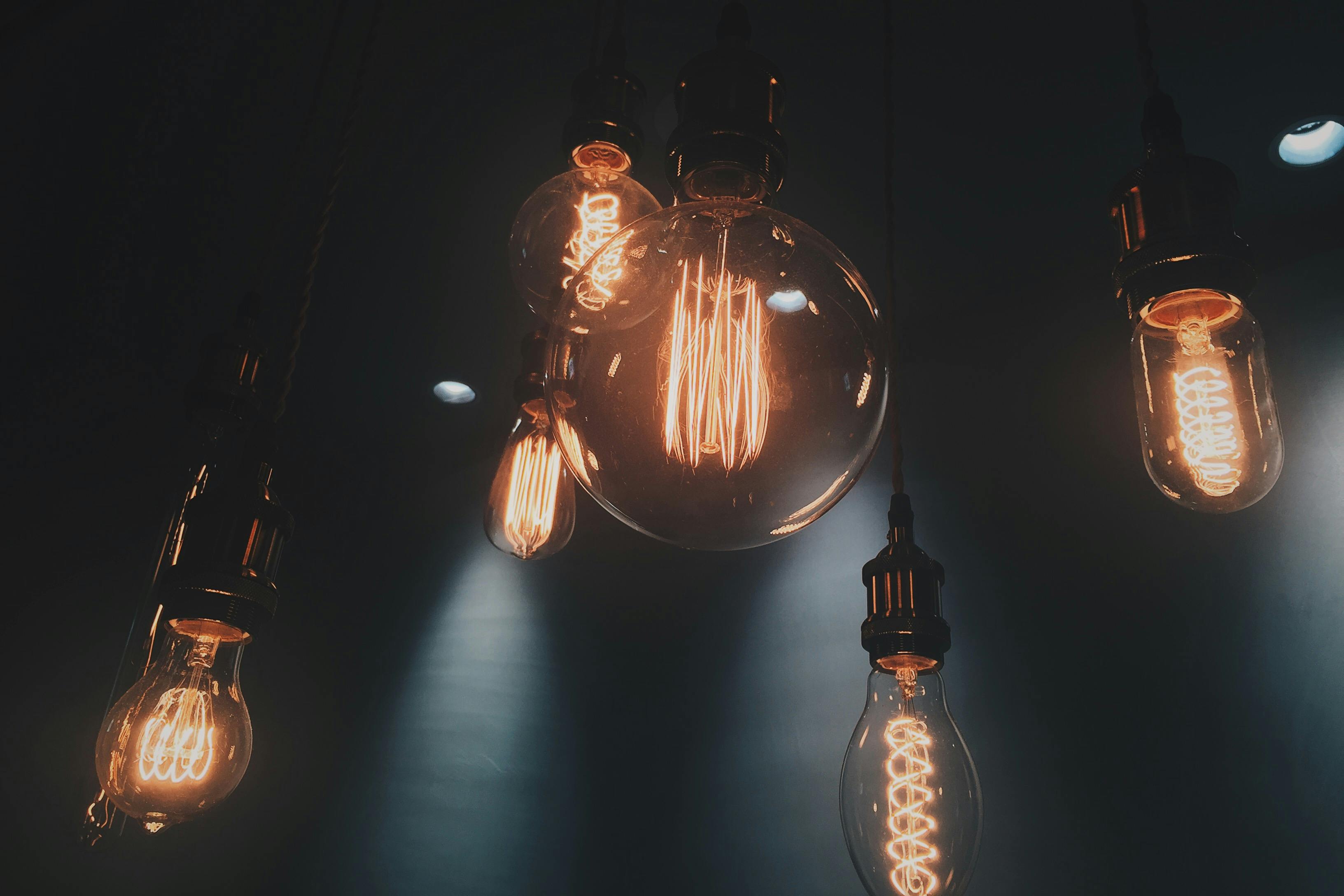 Despite being rather bulky, the British system seems to be the preferred model for residential buildings. Tech website CNET notes that the UK's three-pin plug is the safest in the world due to its heavy build and measures to prevent injury. For example, accidentally pulling the cord from the plug detaches the internal wires too, avoiding disaster. Similarly, the live and neutral prongs are defended so that unintended touching isn't fatal.
Oddly enough, a true candidate for a universal plug, i.e. one that works everywhere, does already exist. The International Electrotechnical Commission published the IEC 60906-1 standard back in 1986 to replace many of the plugs currently in service. Unfortunately, it didn't enjoy much success. Brazil and South Africa do use a variant of this safe, three-pin model, though.
Electricity underpins just about everything we do yet, somehow, it remains one of the most convoluted technologies ever invented.