Hard to believe, but Apple apparently planned to sell a brand new "Apple Pencil" last September. Sold for only €50, it had to be compatible with the iPhone screen and only allow text entry or switching from one app to another.
A strange rumor
According to a rumor published on the internet and shared via Twitter by the "popular" Duan RuiApple intended to put on sale a new Pencil (code name marker) during its event last September during which it presented the iPhone 14 range.
The informant indicates that this Apple Pencil would have cost 50 € and that it was compatible with the screen of the iPad but also that of the iPhone! To display such a low price, the connected pen ignored many functions and was especially useful for simple navigation in the menus.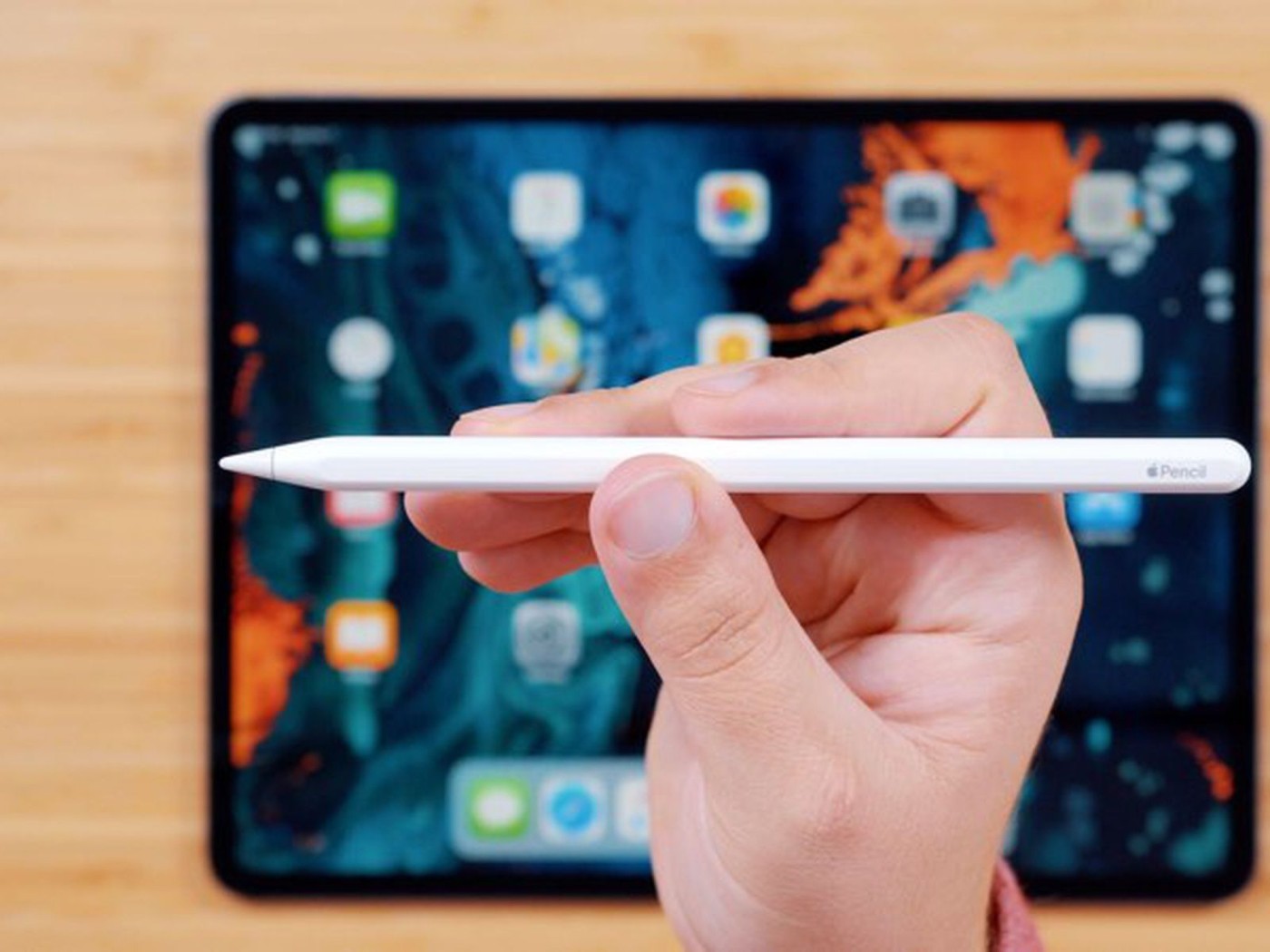 Rather stylus than pen, it was closer to an S-Pen sold by Samsung than an Apple Pencil. A kind of small connected pencil allowing to navigate on an iPhone or an iPad. Obviously, Apple abandoned the project at the last moment, even though the product had already entered mass production.
Obviously, it is a question of taking this "information" with very large tweezers. The original author is not known in the Apple sphere and the idea that the brand abandoned such a project at the last minute seems quite strange. Nevertheless, this has the merit of making people talk and for some people dreaming.
At the Apple Event in September, Apple was originally going to release a new Apple Pencil code-named Maker, priced at about $49, with no pressure sensing and no battery needed, using a chip to power the stylus from the screen, similar to the Samsung S-Pen.(1/2)

— DuanRui (@duanrui1205) November 24, 2022