After the ES8 SUV, Nio is preparing to market the ET7 and ET5 sedans in Germany and Norway by the end of the year. The brand also wants to develop its battery rental offer for the exchange of batteries, in order to "recharge" them in five minutes.
Like other Chinese electric car manufacturers such as BYD with its Seal or Xpeng with its P5, Nio entered the European market via Norway. The firm has already started, by setting up several battery exchange stations on the territory. But that's not all, since it also markets a first model there, namely the ES8 SUV. But as you can imagine, others should soon follow, with expansion into other countries.
Two models to come
Indeed, and as confirmed by Qin Lihong, co-founder of the Chinese brand at the American agency Reuters, two more vehicles will arrive in Europe by the end of the year. It will then be the ET7 and ET5, two electric sedans already unveiled by Nio for several months. Respectively rivals of the Tesla Model S and Model 3, they will be launched in Norway and Germany by the end of the year.
Last July, the vice-president of the brand, Hui Zhang announced his intention to enter this market. It is also there that Nio installed a new battery exchange station a few days ago. France should be served later, potentially in 2023.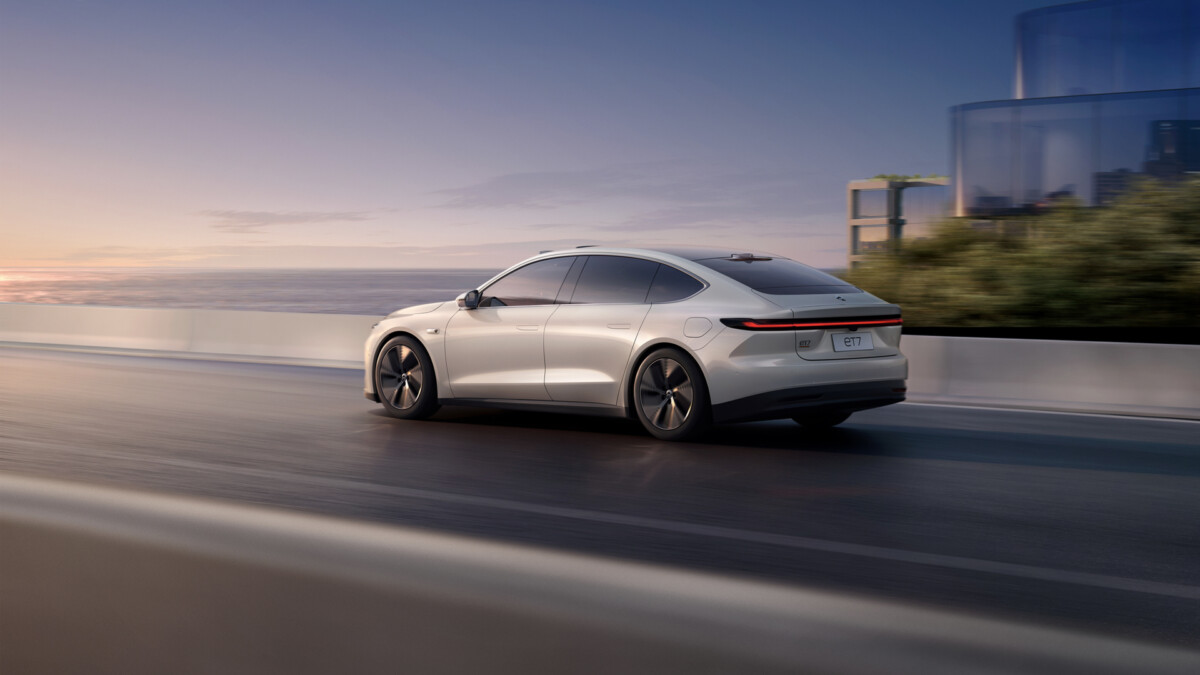 As a reminder, the Nio ET7 will play the role of standard bearer for the brand in Europe and will be available in several versions with batteries from 70 to 150 kWh, allowing it to travel between 500 and 1,000 kilometers according to the old European CLTC cycle. The ET5 should also display a similar autonomy, then carrying the same batteries. Remember that you have to remove about 15% to find the European mixed WLTP autonomy, or about 850 km.
If nothing has been specified, it could be the Qilin CTP 3.0 developed by CATL, while Nio has already set up a partnership with the Chinese company as part of its battery rental offer. This accumulator is also able to go from 10 to 80% in just ten minutes, provided it is connected to a sufficiently powerful terminal. Nio has just unveiled its own, 500 kW strong and soon to be established in China and Europe.
But it should be a battery with special chemistry, semi-solid type, which is not developed by CATL but by WeLion. Note that the 150 kWh battery allowing to reach 1,000 km of autonomy is not yet marketed and should be available during the fourth quarter of 2022.
Develop rental
Today, only Nio customers can take advantage of Battery Swap, a fully automated system that takes just five minutes. Several accumulators are available, installed in dedicated locations, while one is left free to store the empty battery from the vehicle. At the end of the operation, the driver leaves with a full car.
But to access this service, you must then have subscribed to the battery rental offer. A system not widespread on the market, even if Renault had offered it with its Zoé a few years earlier. This strategy aims in particular to attract European customers, by announcing that they only have a few minutes to recharge their car.
Nio will not be alone in this segment for long since the SAIC group (which owns the MG brand with the brand new MG4 in particular) has just announced the opening of battery exchange stations in China. Future MGs should have this feature.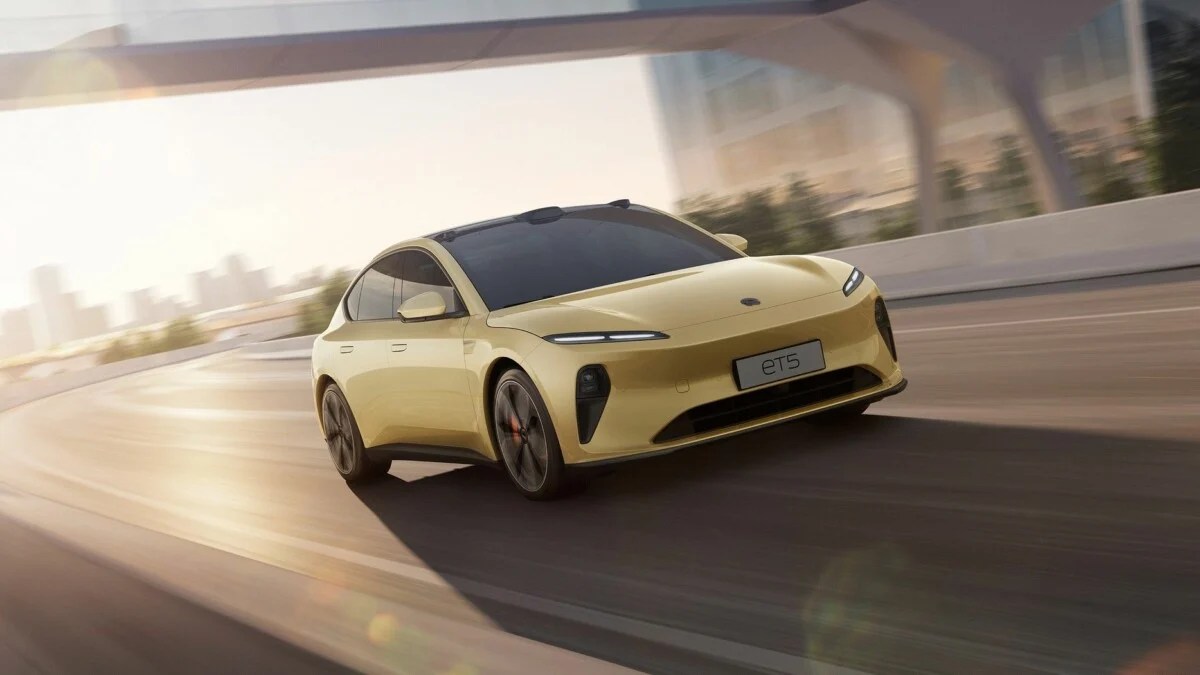 In Norway, buying the battery for the Nio ES8 costs around $8,700 for the 75 kWh pack, while rental costs around $135 per month. As Reuters explains, this choice still has a cost for Nio, which partly explains why it is the only brand to offer this system. But this one seems to work fine, while the majority of Norwegian customers and more than half of buyers in China opted for battery leasing.
The brand therefore has every interest in developing this offer, which, according to it, allows it to be "completely ahead" of brands such as BMW or Mercedes. In order to accelerate its development, Nio therefore wishes to join forces with an asset management company in Europe, in order to finance these rental batteries.
---
To follow us, we invite you to download our Android and iOS application. You can read our articles, files, and watch our latest YouTube videos.