On Wednesday 23 November, the European Parliament called Russia a"State promoter of terrorism", a first in the relationship between Europe and Russia. Unsurprisingly, this follows the war started in Ukraine by Vladimir Putin. This news spread quickly spread in the Russian media and the information reached the ears of groups of hackers who decided to act in the hours following the vote of the MEPs.
The website of the European Parliament has been attacked
James Duch, director general of communication and spokesperson for the European Parliament, said on his Twitter account a few hours ago that the European Parliament site had been victim of a DDoS attack.
Duch expressed in his message high levels of traffic that were instantly identified as a third-party attack:

The availability of the European Parliament website is currently affected externally due to high levels of traffic on the external network. This traffic is related to a Distributed Denial of Service (DDOS) attack event. EP teams are working to resolve this issue as soon as possible.
All IT teams have been mobilized in order to bring the website back as soon as possible, it will still have been necessary to wait more than 4 hours before the site is accessible again.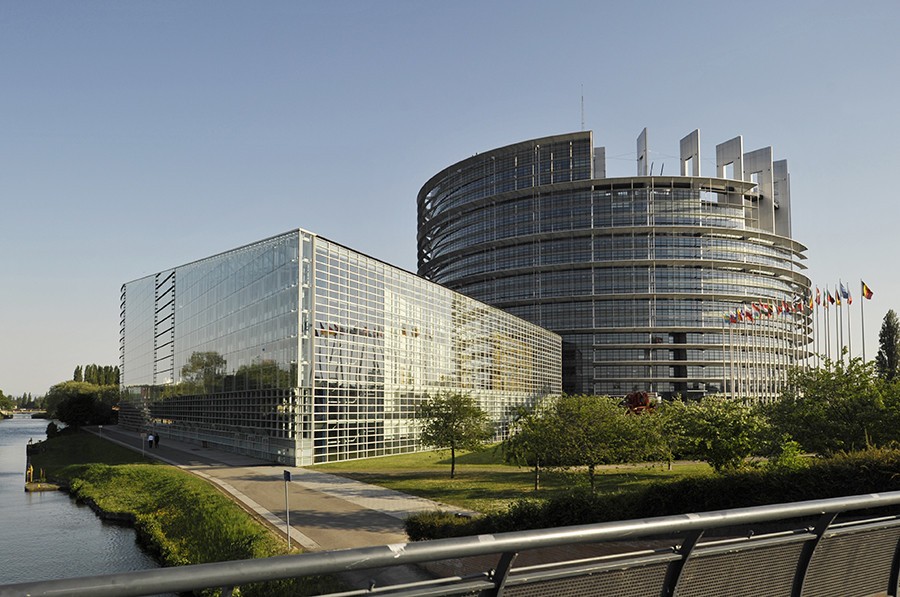 After an investigation into the origin of this DDoS attack, it was concluded that the attack came from Russia. Indeed, as soon as the situation was restored, a pro-Kremlin group claimed responsibility, as explained by Roberta Metsola, President of the European Parliament. The hackers probably wanted to express their dissatisfaction to see the EU consider Russia as a "state promoter of terrorism".
The text was adopted with a large majority in the European Parliament, there was 494 votes for, 58 against and 44 abstentions. As for the French MEPs, 18 elected members voted against and 7 other elected members preferred to abstain at the time of the vote.
On Twitter, Volodymyr Zelensky hailed the European Parliament's decision to recognize Russia as a "state sponsor of terrorism and as a state that uses means of terrorism".
🚨The availability of @Europarl_EN website is currently impacted from outside due to high levels of external network traffic.
This traffic is related to a DDOS attack (Distributed Denial of Service) event.
EP teams are working to resolve this issue as quickly as possible.

— Jaume Duch (@jduch) November 23, 2022
Tea @Europarl_EN is under a sophisticated cyberattack. A pro-Kremlin group has claimed responsibility.

Our IT experts are pushing back against it & protecting our systems.

This, after we proclaimed Russia as a State-sponsor of terrorism.

My reply: #SlavaUkraini

— Roberta Metsola (@EP_President) November 23, 2022
I welcome @Europarl_EN decision to recognize Russia as a state sponsor of terrorism and as a state which uses means of terrorism. Russia must be isolated at all levels and held accountable in order to end its long-standing policy of terrorism in Ukraine and across the globe.

— Володимир Зеленський (@ZelenskyyUa) November 23, 2022