Microsoft has announced Copilot for your Microsoft 365 (formerly known as Office) apps and services. As its name suggests, Copilot is a "co-pilot" that uses the GPT-4 technology developed by OpenAI.
Copilot comes to Microsoft 365 to revolutionize our day to day
Copilot integrates seamlessly with the applications we use daily such as Word, Excel, PowerPoint, Outlook or Teams. Its goal is to free users from repetitive or tedious tasks and allow them to focus more on creativity and innovation.
What can Copilot do for you? According to Microsoft, some of the features it offers are:
Generate coherent and relevant texts from a few keywords or an opening phrase. For example, you can type "quarterly report summary" and Copilot will suggest a paragraph with the most important data.
Convert Word documents to PowerPoint presentations with just one click. Copilot takes care of selecting the most suitable images, graphics and layout for each slide.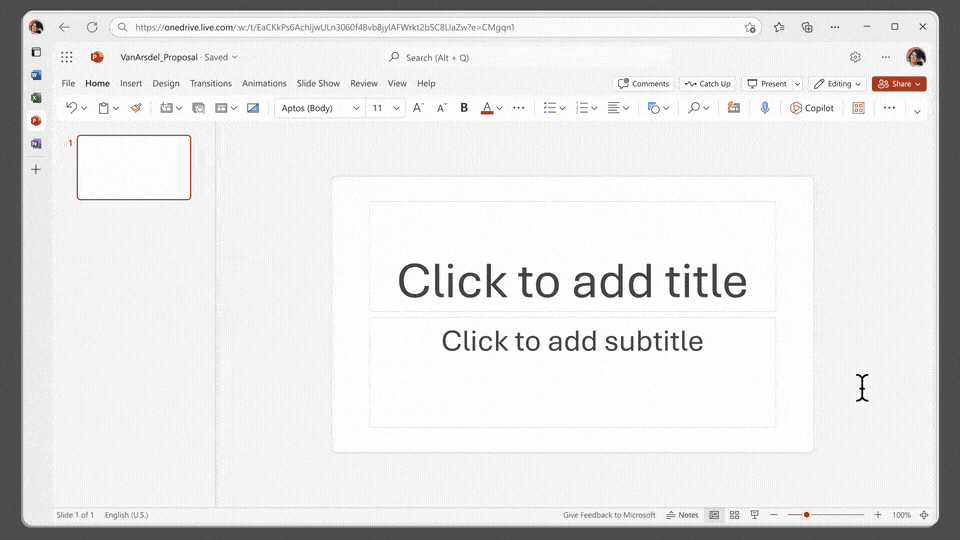 Write more effective and persuasive emails or chat messages. Copilot helps you choose the most appropriate tone, style and words for each situation and recipient.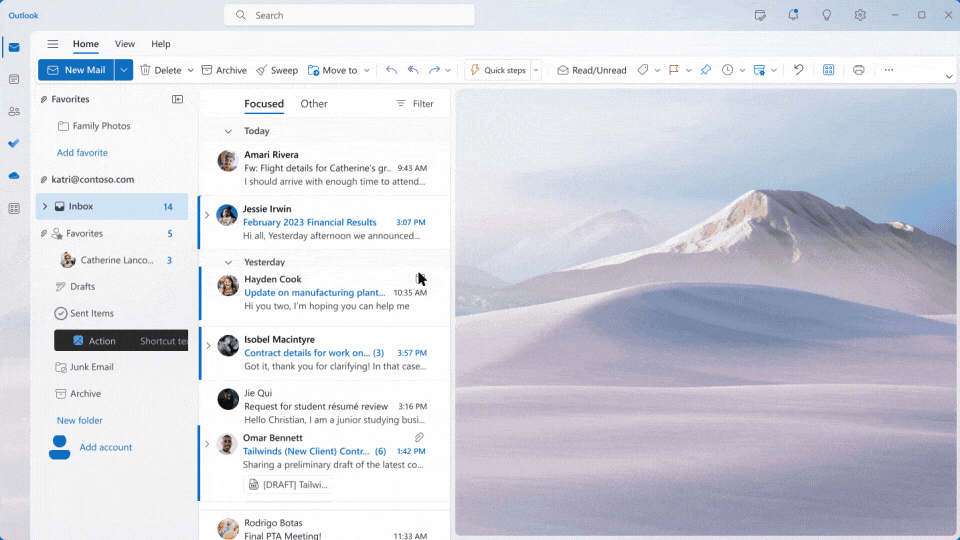 Find relevant information on the web or in your own files without leaving the application you're using. Copilot shows you the most useful and reliable results based on the context and purpose of your query.
Microsoft explains that Copilot works with what they call "The Copilot System", a process involving multimodal language, the 365 suite, and Microsoft Graphs data. This allows you to better understand the intentions, preferences and habits of each user and offer you a personalized experience.
Microsoft 365 Copilot will be coming soon to all Microsoft 365 subscribers at no additional cost. The company ensures that it respects the privacy and security of user data and that it complies with all current regulations.