The latest rumors suggest that the iPhone 15 Pro and iPhone 15 Pro Max models will have an improved LiDAR scanner.
After discovering that the battery life of the iPhone 15 will be longer and knowing that only the iPhone 15 Pro models will have ProMotion technology and always-on display, a new rumor about the future range of Apple smartphones has begun to circulate on the web. It is a news related to sensors LiDAR.
The sensors of the LiDAR scanner of Apple electronic devices allow the use of a technology capable of measure distance from a laser emitter to an element present in the environment. On iPhone and iPad, LiDAR scanners are intended for augmented reality and general camera features.
The LiDAR sensors of the iPhone 15 Pro and iPhone 15 Pro Max
According to the rumors that have started to spread like wildfire today, the iPhone 15 Pro and iPhone 15 Pro Max models (popularly called iPhone 15 Pro Ultra) will have a more advanced LiDAR sensor than in current generations of iPhones.
This new LiDAR scanner of the Apple iPhone 15 Pro will be made by sony and will offer multiple improvements over the current version.
Blayne Curtis and Tom O'Malleymarket analysts barclayshave informed their investors that Sony will manufacture most (or all) of the components for the LiDAR scanners of the iPhone 15 Pro models that will be launched later this year 2023, via MacRumors.
"Sony could take most, if not all, of the sensor share from this year's models with the company providing a module, VCSEL, receiver and driver. This is a negative hurdle for both LITE and COHR."
For his part, analyst Ming-Chi Kuo recently mentioned that Sony to replace Lumentum and WIN Semiconductors as the exclusive provider of LiDAR sensors for iPhone 15 Pro. Sony's solution seems more energy efficient and could result in much higher performance of LiDAR scanners, consuming less battery. Although for now they are pure conjecture.
How the LiDAR system works, according to neon science in Youtube.
Other rumors about iPhone 15 and iPhone 15 Pro
As we get closer to the launch of the iPhone 15, the rumors and leaks are happening with more frequency and intensity.
For now, we know almost for sure that all iPhone 15 models will have Dynamic Island, that they will have a titanium chassis, periscope lens and that the iPhone 15 Pro models will incorporate 8 GB of RAM and a brighter screen. But of course nothing is confirmed yet.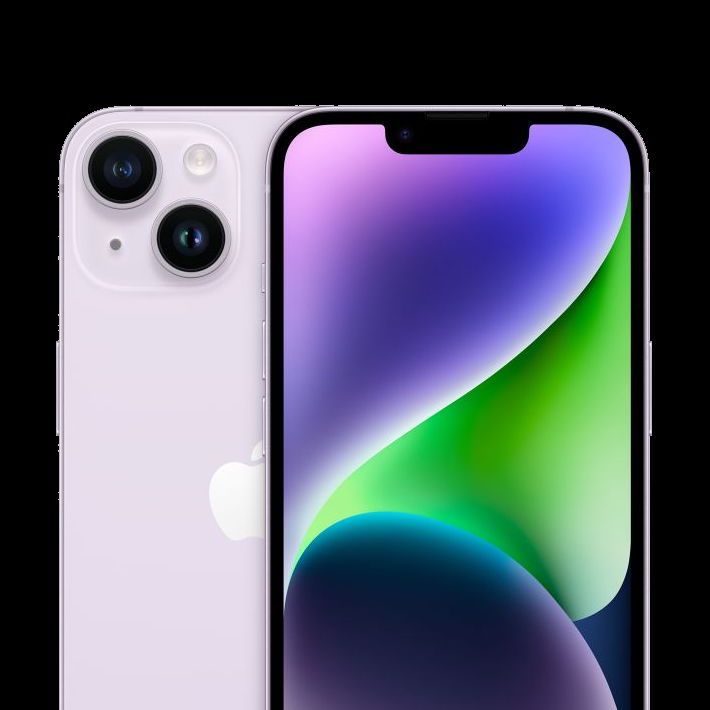 iPhone 15
Brand Manzana Release date 2023