New information about the design of Apple's iPhone 15 Pro has been leaked. While everything seems to point to the range next-gen Of the company's smartphones will be made with a titanium frame and will continue to have a frame embedded in the screen for the Dynamic Island, other news suggests that the new iPhone 15 models will have haptic buttons.
This type of haptic "non-buttons" will offer a tactile surface that will be able to simulate physical pressure with small vibrations. From MacRumors They report that, in addition, Apple plans to unify the volume controls of the iPhone 15 line in a single button instead of having two separate buttons as has always been the case.
On the other hand, there is speculation about the possibility that the company with the bitten apple logo will replace the iconic mute switch on the side –yes, that switch that has given us all a scare at some point when thinking that the sound did not work– with a button. And it's probably a haptic button too.
Almost 100% sure that the iPhone 15 Pro will LONG Unified Volume button, rather than 2 separate ones.

While making our iPhone 15 Pro Concept, we've found that Apple uses 2 pins on each of the 2 volume buttons. The iPhone 15 Pro CAD only shows 2 pins on a longer volume button. pic.twitter.com/KzkpS9fYBB

—Daniel (@ZONEofTECH) March 2, 2023
A popular YouTuber known as Daniel Rotar has explained that it is more than likely (100% sure, according to his words) that the iPhone 15 Pro will have a very long unified volume button instead of two separate buttons. He commented that, while designing an iPhone concept, he realized that Apple always uses two pins on each of the two buttons (see picture, the small connection points) and the CAD files only specify 2 pins. Therefore, there would only be a single volume button.
This is certainly an exciting theory that, in conjunction with the possibility of implementing haptic buttons, is going to delight Apple users who eagerly await a major design innovation in the iPhone 15 lineup of this year 2023. If the theory is true, wonderful things await us in the not too distant future such as tactile side panels with access to applications and other device configuration controls as in the iPhone concept of the video that we have shared on these lines . How beautiful is technology, we'll see where it takes us!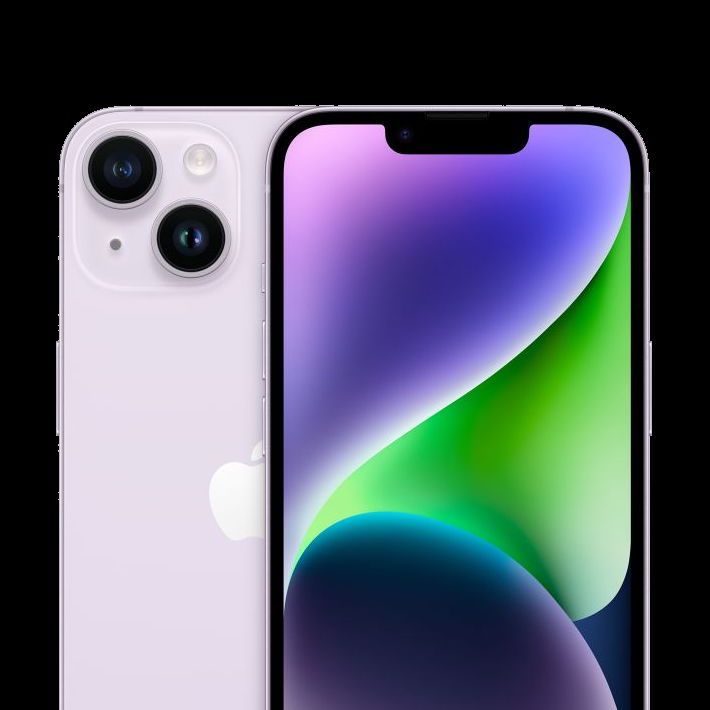 iPhone 15
Brand Manzana Release date 2023