Share
One bug in particular affects users who have reinstalled Apple Music on their iOS 15 devices, which bug is already being investigated by Apple.
According to developer Kevin Archer on Twitter, Apple Music has a bug which causes it to reappear in the iOS 15 dock once it has been removed and reinstalled. It doesn't matter if you've already placed an app there, Apple Music repositions itself and will replace any app that is located there.
Yes, it is an Apple Music bug and has been confirmed by those from Cupertino
9to5Mac echoed the news and they also experienced this error to rule out that it was an isolated event. Thanks to this post, Apple confirmed that this is a bug and that they are already investigating what is happening. To give you an idea of ​​what happens, you can see the Kevin Archer video on Twitter.
The procedure is simple, Apple Music is downloaded from the App Store and placed in the original dock on the right side. This position is the default on a new iPhone.
Another medium that has experienced this bug is TechCrunch. According to reports that have come from users, indicate that Apple Music replaces all kinds of applications that are in the dock. It can be native apps such as Camera or Safari itself to third-party apps such as Facebook, WhatsApp or Twitter.
A setting that will also invade Siri and her voice commands
Another interesting fact is that users notice that Apple Music is in charge of being the music app that Siri uses when voice requests are made. It contradicts what was mentioned in an iOS 14.5 beta in which Siri allows you to choose a particular service. Recall that there is currently a special subscription to a voice plan with Siri and Apple Music.
9to5Mac tested and analyzed the iOS 15 and Apple Music bugconcluded that the code "indicates that there is an internal iOS file with a default position of each app on the home screen." Testing required when reinstalling a standard app from the dock after deleting itjust what happens with Apple Music.
In the next few days, Apple will surely release a light version of iOS 15 to solve this bug, which you should not have any problem reinstalling or uninstalling at any time.
Related topics: iOS
Share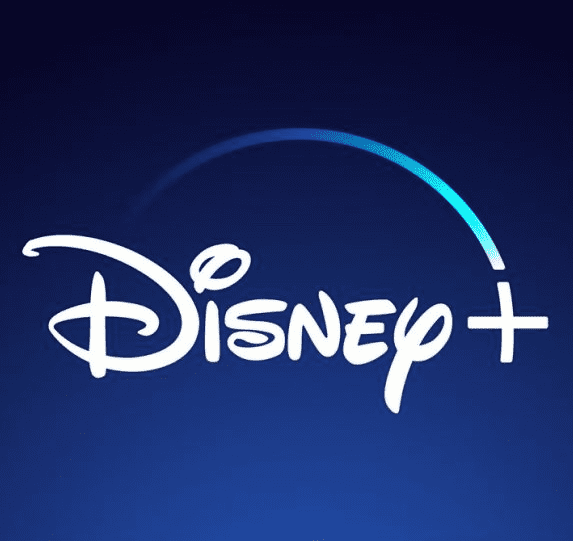 Sign up for Disney + for 8.99 euros and without permanence Subscribe to Disney+!