Share
Xbox will give users the ability to upload stories, although initially it will only be available in Australia
If the social networks of Instagram have copied something, it is the so-called stories, those little video fragments that help show contacts the day to day. It must be said that they have been a success, so much so that even the app itself Xbox on iPhone and iPad will include them among its novelties.
Microsoft has announced the new update of its Xbox app for iOS. In addition to the usual fixes and improvements, the app will feature stories, which can be used by all players. These are all the details revealed.
The stories on Xbox, what's new in the app
Microsoft has announced this novelty on the official Xbox blogwhere I described what's new in this function so that all players can 'show their skills day by day'.
The stories channel is located right on the home screen of the Xbox app. To create a story, click the + button on your gamertag located within the story feed, and then select the game clip, screenshot, or achievement you'd like to post from the gallery. Once selected, you will go to a story preview page where you can choose to add a title to your post and then click the post button located on the bottom right. The stories feed shows content from the last 72 hours, and everything you share is also posted to your profile's activity feed.
As far as we know, the stories will work exactly the same as on other social networks like Instagram, with the only difference that they will last 72 hours. Stories on Xbox could be real-time game clipsphotos of the titles you are playing and even the achievements you unlocked at that time.
The only drawback about this new feature is that the update will not be released worldwide, since it will be done gradually. The first country to test stories on Xbox will be australiabut it is possible that the update will be released in more countries throughout the summer.
In addition to the stories that can be created and observed in the Xbox app, another of the news that the company has announced on its blog is more improvements in Xbox Cloud Gaming for iPhone and a new internet certificate for your consoles.
the new certificate will be focused on network quality of service (QOS)so that modems and routers can detect the game as a priority, reaching the maximum possible speeds in each home.
We hope that these news do not take long to arrive in Spain and Latin Americasince stories on Xbox look pretty interesting.
Related topics: Applications
Share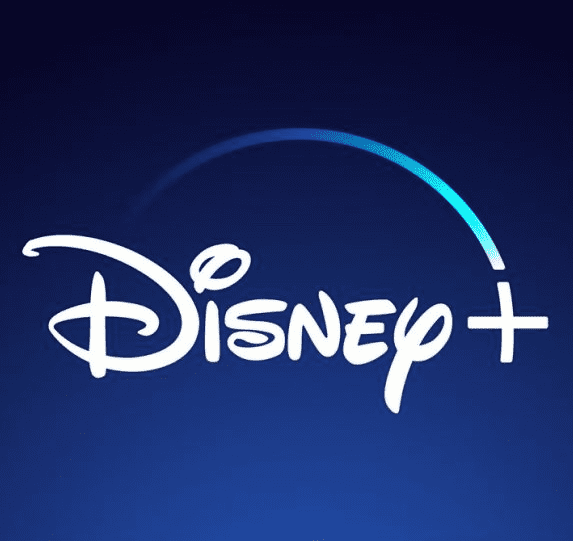 Sign up for Disney + for 8.99 euros and without permanence Subscribe to Disney+!