In recent years Xiaomi has released a wide variety of smartphones. Some of these, but not all, have various degrees of certification against water and dust.thus improving your protection against unexpected accidents.
In general, Xiaomi has implemented two types of protection on its smartphones: IP53 and IP68. The first of these can be found in mid-range or mid-high range devices, while IP68 certification are usually only found in the most expensive models.
Additionally, some older models also feature P2i protection, a hydrophobic nano-coating technology that while, does not guarantee total protection with a degree of certification, it does protect against spillage of liquids and dust. Even so, it is not a certification as such, only the IP (Ingress Protection) belongs to the standard created by the IEC (International Electronic Commission).
IP53 certification: Xiaomi phones that are protected
Let's start with the IP53 certification, the most widespread among Xiaomi's extensive catalog. This is divided into the number "5" that measures the level of resistance to dust and the number "3" that measures the resistance to water. Thus, a Xiaomi, Redmi or POCO phone that has IP53 certification is resistant as follows:
IP5X: Does not allow an amount of dust to enter that could harm the equipment.
IPX3: Protection against splashes and water spray or spray.
In general, any IP53 certified device resists dust very wellSince it cannot enter in quantity, it will not harm it. Instead, its resistance to water is minimalmainly in case of spill and splash accidents.
As we said, Xiaomi has a wide variety of smartphones that have IP53 protection. Among these we find the LITTLE X3 NFC, LITTLE X3 Pro, redmi note 10s and practically all Redmi Note 12 Series. Our recommendation is that you search for your device on mi.com and in the "Specifications" section check if it has IP53″ (you can also find it in the device box).
IP68 certification, the most advanced that Xiaomi has implemented
IP68 certification goes one step further. According to the International Electronic Commission, a device that is IP68 certified is resistant to dust and water as follows: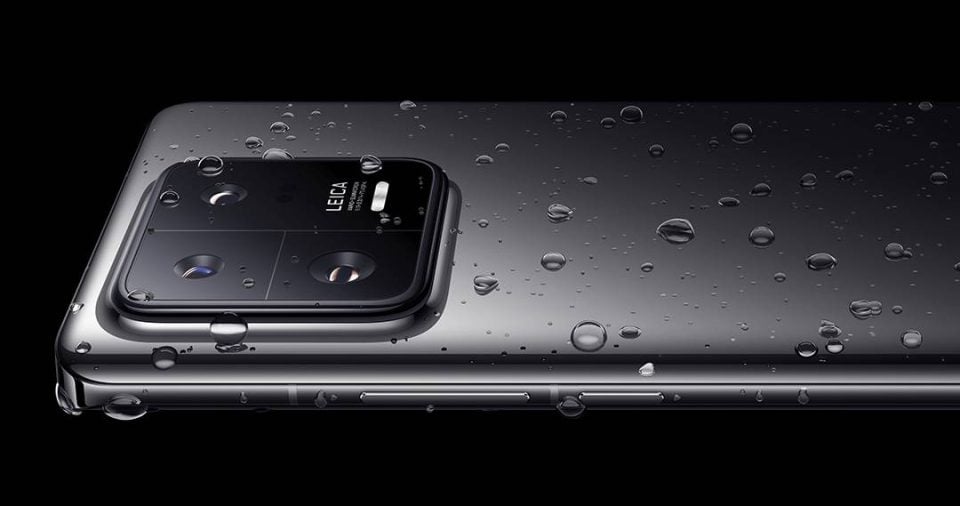 IP6X: Does not allow dust to enter
IPX8: It offers a strong protection against water and each manufacturer determines exactly its protection.
If your Xiaomi, Redmi or POCO has IP68 protection, this one is totally immune to dust. Besides, very well resistant to liquid related accidents. What's more, some models with this certification are capable of remaining submerged in water for at least 30 minutes without breaking down.
usually the Xiaomi, Redmi and POCO devices with IP68 certification They are the following (you can also look for your model on mi.com or check its certification in the specifications section of its own box):
Xiaomi 13, Xiaomi 13 Pro, Xiaomi 13 Ultra
Xiaomi 12S Ultra
xiaomi 11 Ultra
xiaomi mi 10 pro
Redmi Note 10 JE, Redmi Note 10T
And remember These protections have been designed for cases of accidentsthat is, if your Xiaomi has IP68 It doesn't mean you can use it underwater.but rather resists an accidental fall into the water.