---
On the player equipment side, we can say that there is now a lot of direction towards wireless. HyperX, which is among the most popular brands in the wireless industry, to the Cloud series debuted with an ambitious model. We have focused on the model that makes a difference to its competitors, especially in terms of battery life.
They made earphones that don't run out of charge! HyperX Cloud Alpha Wireless review
When we first examine the design details of the device, we can say that it has a design approach similar to other HyperX Cloud series headset models. HyperX Cloud The aluminum frames on the earcups, which we are accustomed to seeing in models, again revealed the characteristic structure of the brand. In addition, the softness of the ear pads, comfort while aiming to provide users with a good experience even after long hours of use. 322 grams It aims to maintain this comfortable structure with its weight.
On the technical side 50mm The model that comes with drivers also has a built-in microphone. On the battery side 300 hours of battery life what you promised. When that 300 hours of battery life is over in 4.5 hours can be charged. Let's add that we do not go below 80% charge even in 1 week of user experience.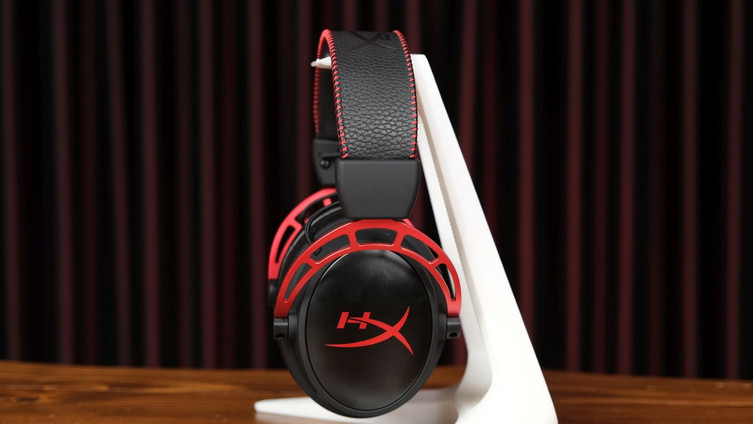 PC/PS4/PS5 The model that comes with support has a special software on the PC side. Thanks to this software, there is a place where you can adjust the microphone volume. It is also possible to adjust the settings of the voiceover, where you can learn the battery time every time you turn on the headset. dtsX property Let's also mention that it can be opened thanks to this software. So, what is the dtsX feature offered by the Cloud Alpha Wireless model, which promises a long-term wireless headset?
dtsX property, virtual surround We can say that the system is a re-developed version by hyperX. Especially in multiplayer games, right front – left rear Let's add that it is a feature that allows us to easily distinguish the sounds coming from the cross regions.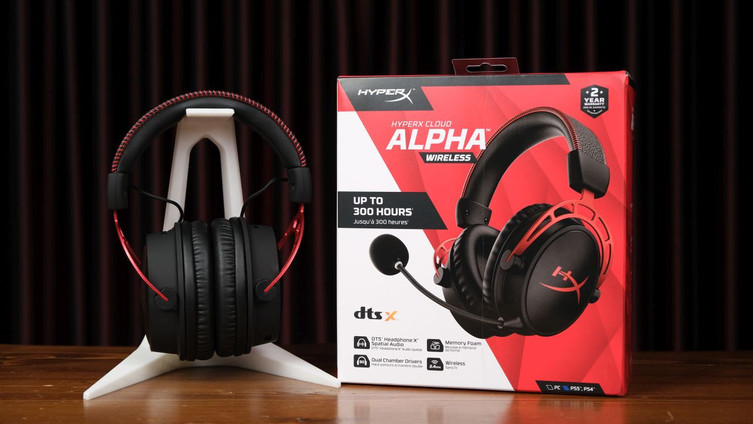 If we look at the price side, different sites 3.900-4,000 We see that it is offered for sale in the range of ₺. When we evaluate the wireless headphone models offered to users as the upper segment, on average, it is still 4,000 ₺Prices appear. But in the features of competing models, in total 50-60 hours lifetime promised, on Cloud Alpha Wireless model 300 hours A battery life is offered to users. Therefore, if we make an evaluation against its competitors, we can say that it is an advantageous model.