The new material of the iPhone 15 promises several changes!
A few weeks before the presentation of the iPhone 15, the leakers continue to share specific details about the most anticipated features. Some concepts have already let us imagine what the device would look like with thinner bezels, but a new report digs deeper and dares to predict. how much would the titanium iPhone 15 Pro weigh, compared to the steel one.
This comparison has been made from previous iPhone models, which use aluminum and stainless steel frames, depending on the version. In general, the difference between the two materials contributed approximately one ounce of weight in favor of aluminum. This year, the iPhone 15 Pro Max would be much lighter than its predecessor, thanks to titanium.
This is how light the iPhone 15 Pro will be
According to information shared from 9to5macthe difference between the iPhone Pro and iPhone Pro Max models should not go unnoticed, compared to the iPhone 14:
iPhone 14: 6.07 ounces (172 grams).
iPhone 14Plus: 7.16 ounces (203 grams).
iPhone 14 Pro: 7.27 ounces (206 grams).
iPhone 14 Pro Max: 8.47 ounces (240 grams).
iPhone 15 Pro: 6.74 ounces (191 grams).
iPhone 15 Pro Max: 7.80 ounces (221 grams).
These changes will affect other aspects of the aesthetics of the device. Titanium would provide a much more distinguished and professional visual appearance. It is even believed that Apple will launch its two iPhone 15 Pro models with color tones that have been specially chosen for the titanium finish.
However, these changes add to the list of reasons why it is rumored that the iPhone 15 Pro Max will be the most expensive iPhone ever. The reports ensure that it could cost 2,800 euros in its version with the highest storage capacity (2 TB). A very high cost that would agree with the latest data shared by DigiTimes suggesting that Apple will increase its value to 200 euros.
Apple will present its new iPhone 15 line on September 12.The company's new smartphones will include a USB-C port, Dynamic Island, a 48 MP main camera, an A17 Bionic chip and many other novelties among which we hope there is room for some surprise, to which the leakers have not been able to access. Can you imagine what it could be?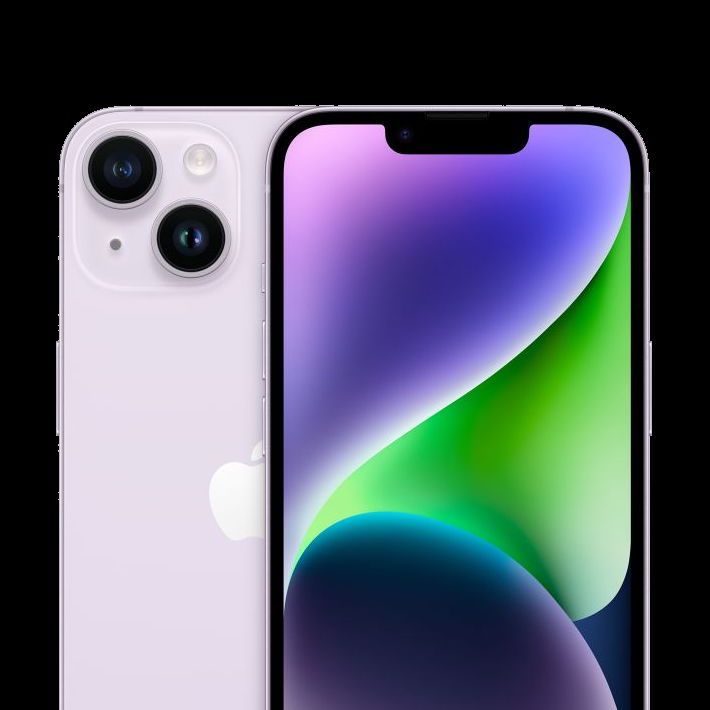 iPhone 15
Brand Manzana Release date 2023