Join a team of tens of thousands of people around the world.
We live in a small corner of the universe called the Solar System, where a handful of planets orbit around a star called the Sun. Outside its limits, there are more than 5,000 planets that have been discovered and this is precisely what NASA is looking for with its latest release: help to study planets outside the Solar System.
Helping out NASA is possible with or without a telescope: you too can be a citizen scientist
If you thought that 5,000 exoplanets was a huge number, perhaps it is worth remembering that the North American space agency itself assures that they could exist millions of them only in our galaxy Milky Way. In order to identify them and learn more about their characteristics, NASA has enabled the Exoplanet Watch Project. Whoever decides to lend a hand to the agency, may use his own telescope to detect these planets or, if you have one, use a computer or mobile device to detect them with the help of existing data.
Help us find exoplanets – no telescope required!

Exoplanet Watch is a #CitizenScience project that invites the public to help identify exoplanet transits, enabling @POT telescopes to maximize their precious observing time.

Learn how to participate: https://t.co/KhnZW0DEZU pic.twitter.com/9Jw0zsmy8B

— NASA JPL (@NASAJPL) January 13, 2023
This is not a project new, since it began its journey back in the year 2018, although it has remained limited until recently. There is a web tool that can be downloaded at this link and that allows anyone to analyze data obtained by NASA. rob zellemJPL astrophysicist, it states that:
With Exoplanet Watch you can learn to track exoplanets and do data analysis using the software used by NASA scientists. We are excited to show more people how scientific research on exoplanets is actually carried out.
Of course, those people really into astronomy and have a telescope at home they can also contribute their grain of sand to the project in a slightly different way. As published on the NASA website, you only need a 15-centimeter telescope to lend a hand. And this, for example, is what happened with the discovery of the planet HD 80606 bwhich could be studied thanks to the observations from more than 20 participants of the Exoplanet Watch project and which also freed up two hours of the James Webb telescope for other matters. In short, helping NASA can be as rewarding for you as it is for the agency itself. And this is your chance.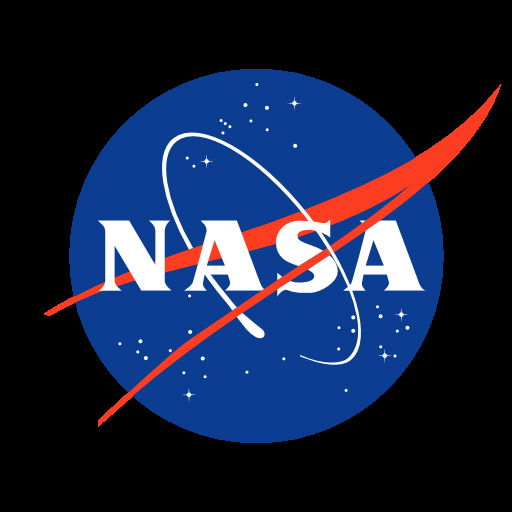 POT
Founder Dwight D Eisenhower Foundation date 07-29-1958 Alternative name National Aeronautics and Space Administration Number of employees 18000