A very recent leak shows a photograph that supposedly corresponds to the iPhone 15 Pro side edge from Apple, with four prototypes of the terminal. As usual with this type of leak revealed by unverified anonymous sources, This rumor should be taken with a certain degree of skepticism..
Curious enough, the images began to circulate just after a rumor related to the CAD files of its prototype suggested that the iPhone 15 Pro would have a single unified and tactile button to control the volume instead of two separate buttons like it has always been.
The rumor was based on the fact that Apple always uses two small holes for each of the side buttons of their iPhone, while the CAD files only specify 2 holes, as we see in the supposedly filtered photograph. Whether it is a true or false leak, it is quite interesting see what the side button indentation would look likewhich is rumored to have feedback haptic that will simulate pressure with small vibrations.
An unreliable leak that just maybe could be true
A user of Twitter called "Fix Apple" has shared some unverified photos of the iPhone 15 Pro ensuring that it works as hardware technician at Apple and Huawei. In the images we see the side edges of the supposed terminal (prototype) with a slot dedicated to the volume control button.
😎 new one pic.twitter.com/gclr0voFFX

— fix Apple 🍏 (@lipilipsi) March 7, 2023
could be about four iPhone 15 Pro prototypesbut it could also perfectly be any other iPhone model or a combination of several of them, as indicated from Apple Insider. Unfortunately there is no possible way to verify that it is a real photograph of the new Apple smartphone.
Be that as it may, the size of the indentation on the side edges of this supposed iPhone 15 Pro would perfectly match the rumors about the implementation of a single unified button to control the volume Of the device. It would be exciting if this button was haptic and simulated pressure with vibrations, but this would leave the door open to possible accidental activations. At the moment we will have to continue waiting to know more news.
As of today, if the latest rumors are true, we already know the exact dimensions of the iPhone 15 Pro Max, the design of the front of the iPhone 15 Plus and even what the colors of the iPhone 15 would be. And now also the appearance of its lateral border and the mechanism of its volume control button. As we previously indicated, it is convenient to take this type of rumor with a certain degree of skepticism, but it is nonetheless interesting.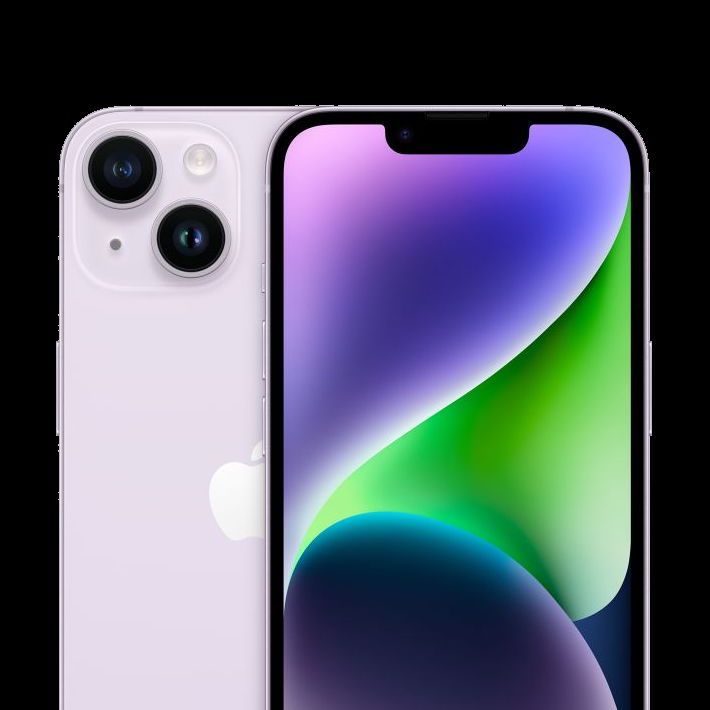 iPhone 15
Brand Manzana Release date 2023