Apple could ship an optional USB-C Thunderbolt cable.
Only a couple of weeks after the official presentation of the iPhone 15 – which we remember should take place during a keynote on the day September 12– we already know a lot of details about the new generation of smartphones. We know that they will have a USB-C port, with Dynamic Island, a 48 MP camera and much more…
But, in addition to the rumors about the phones themselves, lately they have also been circulating possible news around its USB-C cable. First, it was speculated that the USB-C port would have Thunderbolt with support for high data transfer speeds. But then news broke that Apple might limit the USB-C cable to USB 2.0 speeds. Now one last rumor suggests that Apple would sell another USB-C cable separately to offer a higher transfer speed.
Apple could sell a USB-C Thunderbolt cable separately
Information published by @Kosutami on X (Twitter) indicates very interesting details about a USB-C cable that would be sold separately exclusively for iPhone 15 Pro and iPhone 15 Pro Max.
Data transferring cable for iPhone 15 Pro- which sold separately. Up to 120W Charge, features USB4 Gen2. Length 0.8m.(Different than existing thunderbolt one)
(Already got this since feb)(DVT Sample)#Manzana #appleinternal pic.twitter.com/M5genGQ2NK

—Kosutami (@KosutamiSan) August 25, 2023
"Data transfer cable for iPhone 15 Pro – sold separately. Up to 120W charging, features USB4 Gen2. Length 0.8m."
As reported, this iPhone 15 Pro USB-C cable would offer a charging speed of 40Gbps thanks to the support USB4 Gen 2with a power of up to 150W (not 120W) and a length of 80cm.
In theory, each iPhone 15 will come with its own braided USB-C cable which will be slightly thicker than current Lightning USB cables and will be 50% longer (1.5 meters) according to the latest rumors. But if you want faster battery charging or faster data transfer speeds, you may need to purchase a separate USB-C cable. A cable that will only be available for iPhone 15 Pro models.
Finally, it is noteworthy to indicate that Apple could market USB-C cables of different colors that would combine with the tones of the finish of its iPhone 15 line. In principle they would be available in color black, white, yellow, blue and orange (or coral). What do you think about this curious news? Would you buy an additional cable to charge your iPhone battery faster?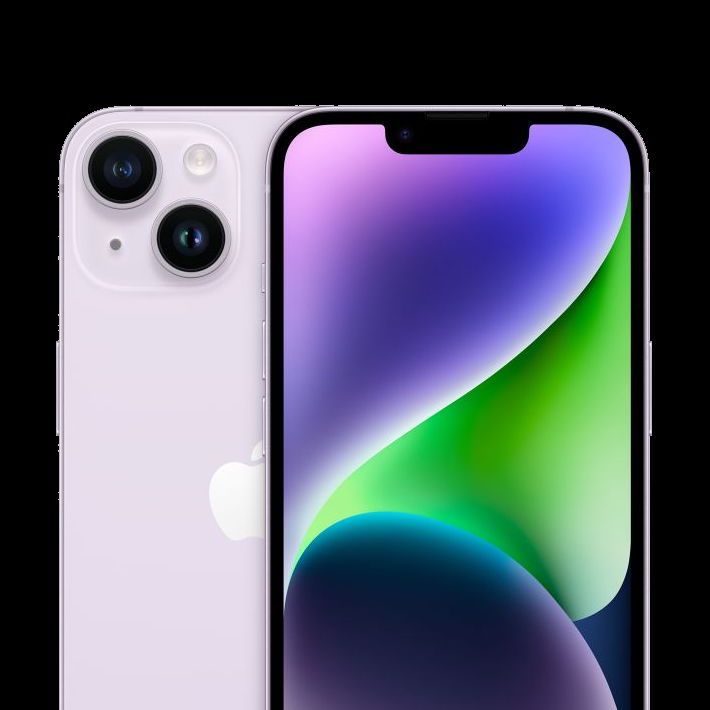 iPhone 15
Brand Manzana Release date 2023