Since his takeover of Twitter, Elon Musk has wanted to set the record straight. The billionaire has repeatedly accused the former management of having been the organizer of an unbearable and permanent censorship that lasted far too long. After restoring Donald Trump's account, Elon Musk now wants to restore all suspended accounts with a few criteria to ensure that there is not a "wave of toxic accounts" hitting the social network. !
Twitter will reinstate suspended accounts
48 hours ago, Elon Musk held a new poll to ask Twitter users if they wanted the accounts that were suspended return to normal. In other words, that they can tweet again, reply to other tweets and all other possible actions on the social network.
The billionaire mentioned two account bans that will never be reinstated:
Those who have been suspended for breaking the law of their country

Those who have been egregious spammers
The question was: "Should Twitter offer a blanket amnesty to suspended accounts, provided they haven't broken the law or engaged in egregious spamming?"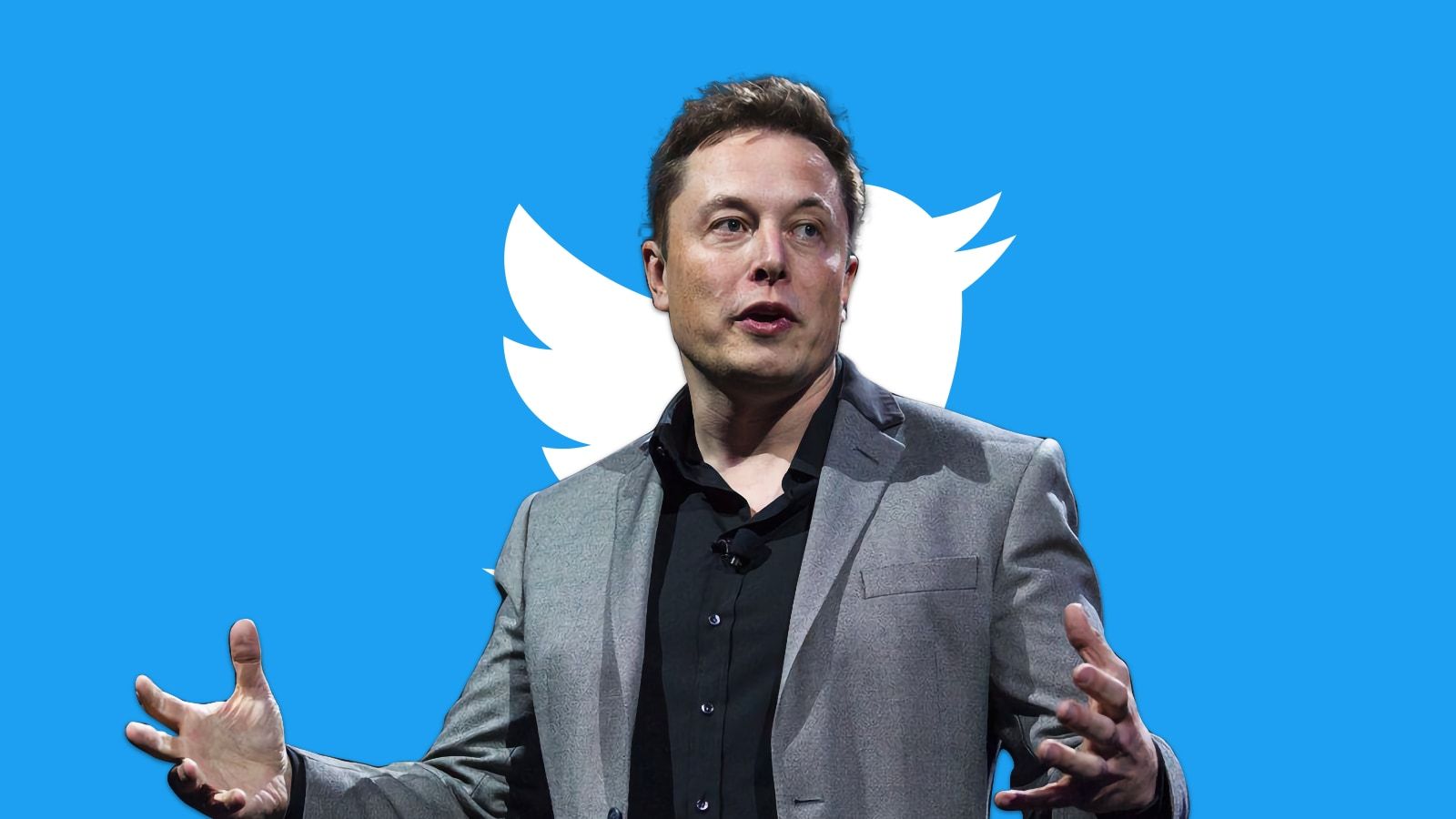 This time, the poll was less successful than that for Donald Trump, we find 3.1 million votes compared to more than 15 million for the 45th President of the United States. However, for Elon Musk, it is more than enough to conclude that "the people have spoken".
In a tweet posted late yesterday, the new leader of Twitter mentioned the reinstatement of accounts suspended during the next week. Elon Musk will likely take advantage of this time to be sure to hand over accounts that won't upset other Twitter users.
Accounts that will always be subject to moderation
For the Twitter moderation team, this news must be dramatic, because it is the work of several years to exclude disruptive profiles which suddenly goes up in smoke. Nevertheless, it is important to note that accounts that have been permanently suspended and therefore will have a second chance thanks to Elon Musk will always be subject to moderation. This is certainly less strict, but systematically enforces Twitter's terms of use, which are the same as with the former management of the social network.
On the side of Apple and Google, for the moment, none has reacted to this announcement by Elon Musk. The two companies that host the Twitter application on their respective stores remain very vigilant since the arrival of the billionaire at the controls. Twitter must obey the rules of the App Store and the Play Store and this obviously requires a minimum present and serious content moderation! If Twitter reduces or removes moderation in the future, chances are the app will disappear from the App Store and Play Store.
Should Twitter offer a general amnesty to suspended accounts, provided that they have not broken the law or engaged in egregious spam?

— Elon Musk (@elonmusk) November 23, 2022