Apple is currently being sued by two women who claim its AirTags make it easy for stalkers to track and terrorize their victims.
These inexpensive devices, about the size of a large coin, are intended to be slipped or attached to personal items, such as backpacks, purses and other keychains, to help their owners locate them. in case of loss or theft. But privacy advocates have warned — and police reports have confirmed — that AirTags can also be used to track people without their consent.
AirTags are not a consensus
The ex-boyfriend of one of the women who filed the lawsuit placed an AirTag in the wheel arch of her car and was able to find out where she had moved to avoid him harassing her, according to the proposal class-action lawsuit filed Monday in federal court in San Francisco.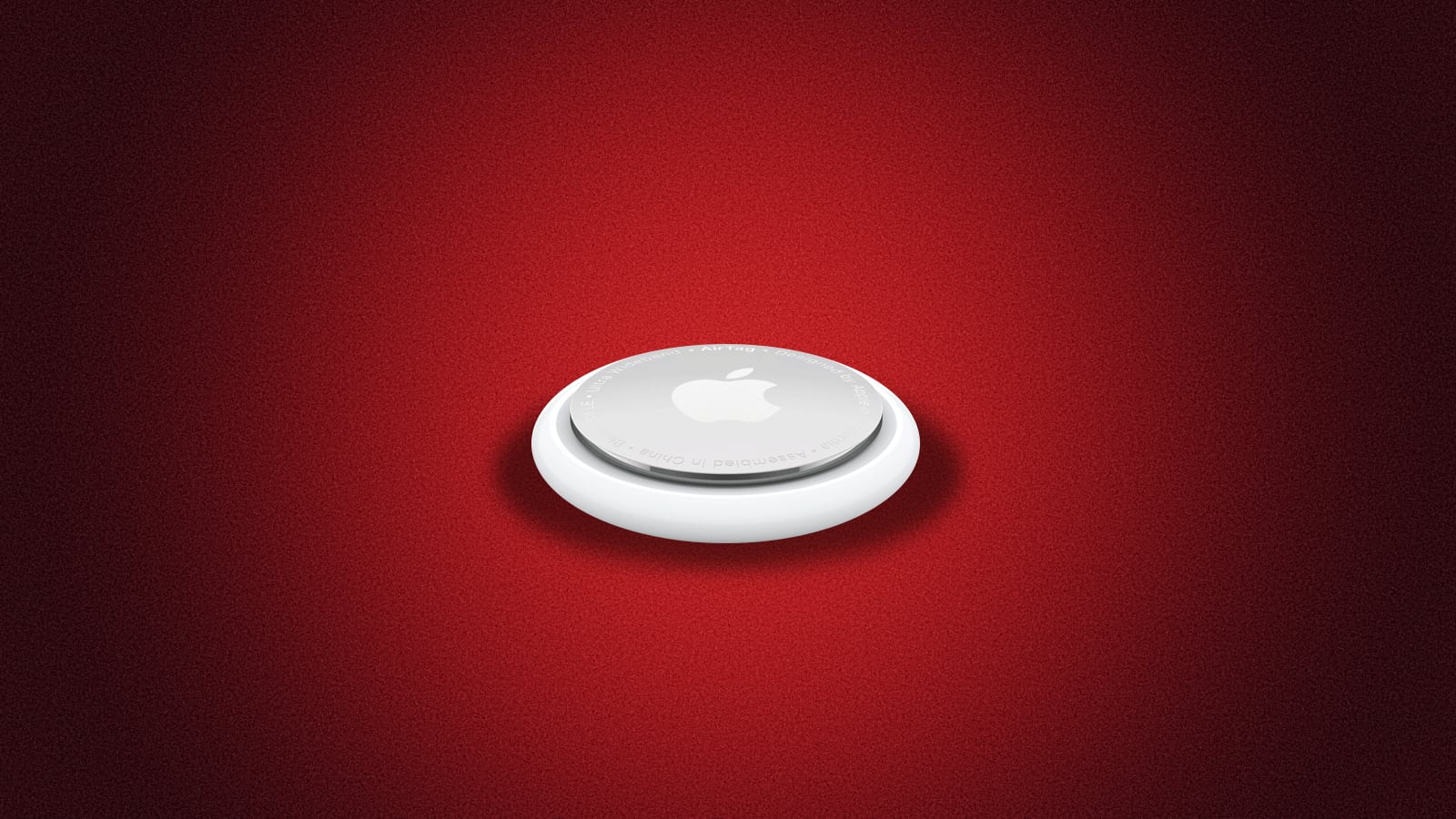 But tracking via an AirTag can lead to murder. In one case, an ex-boyfriend used the device to track and kill a woman in Akron, Ohio; in another, a woman in Indianapolis, Indiana hid an AirTag in her ex-boyfriend's car, followed him to a bar, and ran him over.
Apple announced that its AirTag was "stalker-proof" when it released the device in April 2021. It included sound notifications to inform users of Apple devices, such as iPhones and MacBooks, of the presence of an AirTag tracker within Bluetooth range (approximately 10 meters) for an extended period of time.
After repeated complaints from privacy advocates, the company upgraded safeguards earlier this year, shortening the duration of notifications and also notifying Apple device users when an AirTag that is not registered in their name travels with them. Apple has also released an Android app that allows them to scan AirTags around them, as well as added anti-harassment information to the Find My app since iOS 15.4.
"Although Apple has built in safeguards into the AirTag product, they are woefully inadequate and do little or nothing to quickly notify people if they are being tracked," according to the complaint filed Monday and reported by Bloomberg.
Finally, remember that some hijack AirTags to track their children or pets. The latest has allowed his owner to find his lost dog.