Britain's competition watchdog began its probe into market dominance by Apple and Google's mobile browsers, months after it said it was considering a high-profile probe earlier this year. The United Kingdom is thus following the "fashion" with surveys in South Korea, the Netherlands, the USA, etc.
The investigation is officially launched
The Competition and Markets Authority (CMA) announced on Tuesday that responses to its June consultation revealed "substantial support" for a full investigation into how Apple and Google dominate the market and how Tim Cook's company is restricting games in the cloud through its App Store.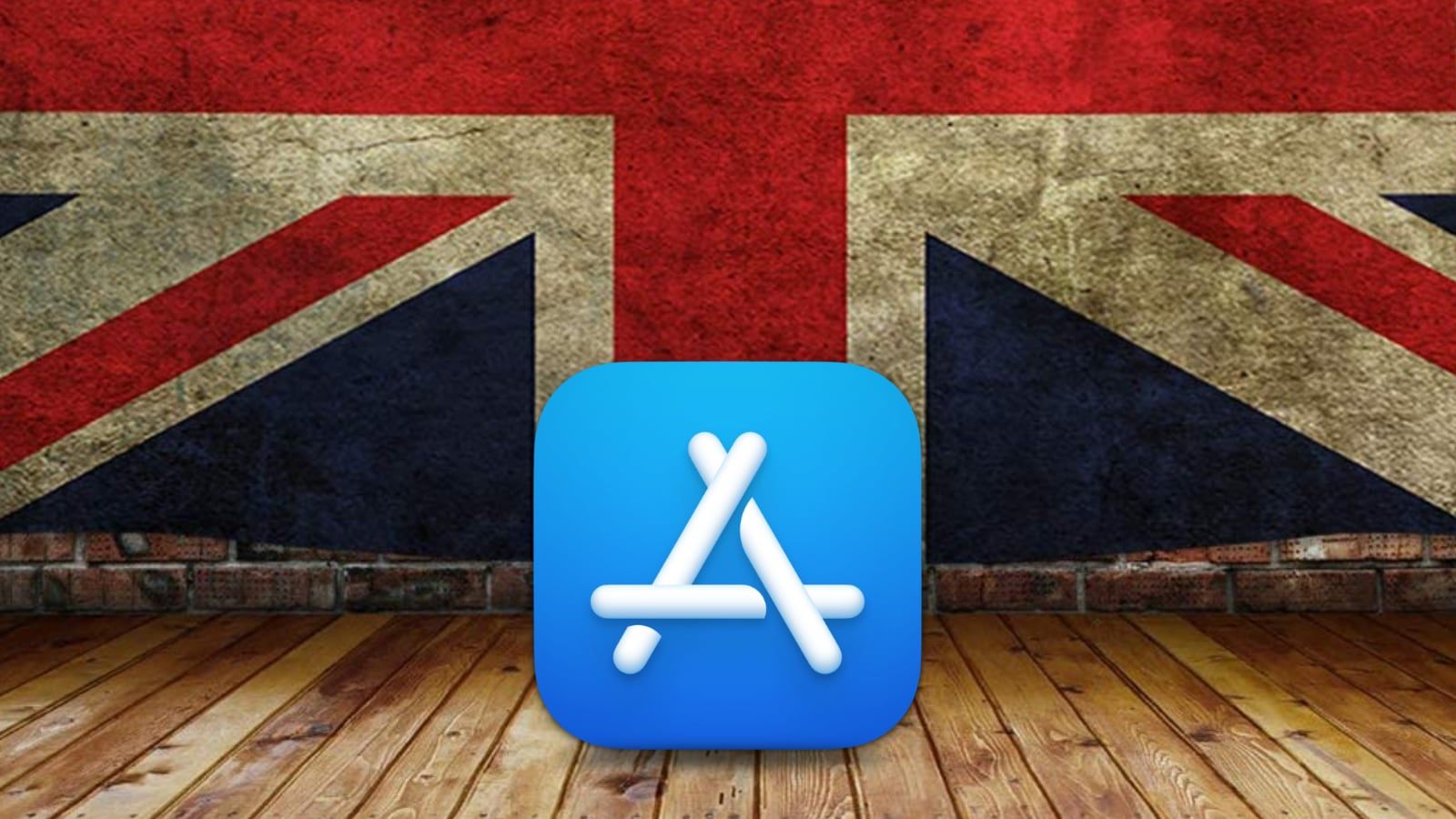 The consultation revealed that 86% of respondents favor a closer examination of market dominance by Apple and Google. Browser makers, web developers and cloud gaming service providers have said tech giants' mobile ecosystems are hurting their businesses, stifling innovation and adding unnecessary costs.
The reactions substantiate the findings of a year-long study by the CMA of Apple and Google's mobile ecosystems, which the regulator called an "effective duopoly" allowing the companies "to exert a stranglehold on these markets. According to the CMA, 97% of all mobile web browsing in the UK in 2021 happened on browsers powered by Apple's or Google's browser engine, so any restrictions can have a major impact on user experiences.
Sarah Cardell, Acting Chief Executive Officer of the CMA, said in a statement:
Many UK businesses and web developers tell us that they feel held back by the restrictions imposed by Apple and Google.

We plan to investigate whether the concerns we have heard are justified and, if so, to identify steps to improve competition and innovation in these sectors.
As part of the market investigation, which must be completed within 18 months, the CMA may seek in-depth information from Apple to reach conclusions and implement legally binding remedies, which could potentially include orders requiring the Cuerptino firm to make significant changes to its practices.
An Apple spokesperson said:

We will continue to engage constructively with the Competition and Markets Authority to explain how our approach promotes competition and choice, while ensuring that consumer privacy and security are always protected.
Separately, the CMA continues to review Apple's App Store terms and conditions as part of a competition law inquiry that began in March 2021, and the UK government is staffing its digital markets unit with statutory powers allowing it to penalize companies that do not respect its rules with considerable fines. Moreover, before May next year, it will present regulations aimed at combating anti-competitive abuse in the form of a bill on competition in digital markets and consumers.