Waze managed to join the World Cup fever that is happening in Qatar and that is why it added a particular and well-known Voice for soccer fans.
The application incorporated the voice of the sports narrator Enrique "Perro" Bermúdez so that he can give you directions to your work or school.
Enrique Bermúdez de la Serna will retire from the World Cup narration after his participation in Qatar 2022, so it is a good time to listen to him one last time.
Waze incorporated the "Dog" Bermúdez, here we tell you how to put it
Waze added different voices of familiar figures or different languages ​​over time to make each driver as comfortable as possible.
The application allows the incorporation of the voice in a very easy way, you just have to enter, go to the horn symbol and go to where it says voice instructions, there you will have to scroll to the section that says Spanish and choose the option of Enrique " Dog" Bermudez.
The platform will download the voice and when everything is ready, you can enjoy this iconic voice on your journey to wherever you want to go.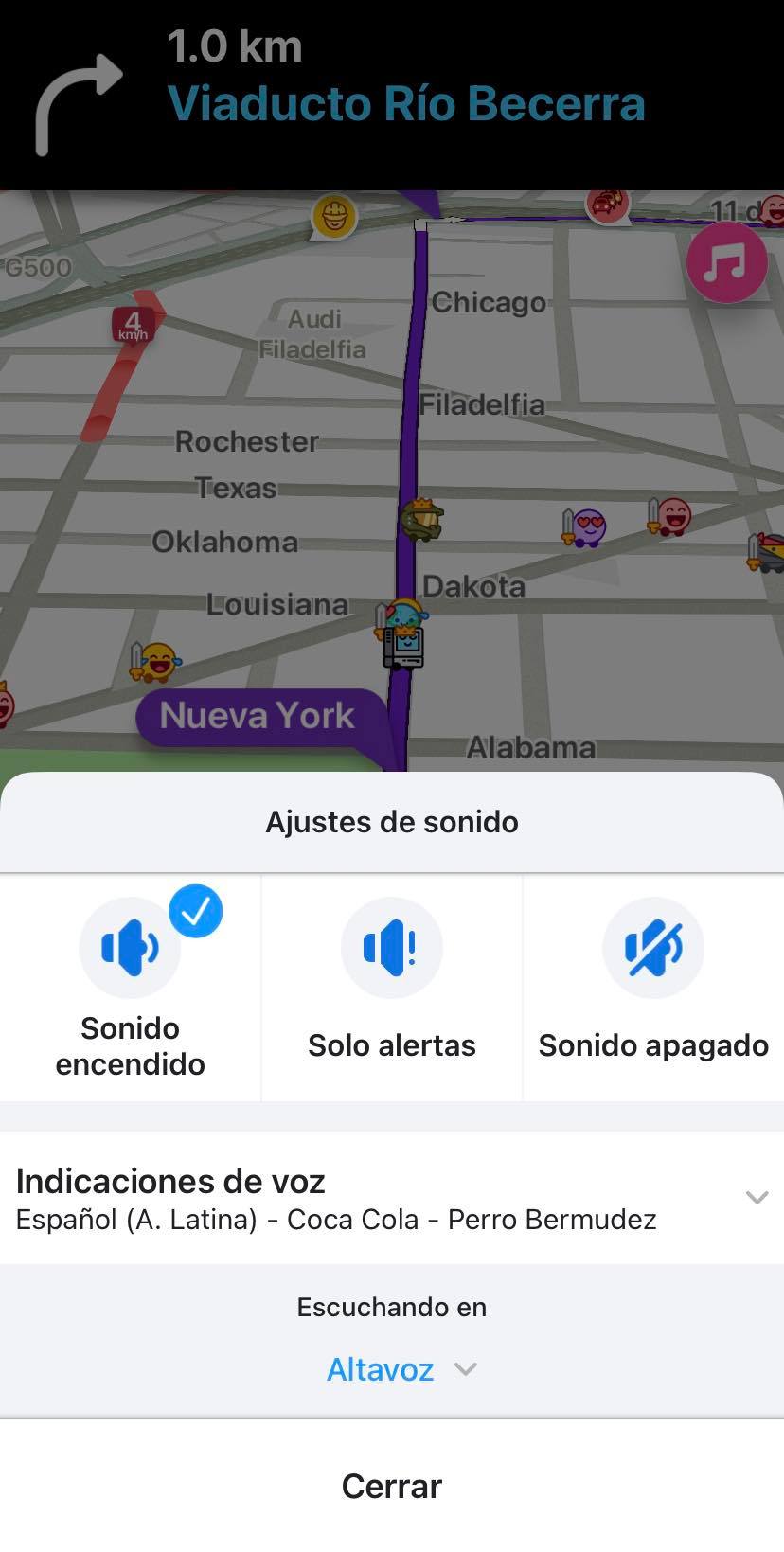 Waze constantly seeks to incorporate different voices and be fashionable, as it takes advantage of different events to add personalities to its catalog.
The application is fashionable and will continue to be so with the different events, so we must be attentive to everything new that is added.
Enrique Bermúdez conquered the hearts of millions of soccer fans for his iconic and highly recognized voice, which is why many will like to listen to him every day on their way to work.
Waze was right with the voice of "Perro" Bermúdez, because from his work he has transported us all to the best moments of Aztec and international football.