The new suits have been unveiled in black and orange, but astronauts will wear white versions during the mission.
The NASA has long had a priority target on the radar: Moon. The Artemis mission will be responsible for returning to place the human being on the surface of our satellite, and Axiom Space is working closely with NASA to have astronauts equipped with the most advanced technology. In phase one of Artemis, the Orion capsule (empty, yes) flew over the Moon for approximately 25 days, and after its success, the Space Agency is already preparing for Phase 2. Artemis II will be the first phase of the mission that will bring humans closer to the moonand of course, they have prepared well for the moment.
In a live broadcast, NASA and Axiom Space have finally revealed the design of the costumes that the Artemis II astronauts will equip. These new suits will not only be part of the Artemis mission, but they are also what the astronauts will wear in future missions on mars.
An avant-garde design with a new access for astronauts
The suit that has been presented surprised everyone due to its design in black and orange colorsalthough NASA has specified that the models that the Artemis astronauts will wear they will be white due to weather requirements. The helmet has an array of four powerful spotlights which will serve both to explore the terrain above the cloud and to make repairs on spacewalks. The helmet also has installed an HD camcorder which will broadcast images to the ship in real time, and hopefully to the rest of the world when the time comes.
The main particularity that this new suit is the way in which astronauts access its interior. Instead of entering through the space that is later occupied by the helmet, this new suit has a hinged opening at the back, in what NASA calls the "backpack." The gloves and boots are where Axion has spent the most time, and it shows. The movement of the gloves will allow astronauts handle small objects with easeand the boots will offer stability in the special lunar gravity so that astronauts can walk without problems.
When the moment comes, artemis iii it will carry out the maneuver that we are all waiting for, and we will be able to see again a human being walking on the surface of the Moon. NASA has revealed that, if all goes as planned, Artemis III will land on the south pole of our satellite, which remains to this day completely unexplored. Some of the regions that the mission will visit never receive sunlight, they are part of the "dark side" of the Moon and their weather conditions have been taken into account when designing the new suits.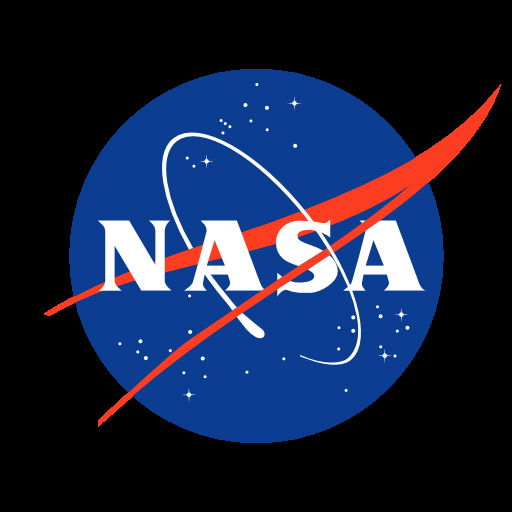 POT
Founder Dwight D Eisenhower Foundation date 07-29-1958 Alternative name National Aeronautics and Space Administration Number of employees 18000