In an increasingly digital world, protecting your cell phone has become a priority. Discover the 5 best antivirus for your cell phone in 2023 and keep your data and privacy safe.
From calls and messages to social networks and applications, your phone is a window to the world, and it is crucial to protect it from cyber threats. In this article, we will explore the best antivirus that offer a solid and reliable defense for your smartphone.
In the age of constant connectivity, our cell phones have become a vital extension of our daily lives. From making calls and sending messages to browsing the internet and using apps, we are heavily dependent on our mobile devices. However, this level of dependency also carries certain risks in terms of security and privacy. With the increasing amount of malware, phishing and other digital threats, it is essential to have a reliable antivirus to protect our mobile.
Next, we will present the 5 best mobile antivirus of 2023, offering an overview of its features and benefits.
1.- Avast Mobile Security: Avast Mobile Security is one of the leading antivirus for mobile protection in 2023. With its wide range of features, such as application scanning, anti-theft protection and browsing security, Avast provides a robust defense against cyber threats. In addition, its easy-to-use interface and low impact on mobile performance make it a popular choice among young and demanding users.
2.- Bitdefender Mobile Security: Bitdefender Mobile Security is known for its effective malware detection and strong protection against mobile threats. It offers features like real-time scanning, app lock, and web protection, ensuring your phone is protected at all times. Plus, its intuitive interface and minimal impact on device performance make it a solid choice for users looking for reliable protection without compromising their phone's speed and performance.
3.- McAfee Mobile Security: McAfee Mobile Security has earned a solid reputation as a reliable and complete antivirus. With its powerful antivirus protection and additional features like app lock, Wi-Fi security, and anti-theft protection, McAfee ensures your phone is protected from digital threats. Its easy-to-use interface and its ability to protect your phone without affecting performance make it a popular choice for those who want complete protection without the hassle.
4.- Kaspersky Mobile Antivirus: Kaspersky Mobile Antivirus offers a wide range of security features to protect your cell phone against malware, phishing and other threats. With its cutting-edge antivirus engine and real-time protection, Kaspersky provides solid defense for your mobile device. Additionally, its privacy protection feature allows you to keep your personal data safe from prying eyes, giving you peace of mind in an increasingly intrusive digital world.
5.- Norton Mobile Security: Norton Mobile Security stands out for its real-time protection against threats, application blocking, Wi-Fi scanner and anti-theft tools. Norton has established its reputation in the field of computer security, which makes its antivirus a popular and reliable option to protect your mobile.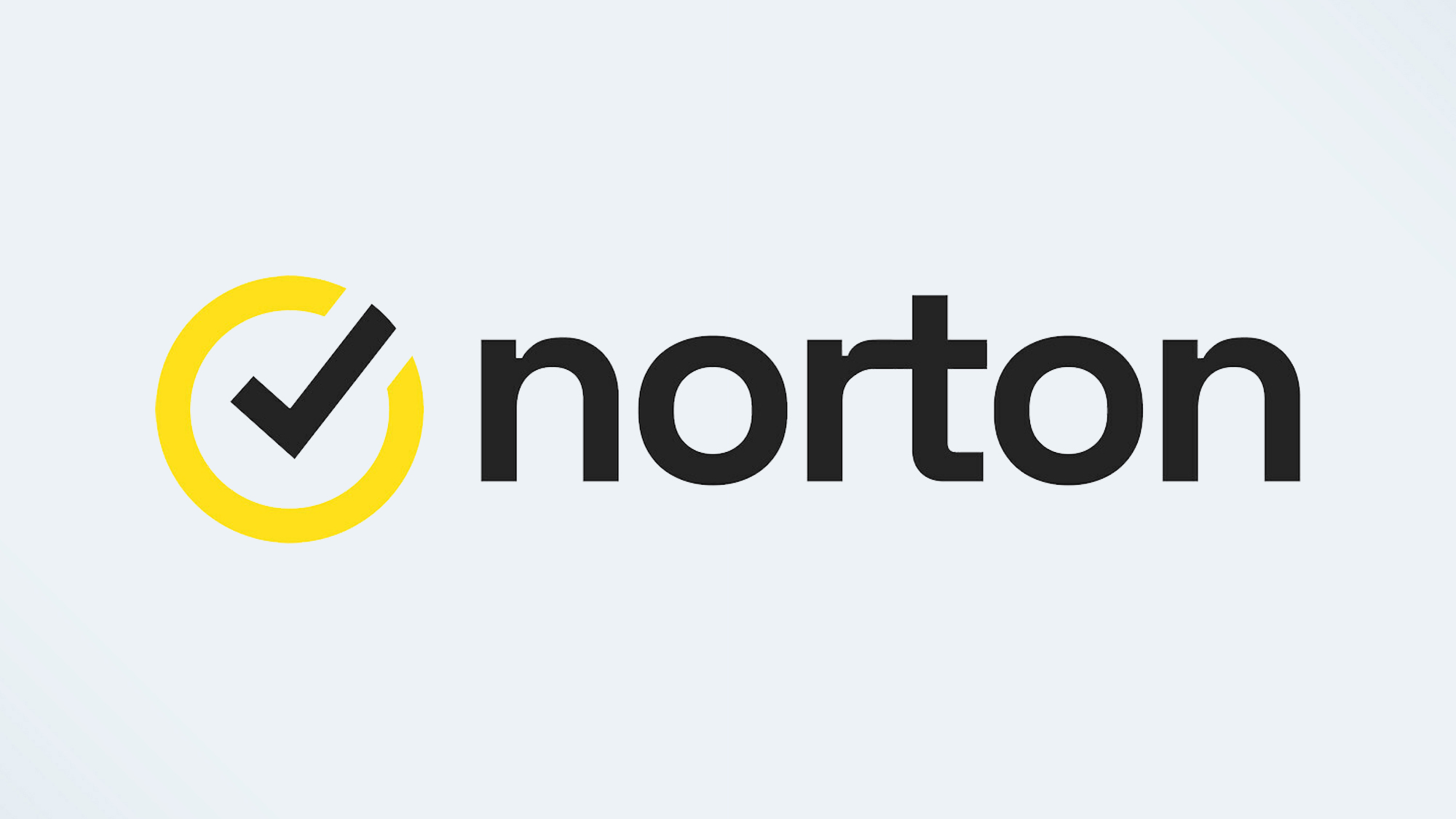 Keeping your cell phone protected is a responsibility that you should not take lightly. Viruses and malware can compromise your privacy and damage your device, but with the best mobile antivirus of 2023, you can rest easy.
Whether you choose Avast, Bitdefender, McAfee, Kaspersky or Norton, you'll be protecting your smartphone with a reliable and effective solution. Remember to keep your antivirus updated and perform periodic scans to ensure optimal protection at all times.