⏰ 2 hours ago
Julian Russo

1
To achieve such success in the instant messaging application market, WhatsApp has long studied the behavior of its users. What do we need ? What are our habits? There are many questions, but each time WhatsApp does everything to meet our requirements. One of the latest changes to improve the user experience concerns group conversations!
Up to 512 people in the same conversation


Good news, WhatsApp has decided to increase the maximum user quota in a group chat. Via its blog, the Meta group's app announced that it was increasing the maximum number to 512 peoplewhich should improve communication within a large company, an association, a political party…
The WhatsApp team explains that they have answered a request which came up a little too often from the community:
One of the top requests we've consistently received is the ability to add more people to a chat, so now we're slowly rolling out the ability to add up to 512 people to a group. Building private, safe, and secure communities takes work, and we believe this series of improvements will help people and groups stay close to each other.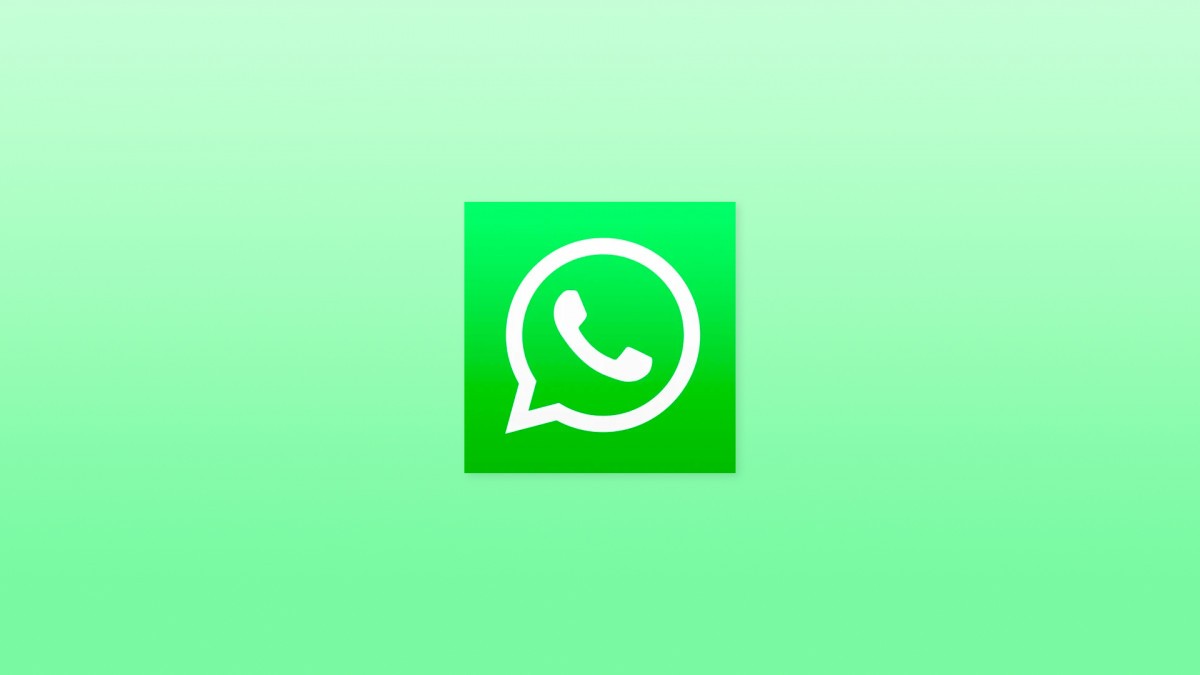 Second evolution, this time on the side of attachments. WhatsApp has been confirming for a few hours the possibility of sending large files, the size limit is now set at 2 GB when it was stuck at 100MB before.
With 2 GB, you can send hundreds of photos, several short videos in 1080p and 4K, a movie in HD 720p…
You can now send files in WhatsApp up to 2GB in size at a time, protected by end-to-end encryption. This is an increase from the previous limit of 100MB and we think it will be useful for collaboration between small businesses and school groups. We recommend using WiFi for large files and we'll display a counter while uploading or downloading to let you know how long your transfer will take.
WhatsApp knows this, users will love that they are no longer limited in attachment size, it might even help to bring back old users who moved to competitors like Telegram and Signal during the new privacy policy crisis.
Whether it's increasing the number of participants in a chat or increasing the attachment size limit, it'll probably take a few days as the changes are being rolled out.
Via
Download the free app whatsapp messenger