Share
Reactions officially arrive on WhatsApp and this is how you can use them in your chats.
The expected WhatsApp reactions are already beginning to reach users, as Mark Zuckerberg has revealed on his Facebook profile. Therefore, all users of the messaging app can now start reacting to messages that they appear in their chats with 6 different emojis, although Zuckerberg himself has clarified that we will soon have more reactions available with more emojis.
For months WhatsApp has been developing this function in the beta versions of the application, and just a few weeks ago it officially announced its soon arrival to all users.
And now it has been Mark Zuckerberg who has broken the news and revealed that reactions will start to be available on WhatsApp starting today around the world. Without a doubt, an important step that will change the way we use WhatsApp.
Reactions on WhatsApp start to be implemented today 👍❤️😂😮😢🙏
How to react to a WhatsApp message
The reactions allow us reply to a message without typing text or an emoji. With these emojis we can react in a new way to the messages that they send us, in a similar way to how other messaging apps like Telegram or iMessage do. An especially interesting way in group chats with many users.
To be able to react to messages on WhatsApp, you simply have to follow these steps:
Download the latest version of WhatsApp from the App Store or Google Play.
Enter the chat where the message you want to react to is.
Touch and hold the received message you want to react to.
A pop-up window will appear with the 6 emojis available to react to the message.
Tap on one of the emojis to react.
We're excited to announce that reactions are coming to WhatsApp starting with 👍❤️😂😮😢🙏 and with all emojis and skin-tones to come. pic.twitter.com/086JnVS5Ey

— Will Cathcart (@wcathcart) April 14, 2022
We can react to message, photo, video or voice note send us to WhatsApp following the steps above. The different reactions will appear just below the message, so that all chat participants can see them.
How to hide your last WhatsApp connection time from only one person
Please note that this feature has only just started to roll out around the world, so you may you have to wait a bit for it to be available in your country. WhatsApp tends to progressively expand its new features across different countries, so if you still can't react to WhatsApp messages, be patient, you'll be able to do so soon.
Related topics: WhatsApp
Share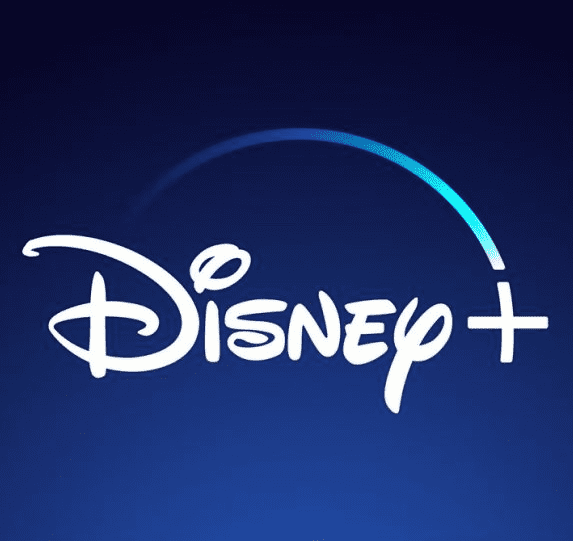 Sign up for Disney + for 8.99 euros and without permanence Subscribe to Disney+!