WhatsApp is probably the most innovative instant messaging application among all the competitors that we can find. After rolling out a feature that gives you the ability to message yourself, WhatsApp is currently testing message search by date in a conversation. This function, which is not new to other messengers, will bring additional comfort to WhatsApp users!
Coming soon on WhatsApp
WhatsApp has always offered its users to search for a message in a conversation by a keyword. To do this, simply touch the name of your correspondent at the top of the screen then press search. If this approach satisfied the majority of followers of WhatsApp, it is true that sometimes, when the message is old, one may not remember the precise words of the message.
Meta's instant messaging will bring a new option to help you find a sent or received message more easily. Searching for messages by date is already available for some WhatsApp beta users, which suggests a next arrival in the public version of the application.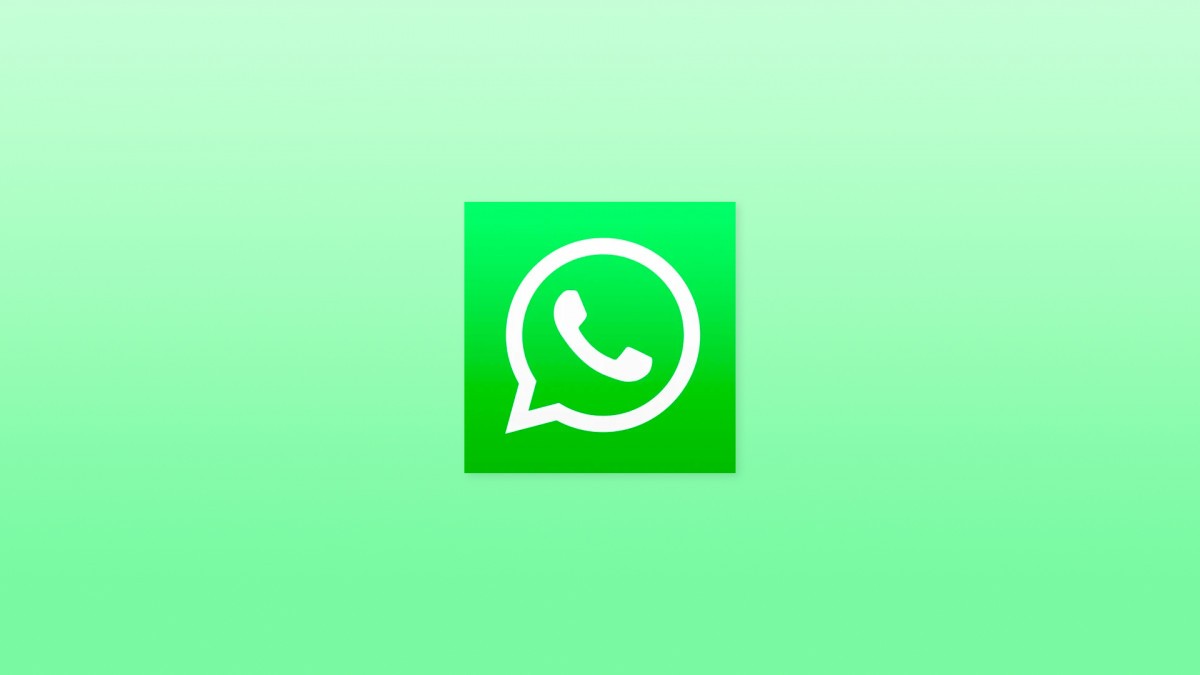 According to WABetaInfo, several beta users have noticed that they can now search by date in all their conversations, this experience is almost the same as a normal search. People who are currently taking advantage of date search explained that Meta has added in the upper right corner of the keyboard a calendar with magnifying glass. The icon is quickly understandable for all users, even those who have just landed on the app!
When you press the button, a calendar with options to select a particular date appears. After choosing the date, WhatsApp does automatically scroll through all the messages that have been exchanged during this date.
At the moment we have no information on the availability of this novelty for all users, however, we imagine that WhatsApp will take a few weeks or months before starting the deployment search by date. We can therefore expect a launch around January or February 2023!

Download the free app whatsapp messenger