For more than a year, we have seen a multitude of price increases on monthly renewal digital subscriptions, games on consoles and even in the distribution of applications as was the case recently on the App Store. If you thought it was all over, it continues this time with Microsoft claiming that Xbox games will go up in price shortly.
Inflation never stops
A few months ago, we learned that Sony, Activision, Take-Two Interactive and Ubisoft had decided toraise prices From their headlines, the three companies believe that it is completely legitimate for a console or PC game to reach more than 70€ when it has several years of development and cost tens of millions of dollars for its development.
Microsoft has decided to join the movement of the price increase for console games, the company has revealed its intention to change the prices of big titles on Xbox.
Microsoft has announced that Forza MotorSport, Starfield and Redfall will drop from €69.99 to 79.99€a price increase on its store, but also on the physical versions of the games!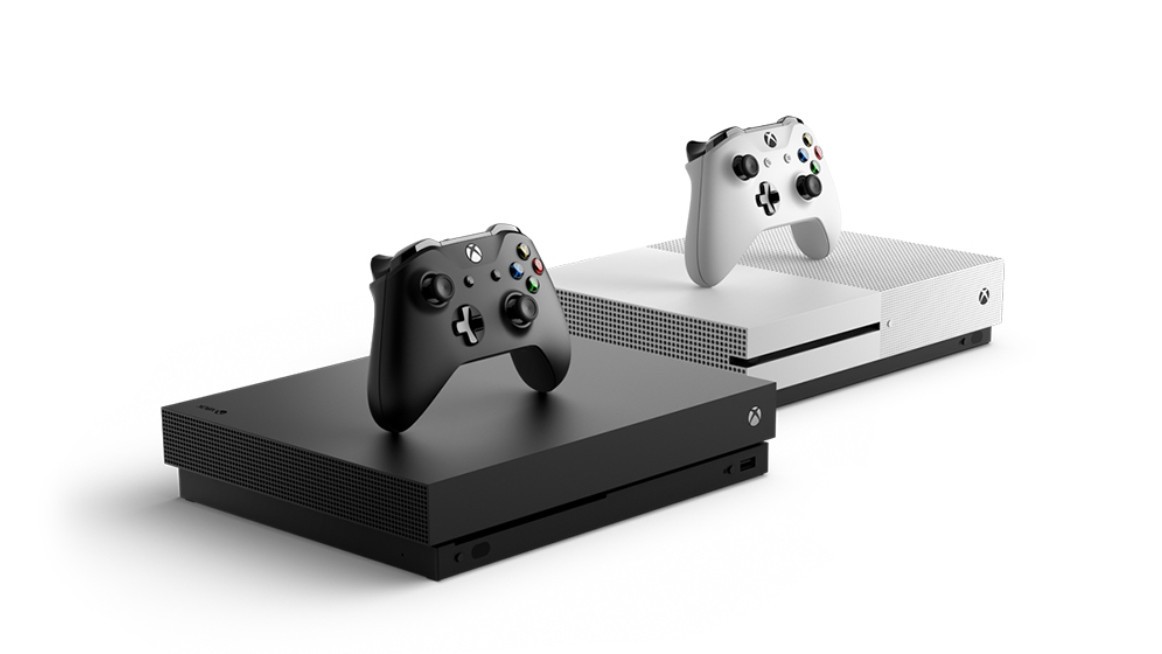 A Microsoft representative told IGN that the price "reflects the content, scale and technological difficulty of these products." As for Xbox Game Pass availability, nothing changesthe games listed above will be accessible via Game Pass the same day they go on sale, like other games created by Xbox teams.
This price increase was predictablebecause the head of Xbox, Phil Spencer had said a month and a half ago: "We've held the price on our console, we've held the price on games and our subscription. I don't think we'll be able to do that forever. I think at some point we're going to have to raise some price on certain things".
Chances are, Spencer already had valuable information and wanted prepare the minds to this major change in the price of video games on Xbox.
Source