According to The Competitive Intelligence Unit (CIU), this has been one of the best years for the world of gaming. On Gamer's Day, we bring you a couple of curious facts that you probably didn't know.
In 2022, Mexico hosted 66.5 million players, which was an increase of 3.7% over the previous year. This means that more than half of the population (57.4%) consider themselves part of the gaming community, include your grandmother or aunt playing Candy Crush or any mobile game.
In fact, most gamers prefer this game mode, 82.1% of them choose to play on their mobile phones. On the other hand, 20.4% used fixed consoles, 8.3% preferred computers and only 6.4% preferred tablets as a gaming platform.
Mexico continues to be Xbox territory on Gamer's Day
Oddly enough, not everyone is a fan of Mario Bros. Despite the fact that it was one of the countries where the last movie of the mustachioed plumber grossed the most, It turns out that at the end of 2022, Xbox is still the main console seller, monopolizing 54.1% of the total console market.
In second place is PlayStation, with a market share of 33.5%, an increase of 6.3 percentage points over the previous year. Nintendo held a market share of 12.4%, down slightly by 0.2 percentage points.
Although Nintendo has not fully recovered from the low sales of the Wii U in the country, the success of the Switch console, due to its affordable price and variety of models, has ensured a stable share with growth prospects.
PUBG, Free Fire and Fortnite are among the favorite games in Mexico
When it comes to preferred game categories, gamers gravitate towards strategy, puzzle, and open-world shooter games on mobile. Likewise, war games and arena battles registered a notable increase during the last year. In the case of fixed consoles, sports and racing games, as well as open world war and shooters (such as Fortnite, PUBG or Free Fire), are the favourites.
And where do players spend their money on Gamer's Day in Mexico? Only 4.1% of mobile gamers purchase paid applications, with an average cost of $195.2 pesos. In contrast, users of fixed consoles spend an average of $688.1 pesos per game.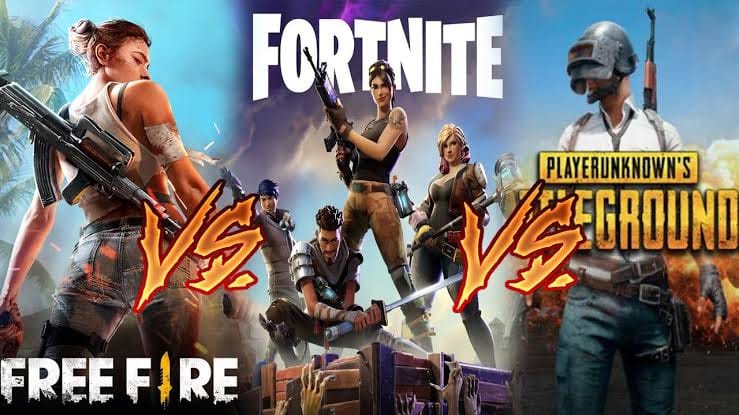 A significant rebound in industry growth is expected this year due to the release of highly anticipated games, such as The Legend of Zelda: Tears of the Kingdom, Hogwarts Legacy or Final Fantasy 16, among others.
Additionally, an increase in the adoption of next-generation consoles is expected as manufacturers launch exclusive games for them.
Finally, the constantly growing subscription model and the growing adherence of players thanks to the proliferation of smartphones and other gaming devices will drive the expansion of the video game market in Mexico on Gamer's Day.
What do gamers eat on Gamer's Day in Mexico?
According to information from Newzoo for 2021, a global analysis firm of the video game industry, they show that 67% of gamers in Latin America usually consume salty snacks, while 52% prefer soft drinks while playing.
Among the more than 29,100 snack options available at DiDi Food in Mexico, Mexicans have their favorite orders of French fries on chips, followed by Combo Makis Queso Basics and French fries.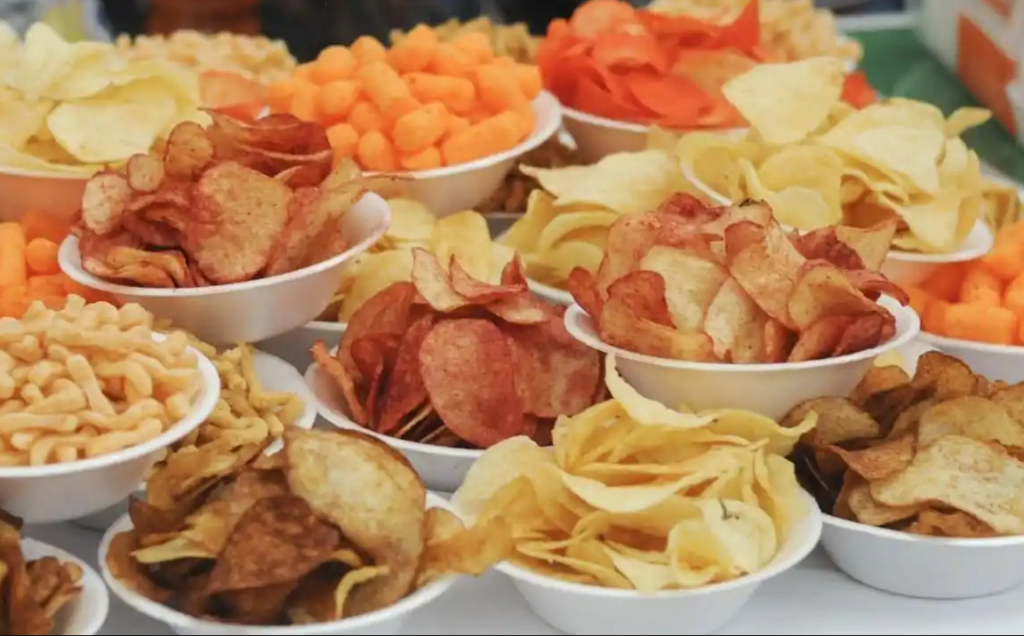 On the other hand, it was found that gamers usually have dinner from Monday to Friday between 9:00 p.m. and 12:00 a.m.. And, they prefer local stores to make these purchases.
Remember to subscribe to our Newsletter to have more updated data like this on consumer habits in Mexico on Gamer's Day.