Xiaomi
Band 7 is ready to hit the market after it became known, due to leaks, that its mass production has started.
The company did not confirm the facts but different media have assured the information of the next smart bracelet that will be on the market.
The device will have the opportunity to launch the renowned "My Fitness" application that is responsible for controlling smart bracelets.
Xiaomi and its new shower mode, we tell you how it works and how to activate it for Mi Band
Xiaomi Band 7 is a reality and could arrive at any time
Xioami Band 7 will have a screen larger than 1.56 inches compared to its predecessor and could have AMOLED technology to take advantage of energy saving virtues.
The screen will have a resolution of 490 x 192 pixels and it is expected to have a 250 mAh capacity battery to last for a long time of use.
The device will have oximeter and heart rate sensors, having the usual functions to send notifications from your smartphone.
The company is starting with mass production to have everything ready at the time of its launch and that there are no problems in its distribution.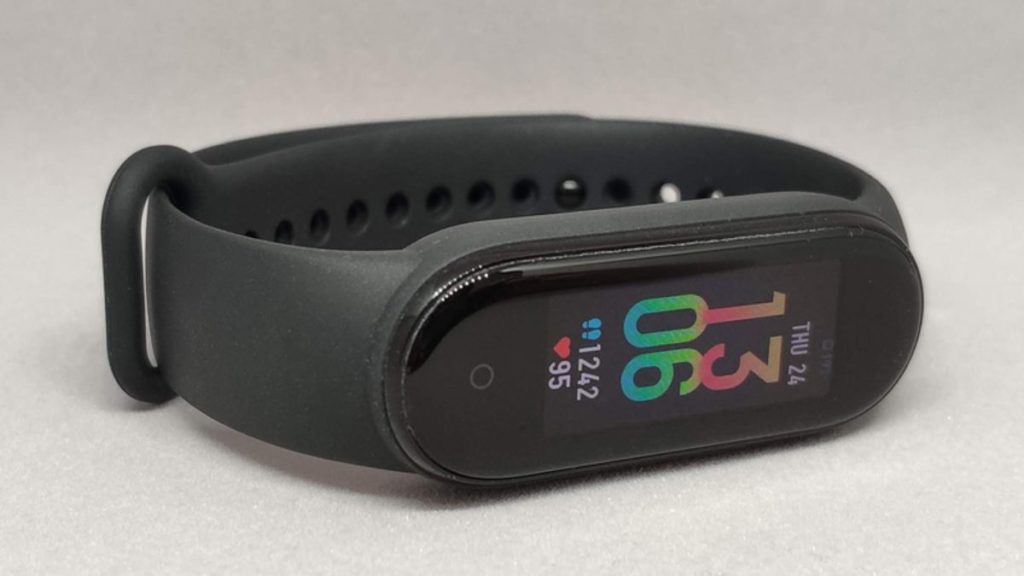 Xiaomi Band 7 will have the opportunity to enter a market that has double competition by meeting the objectives and descriptions of a smart band and watch.
The company is looking for alternatives in different products to earn more money, because since the problems it has had with the United States government, it has reported a lower number of sales.
Xiaomi invested in smartphones, smart bracelets and even Gamepads to continue to position itself at the top of the market against other companies, although the outlook does not look so encouraging.