For several years, rumors have mentioned the development of a headset mixing augmented reality and virtual reality. This revolutionary new product will be accompanied by in-house software with an App Store and applications, Apple should resume the same experience that we already know with the other headed products.
xrOS, the name of the AR/VR headset operating system?
From next year, consumers should be able to buy Apple's famous AR / VR headset, the development is in the phase final and Apple carries out the final finishes on the hardware and software part.
For several months, rumors around the headset claimed that the operating system should be called "RealityOS" or "rOS". In Bloomberg's latest report, we see that Apple finally chose the name xrOSit would be much more strategic and even means more things!
Through the word XR, Apple speaks of extended realitya way of highlighting that the headset is capable of driving a 100% digital reality (virtual reality) while also managing a reality enhancing the real view (augmented reality).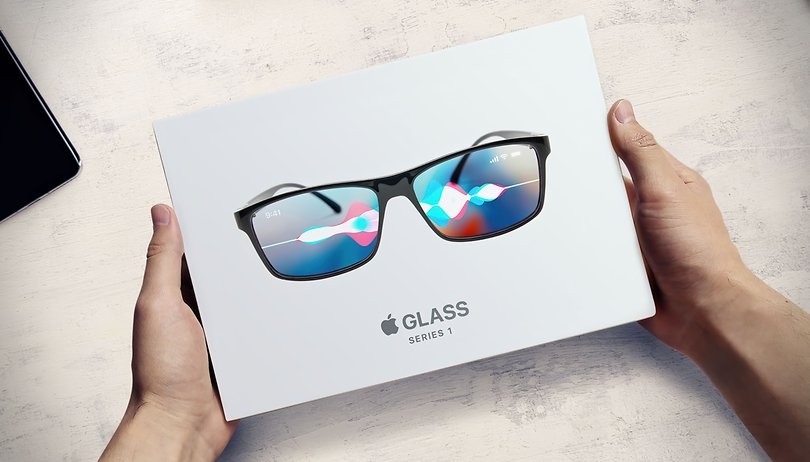 During the development process, Apple employees internally referred to the headset's operating system as "rOS". However, Bloomberg claims that xrOS is a term less generic which will help the helmet stand out more than rOS would have done.
Another revelation of the report, Apple will resume applications preinstalled on our iPhone, iPad and Mac we think for example of the application Apple Maps or Posts. The developers will include the basics of these apps, but in an AR/VR experience so that they are 100% usable from the headset without having to remove it to switch to his iPhone. Apple wants a full experience of its own applications!
Bloomberg discovered that a front company called Deep Dive LLC registered the xrOS name in many countries and that Apple may well be behind these filings. Businesses fictitious are often used by Apple for the purpose of recording secretly brands for future products. With this technique, the Cupertino company has managed more than once to dodge the attention of mainstream media and analysts.
What date for the release?
We are all impatiently awaiting it, this AR/VR headset will be a real gem for everyday use, especially if Apple manages to create a good integration in its ecosystem.
According to several indiscretions, the AR / VR headset from Apple will be marketed for sure in 2023. For the launch, we can exclude the months of September and October which are already busy with the iPhone, iPad and Apple Watch. Above all, Apple does not want to overshadow the iPhone 15, which needs the best possible visibility in the media.
If we follow a certain logic, the best time to announce this new AR/VR headset would be during the first Where second quarter of 2023. It is not to be excluded that Apple takes advantage of the WWDC to achieve a "One more thing"!