Renovating the experience offered by iPadOS, especially with regard to multitasking, would take longer than expected. We learn from Bloomberg that as a result, Apple would consider launching iPadOS 16 well after iOS 16.
Apple used to jointly launch new versions of iPadOS and iOS at the start of the school year, often when announcing new iPhones. Mark Gurman however believes that this year, the firm would opt for a staggered deployment of iPadOS. According to the journalist Bloombergusually well informed, Apple would indeed deploy iPadOS 16 a month after iOS 16, and therefore somewhere in October, to give its developers time to refine this new, fairly ambitious version.
Announced at the last WWDC and available in public beta for a few weeks, iPadOS 16 brings many new features, including in-depth multitasking management through the function Internship Manager, mainly dedicated to iPads running M1 processors. This function notably allows the user to more easily execute several tasks simultaneously, to resize the windows or even to switch from one group of applications to another.
Public beta feedback that Apple has yet to digest
As Bloomberg points out, the track of a slightly delayed release for iPadOS 16 would have matured in Apple's mind following community feedback, collected thanks to the launch of the public beta. Many users have indeed reported bugs and perfectible interface elements, while criticizing the incompatibility of certain functions with most iPads in circulation. This feedback mixed has likely sent a signal that Apple wants to take the time to investigate.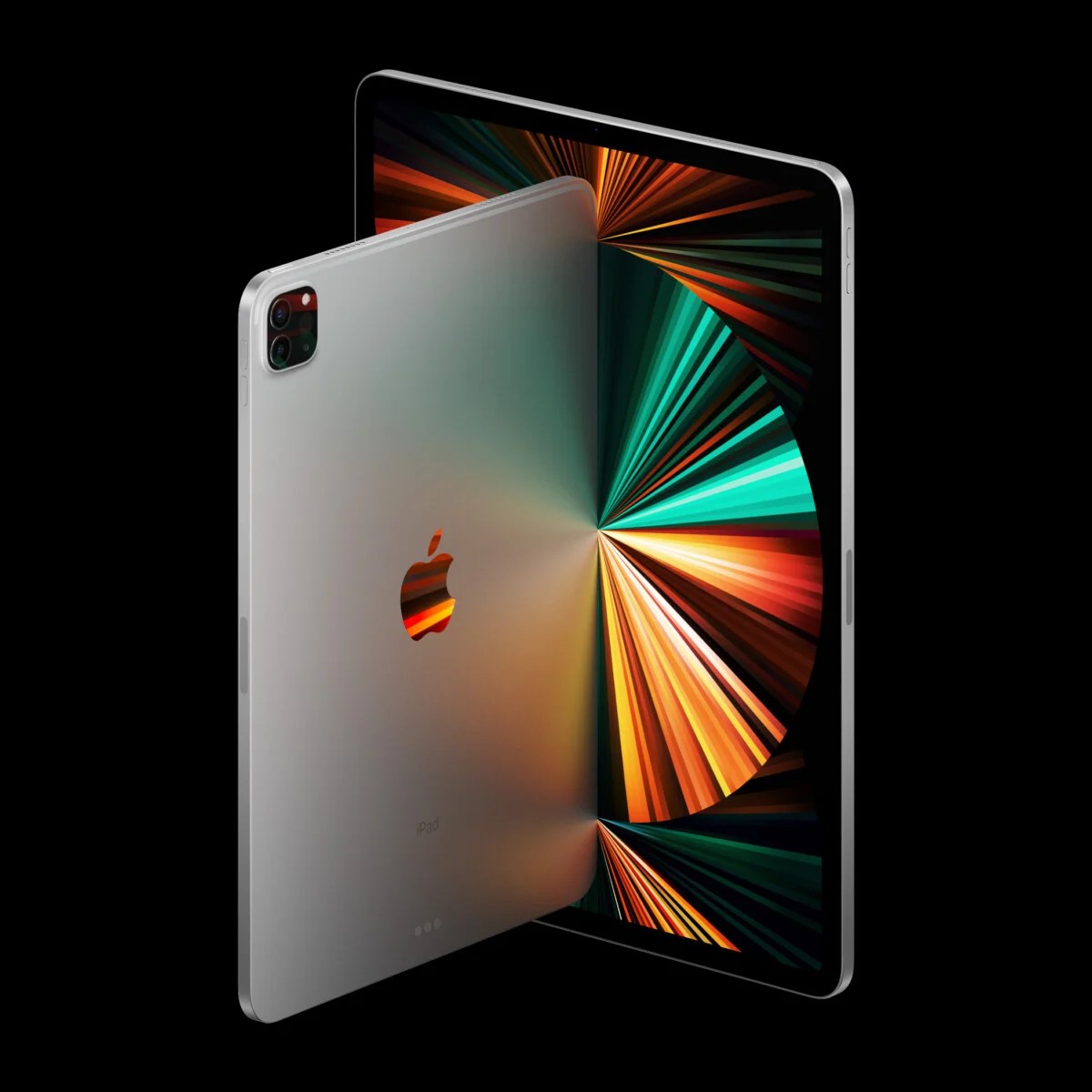 By postponing the release of iPadOS 16, the firm would therefore like to correct its copy as much as possible, while taking advantage of this staggering of releases to allocate a larger part of its teams to the development of iOS 16 which, of course, will arrive on our iPhone from September.
By launching iPadOS 16 in October, Apple is also sticking a little more to the supposed release period of the next iPad Pro under M2 processors. A period that should also see the arrival of a brand new "classic" iPad with a USB-C input. A first for the entry-level model, until now confined like the old iPhone to a Lightning socket.
---
To follow us, we invite you to download our Android and iOS application. You can read our articles, files, and watch our latest YouTube videos.