YouTube
deployed its own custom emotes that are quite similar to the ones
Twitch
already had, but can be used throughout the page and its different sections.
The platform will allow them to be used in the comments section and during live chats, although previously it allowed streamers to offer their own reactions and emotes.
Google will concentrate its first inventions on gaming, but they have confirmed that they will develop others over time and with the firm intention that they will be used by all users of the world's most important Internet video page.
YouTube seeks more interactions with emotes
YouTube will display its emotes to users when you go and open the emoji picker, at which point they will pop out and appear below the custom emotes for a specific channel.
The platform copied Twitch in this interesting section and there is nothing wrong with it, since the interaction and use of emojis is something that over time has been more important in different social networks and on the internet.
Google developed emojis that will have their own specific names and you can write it so that they come out directly and you don't have to search for them in a list, automatically filling a comment with the desired emote.
YouTube added some reactions such as "Game Over", "GG" and "buffering", focusing more on gaming but as we said, it will gradually add more in the future to keep all users of the red video page happy.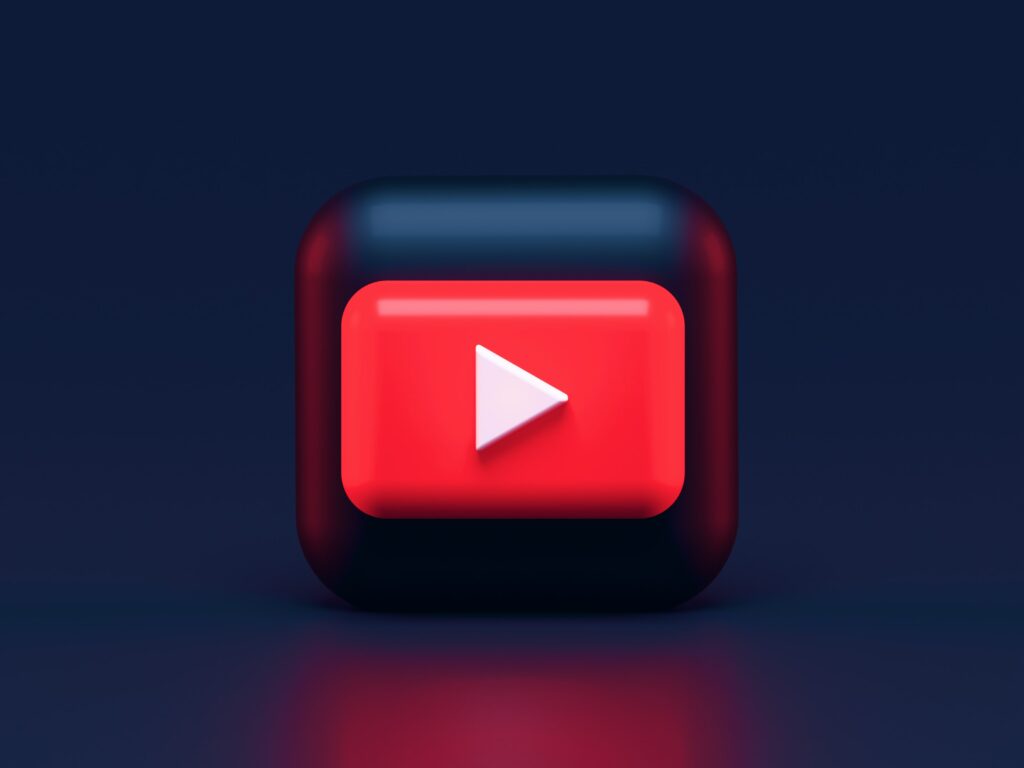 Photo: Unsplash
"We started with emotes made for Gaming, but we are working to incorporate more themes in the future, so stay tuned for emotes for more communities," the platform wrote.
Google created the emotes but the actual artists were Abelle Hayford, Guy Field, and Yujin Won, so it may hire independent artists for this feature in the future.