Today, YouTube is undoubtedly the reference for online videos, the Google subsidiary that has almost no competition could say to itself "we are ahead, we will think about innovations later", fortunately this is not the mentality at all internally. YouTube constantly offers new ideas, features and even listens to its community by responding this time to a request that has been very recurrent in recent years!
We'll soon be able to zoom in on videos that are playing
A few days ago, YouTube introduced a new feature to YouTube Premium members, now they have the option to activate the feature "pinch to zoom". The approach is exactly the same as in the Photos app on your iPhone, on Instagram… The user can pinch to zoom in on a specific spot in the video.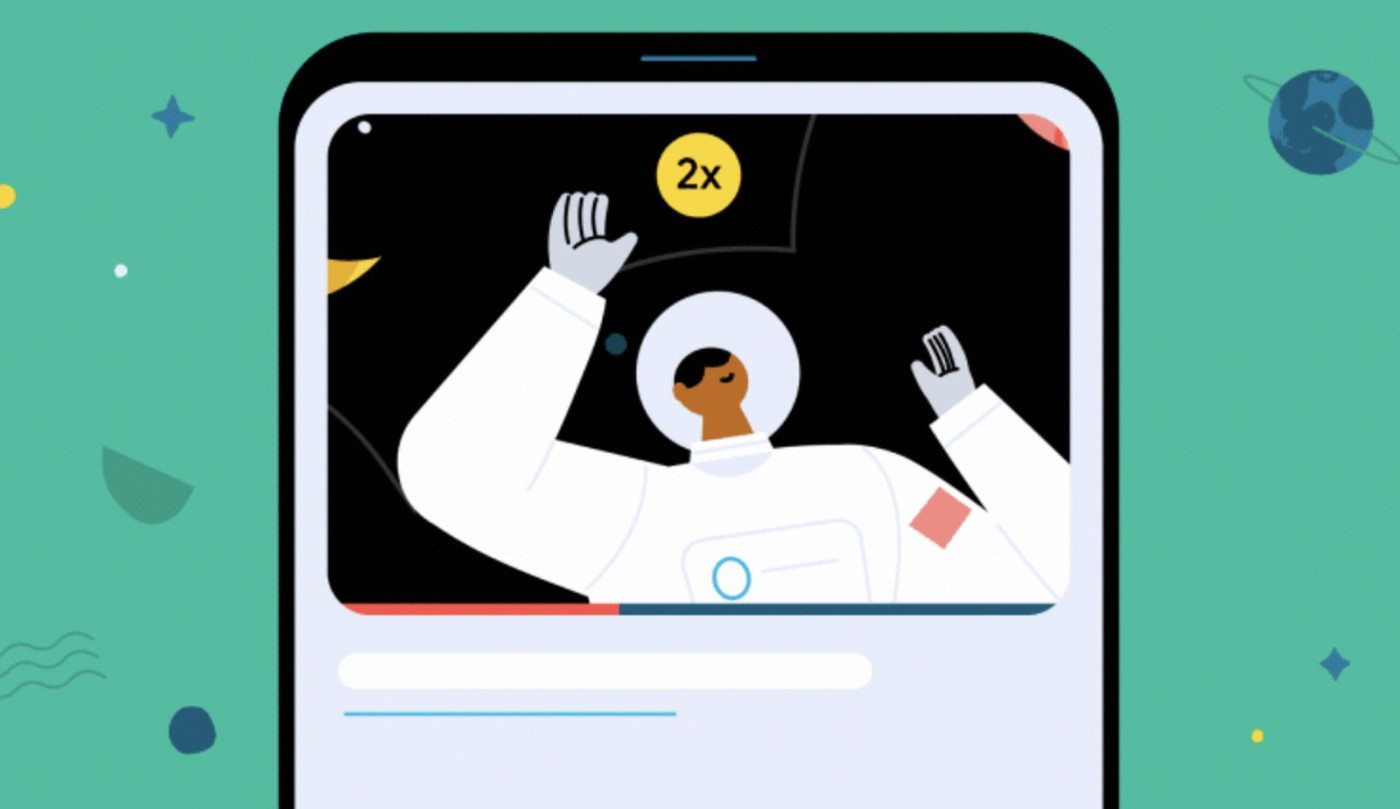 There is nothing revolutionary about this novelty, but it can facilitate visibility of an object, text or any other detail present in a video. As you can see in the image above, you can zoom up to 2 times on the video during an ongoing playback.
Premium member, how to activate this feature?
If you are a YouTube Premium subscriber, you will have an insert on your home page presenting this new feature in the test phase. YouTube mentions that this perk only lasts for one "limited period"which means that free users will have access to it in the next few months or as early as next year.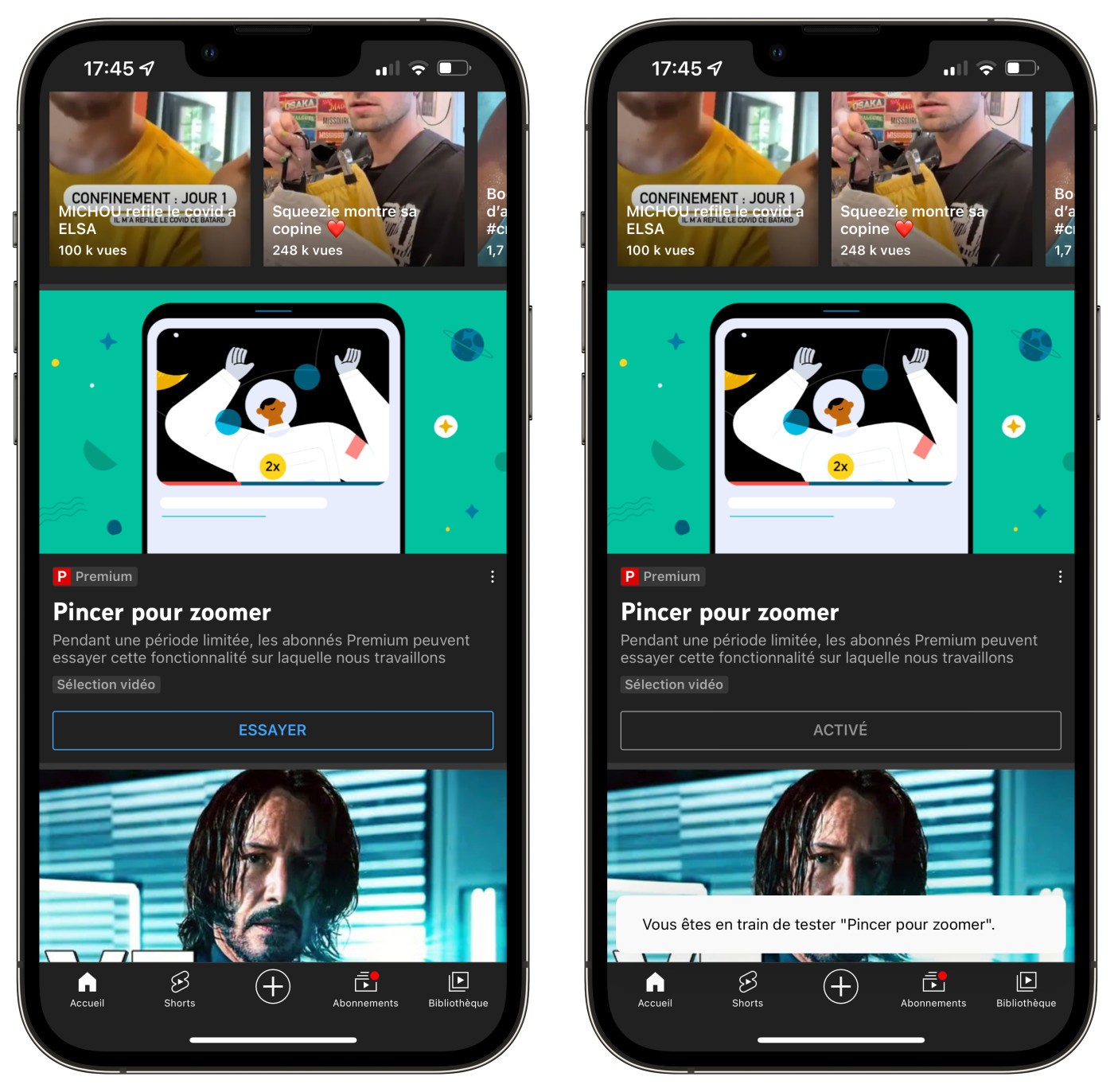 To activate the feature, you just have to press the button "Try", the video zoom becomes directly available for the next videos you watch. For some users, closing the application via multitasking and then reopening it is sometimes necessary for the functionality to be effective.
Download the free app Youtube